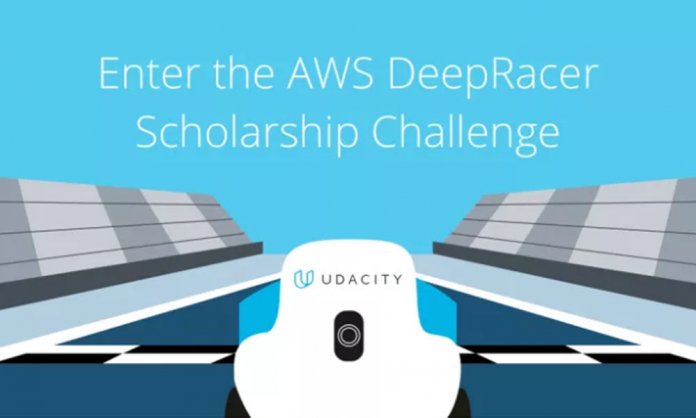 With the aim to expand students' machine learning skills, the DeepRacer Scholarship Challenge has launched a scholarship program in partnership with AWS.
Students will be enabled to learn to create, train, and fine-tune a Reinforcement Learning model in the AWS DeepRacer 3D racing simulator with the help of this program.
Scholarships for Pakistani Students – Turkey is Now Accepting Applications!
Top performing students will also get a chance to earn their way to a full scholarship to the Machine Learning Nanodegree program with Udacity.
"There simply aren't enough people, who are equipped with machine learning skills. That's why AWS and Udacity share a commitment to train machine learning talent.

I'm confident that the DeepRacer Scholarship Challenge from AWS will empower learners to master Reinforcement Learning and land some of the most exciting and in-demand jobs in the field."
 —Sebastian Thrun, Founder, President, Executive Chairman, Udacity
As part of the DeepRacer Scholarship Challenge, students can participate in the AWS DeepRacer League and compete for one of the top spots in the league. The 200 top-performing students will then go on to earn a full Machine Learning Nanodegree program scholarship.
The AWS DeepRacer is a 1/18th scale race car which gives students a hands-on way to get started with Reinforcement Learning (RL). RL is an advanced machine learning (ML) technique and is broadly useful when the reward function of the desired outcome is known but the path to achieving it is not and requires a lot of iteration to discover.
For Pakistani students interested in machine learning and ready to join the races, it is a great opportunity indeed.
More Scholarships for Pakistani Students to be Announced: EU Ambassador
Apply to the DeepRacer Scholarship Challenge from AWS today!
To learn more and apply to this scholarship program, visit their Scholarship Page. Applications open on August 1.