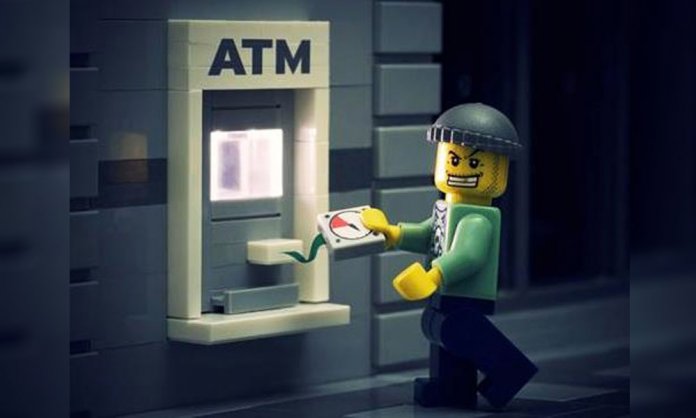 Pakistani have become a victim of one of the biggest cyberattacks of the year. Over 550 individuals have reported a sum of money missing from their account.
Under investigations, it was revealed that they become victims of skimming hacks used by criminals via ATM machines.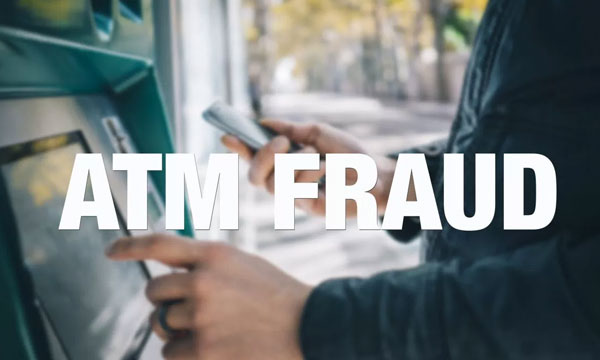 According to a report, around Rs. 10mn were stolen, which the respective bank has assured to compensate.
However, to prevent in the future, there are some steps you can take.
SBP Takes Notice of ATM Hacking, Assures Victims of Compensation
1. Use Authorized Bank ATMs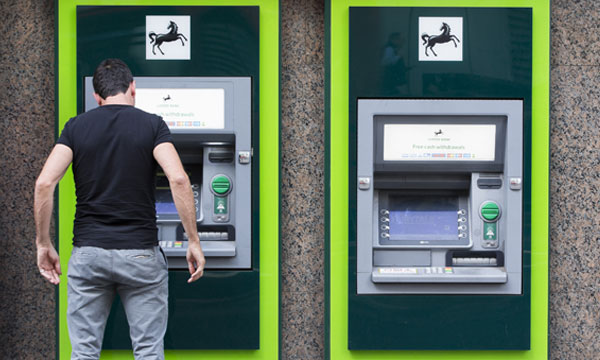 We all know that the need for cash can arise at any time, however, it is better to use an ATM which is in the premises of a bank rather than one in a mall or public place due to security issues. One of the recently compromised ATMs was located in Dolmen Mall Clifton, so it's better to take a precautionary step.
2. Cover your PIN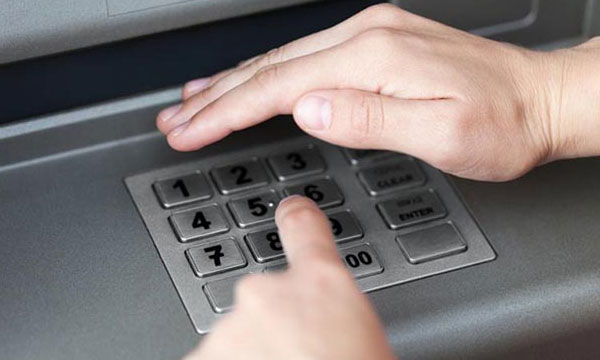 There could be a camera inserted in a hidden place on the ATM which could be recording you entering your PIN code in the machine.
The timing is then matched to the card number which is picked by a skimming machine hidden in the insert department of the ATM. It is always better to cover your PIN code my your hand on an object like a flyer so that not even the camera can pick it up.
3. Sign-up for Alerts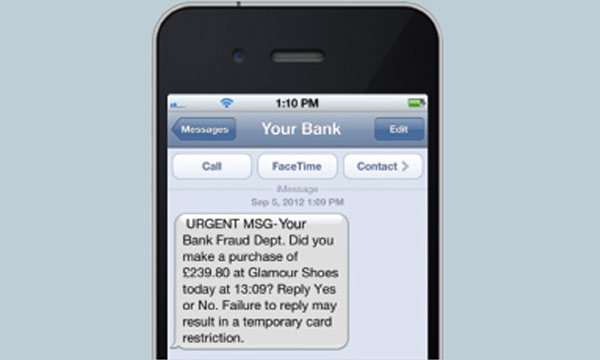 It is wise to know what is happening with your bank account, and the best way to do that is to sign up for bank alerts. Although each bank has its own fee for these services, it is one of the best ways to keep track of your money and all transactions.
If an unauthorized transaction is made, you will be notified on the spot and this will help the bank take precautionary measurements even faster.
4. 2-Factor Authentication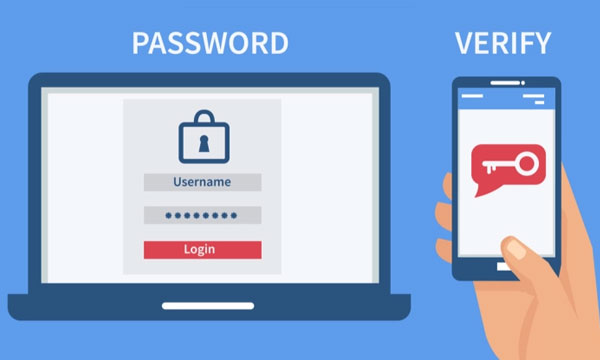 Getting a 2-factor authentification on your account helps in making sure an extra step towards security is taken. That means that a username and password is not sufficient for signing into your account.
Instead, you need to have a text message sent to your phone, or an email sent to your account. Without the code you will not be able to access the account, something similar is done on Facebook too.
5. Consider A Credit Card Only if you can Handle it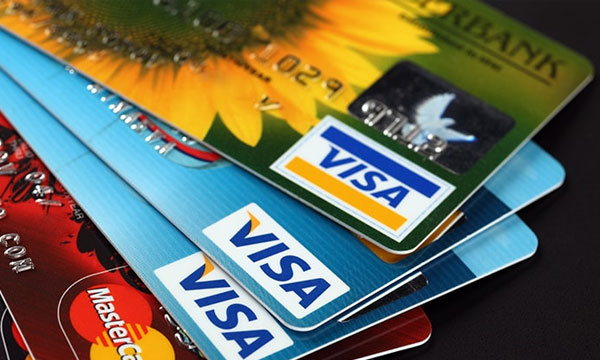 Credit cards are usually discouraged because often individuals find themselves in major debts. However, if you are someone who can minimize daily usage only to needs, then you can consider it. This way, when you get money in your account, you will pay the bank back immediately, leaving a petty amount of money in your account so that risk is kept to a minimum.