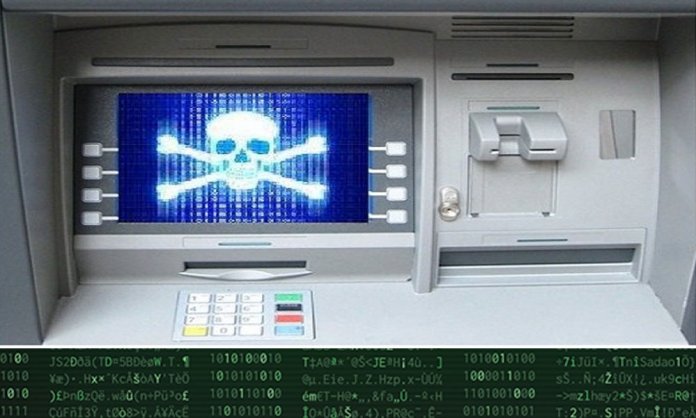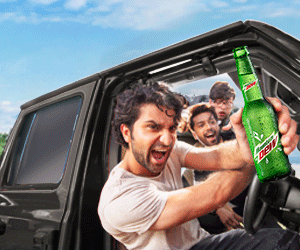 After a wave of ATM hacking, in which more than 570 individuals were robbed of a large sum of money.
State Bank of Pakistan (SBP) has taken notice of this act and is in talks with the Habib Bank Limited management.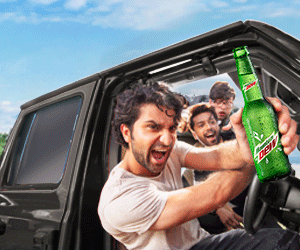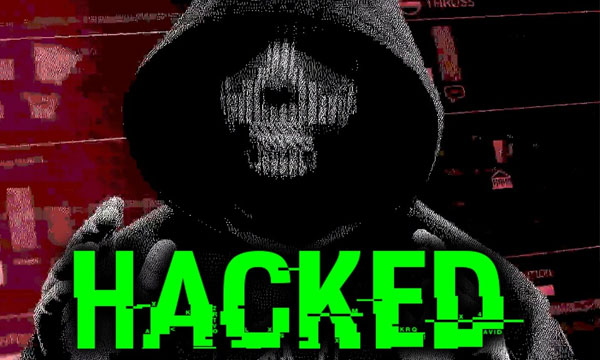 Till now 296 users have confirmed that there have been transactions from their accounts by hackers. The bank has faced almost Rs 10.2 million loss for their customers.
The accounts of bank users who used HBL ATMs but had accounts in different banks were also compromised. HBL has already started its process to compensate the victims of their full amount.
Chief Marketing Officer-HBL Naved Asghar said that the affected customers would be compensated. He also added that all ATMs will be checked for bugs and will be re-checked to ensure they are safe to be used. He further added that there is nothing to be worried about and everything is being sorted out.
According to RS Snipers, SPB has issued guidelines to ensure such fraudulent transactions can be avoided in future. Banks will have to create and implement comprehensive regulations for security of cards, analyze risk factor and implement methods to control it.