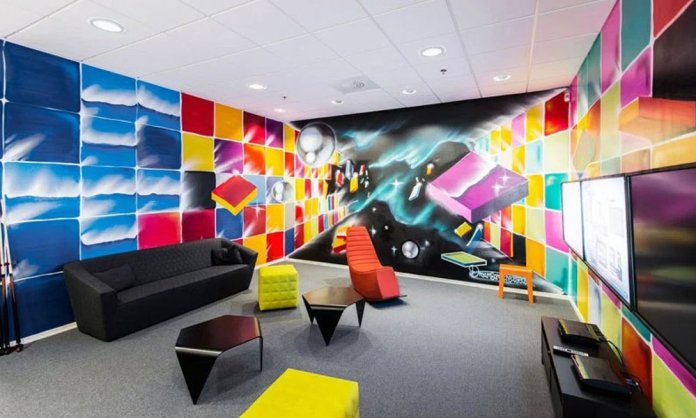 We all have a wish to work in an organization which is more or less a dream come true. By this, we want to be showered with incentives, like a cool office space to work in, a BIG library to hang out in, a lounge to chill, yummy food, and more.
Well, if you are looking for the best place to work, look no further! Here's a list of the top 10 best places to work according to job portal Glassdoor for 2018!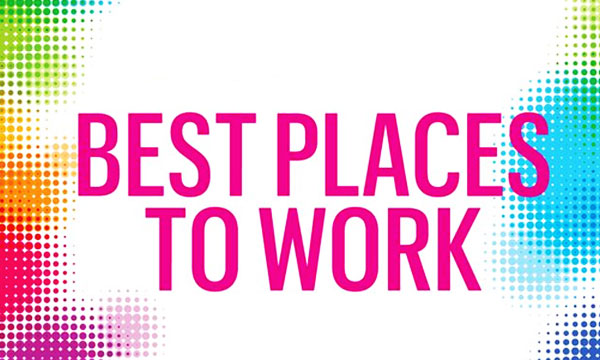 Facebook Does it Once Again!
Glassdoor has but the social media giant Facebook as #1 for the best place to work in for 2018. Out of 100 positions, the organization has managed to secure this top position for 2 years in a row.
On the other hand, if you thought that Google is the best place on Earth to work in, the company ranks #5 on the list.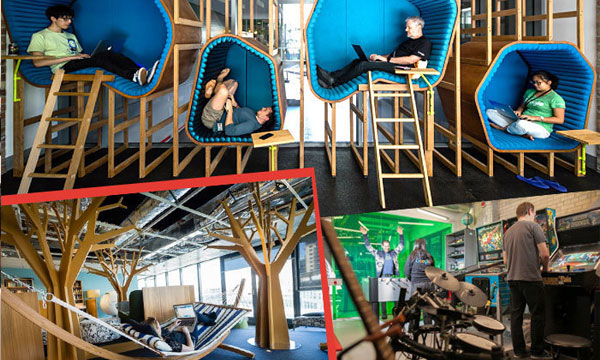 According to Glassdoor, there are 40 new companies added to the list of 2018, video game maker, for instance, is a newly added company which sits at number 28 on the list.
Top 10 Best Places to Work in 2018 
According to Glassdoor, the following are the top 10 places to work in;
  Facebook
  Bain & Company
  Boston Consulting Group
  In-N-Out Burger
  Google
  lululemon
  HubSpot
  World Wide Technology
  St. Jude Children's Research Hospital
Ultimate Software