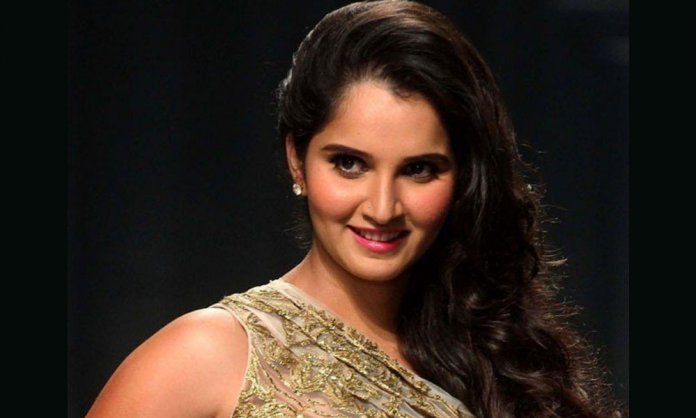 The internet is full of savage keyboard warriors who are always ready to troll anyone anytime! And this time, it's Sania Mirza who has fallen prey to these savages!
The gorgeous tennis champion is all set to bring her firstborn with her better half and cricket star husband, Shoaib Malik!
Three Pakistani's Personally Presented with the Queen's Young Leaders Award!
Sania, who is very active on social media has recently been seen sharing daily moments of her life with her fans.
And though the lady is positively glowing, there are always a few haters lurking around, searching for an opportunity to bash someone and she became the target once again!
The stunning lady had stepped out and was caught on camera by the several photographers who are always surrounding her. And it looks like people weren't too pleased with her attire or her overall appearance.
Since this picture was uploaded, it has gone viral with all the hate comments just flowing in!
Haters had a field day with this one and couldn't stop bashing the actress with body shaming comments.
Some could not stop commenting on how "old" she looked…



While others were just outright insulting!


However, there were a few who stood up for Sania and gave a "shut-up" call to the haters. 


Despite the hate, it's nice to see that there are people who have the level of maturity to understand situations and not pass judgments!
One should understand that a woman who is carrying a child in her womb physically goes through changes including weight gain! It is a natural cycle of life and almost every woman goes through this process.
What do you think of Sania's look? Tell us in the comments.
Imran Khan & Bushra Manika's Visit to Baba Fareed Goes Viral!
Stay tuned to Brandsynario for more news and updates.