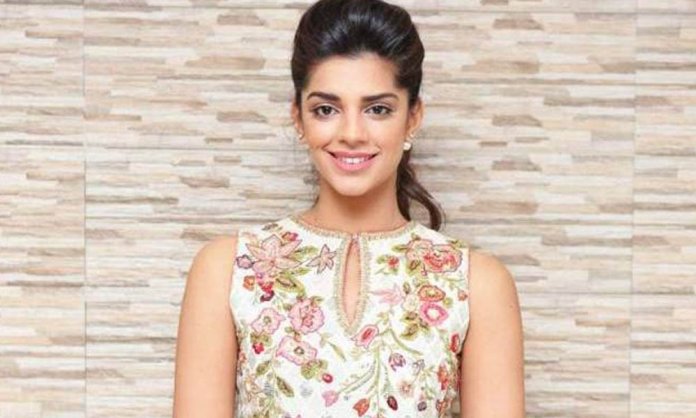 April 19 – the day when Pakistani fans of both Meesha Shafi and Ali Zafar were shaken to the core when she tweeted that he had sexually harassed her.
While there were many who were seen supporting Meesha, others could not believe of such a horrendous act from their favorite singer-cum-actor Ali.
Read all about the controversy here:
Meesha Shafi-Ali Zafar's Controversy Takes an Ugly Turn With Legal Notice!
However, since then, not just the fans but the Pakistani film industry too seem to be divided due to the controversy.
Many stars were seen speaking out against Ali and were seen lending their support to Meesha and vice-versa while some decided to remain neutral.
Pakistani Celebrities Declare their Stance on Meesha Shafi-Ali Zafar Controversy
One such actor who was seen supporting Meesha and raising a voice against sexual harassment is none other than Sanam Saeed.
The popular actor took to her Instagram and Twitter account where she was seen speaking up on the topic of sexual harassment.
Here's what she tweeted:
"She did it.. she spoke up.. she broke the silence. Good on her and every single person who is speaking up."
#timesup #speakup #metoo pic.twitter.com/CsmMoyeYcl

— Sanam Saeed (@sanammodysaeed) April 27, 2018
That's not all – she was also seen sharing this post and speaking out against people posting negative comments on the topic on her Instagram.
"For anyone afraid to speak up.. we are here to support you. Let's break the cycle together and support one another. Let inappropriate behaviour not go #unchecked"
While the Meesha-Ali controversy has been the hot topic for the past few days, we can't help but admire Sanam for educating the masses about 'Sexual Harassment'.
What do you think of her posts? Let us know in the comments below.
Stay tuned to Brandsynario for more news and updates.
Ali Zafar-Meesha Shafi Jamming Session Video Leaked on Social Media