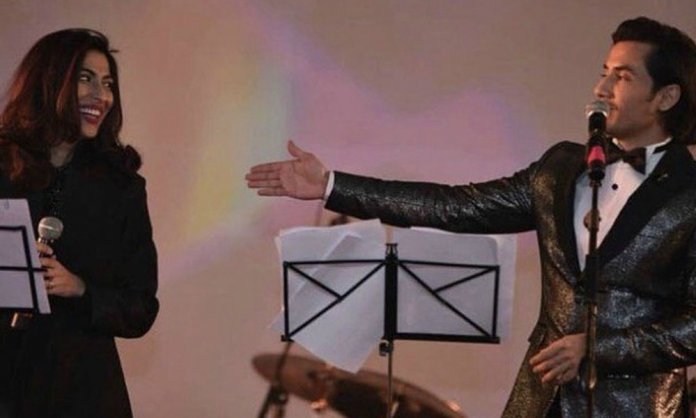 If you thought that the Meesha Shafi and Ali Zafar controversy would die down with the matter being settled in court (read our update on the legal notice sent by Ali Zafar), then you were wrong.
A video of the two has been leaked – that's right! That same video in which Meesha claims that Ali molested her during a jam session in Lahore.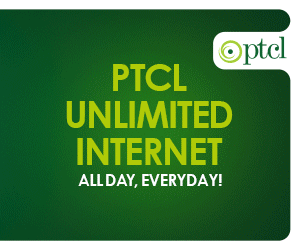 Here is the video of the two singing in front of an audience.
https://youtu.be/yLSVX7hQLEA
Meesha Shafi-Ali Zafar's Controversy Takes an Ugly Turn With Legal Notice!
Meesha in a statement last week to India Today, she revealed how she had been sexually harassed by Ali on several occasions as well as during the aforementioned jam session.
"I was jamming with my band in Lahore and the organizers insisted that he was trying to get in touch. It started turning into a thing, and I was being seen as difficult or a diva, I got such feelers. I was avoiding him. I was asked to jam, figure out songs, scale and it happened while we were jamming,"
The video surfaced online and went viral in a short time after it was aired by Pakistani television network Samaa TV. It shows the two performing a duet song with the crowd cheering them on.
However, what we noticed was the distance at which Ali was from Meesha.
This video was shot on December 21, 2017, clearly shows Ali at a distance from Meesha and throughout the short clip, no such act of harassment can be seen.
However, sources told India Today that Ali had apparently tried to get close to Meesha during the event.
"This was in the presence of her manager, Ali's manager, the event planner and 9 band members, India Today quoted a source as saying. Surprisingly, Meesha and Ali also performed at a concert together in Islamabad two days after the reported incident."
And that's not all! While there are those who claim that Ali had in fact tried to get close to Meesha, there are two women who claim that no such thing had happened and that Meesha is lying.
Aqsa Ali and Kanza Munir were among the few who attended this particular session.
On an Instagram post, Aqsa said, "I am astonished that she would take a lie to this level which so many of us can prove wrong."
Kanza too seemed to be taking Ali's side and was seen condemning Meesha for misusing the "Me Too" movement that went viral on social media.
"It would be great if this important movement isn't taken for granted or misused for personal reasons stealing limelight from real causes," Kanza wrote on Instagram according to India Today. 
Well it seems that the case is getting deeper and more confusing with each day.
What are your views on this controversy? Let us know in the comments below.
Stay tuned to Brandsynario for more news and updates.
Pakistani Celebrities Declare their Stance on Meesha Shafi-Ali Zafar Controversy