Sana Safinaz is a household name in Pakistan and they have started expanding their creative philosophy into many departments recently. They just released their latest collection of footwear and while the shoes are covetable, the way they are displayed is so not. One particular picture from the campaign has caught the eyes of many and is receiving some backlash. Keep reading to find out why!

Read more: Retail Brand Zara Under Fire For Disrespecting Food
What Is This Picture?
This picture shows one leg hanging with one of the new designs on the foot. The strange part is that what is being implied is that the model has thrust its leg through the wall, broken it, and is now hanging like that. Have a look:
View this post on Instagram
This looks like something out of a horror movie. There have been so many scenes where someone is hiding somewhere and the villain or the supernatural spirit puts their hands or leg through the wall like that. It also looks like an ad for a fight challenge— intimidating you. At the same time, this also looks like an ad for prosthetics maybe – that if you lose your leg, like this, we can help! What it definitely does not look like, is an ad for beautiful shoes.
What Are People Saying?
People started roasting the campaign since this picture first came out. The comments are littered with laughing emojis, shocked emojis, and also confused ones. People are asking Sana Safinaz what they wanted to do and how did they land in this picture to fulfill their mission of advertising good shoes. Many are also making fun of how this looks like something out of a horror film.
Have a look at the comments: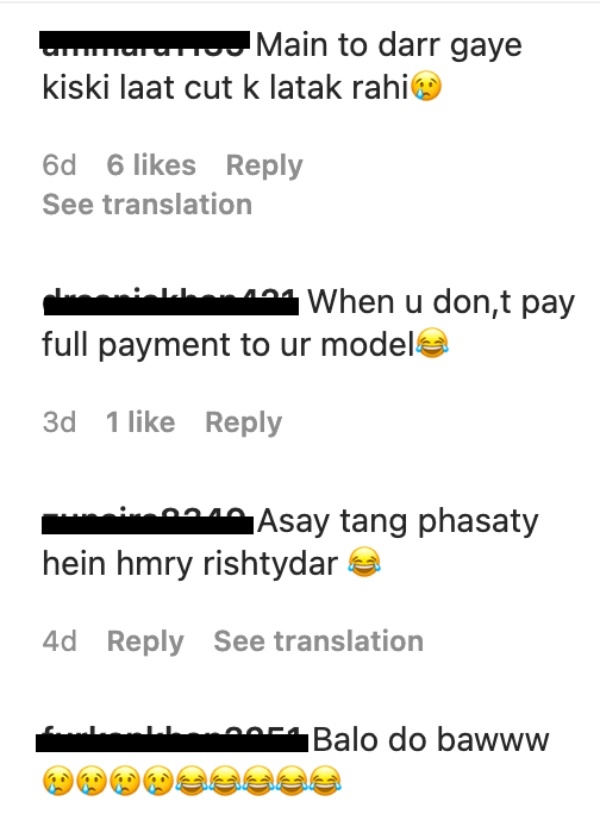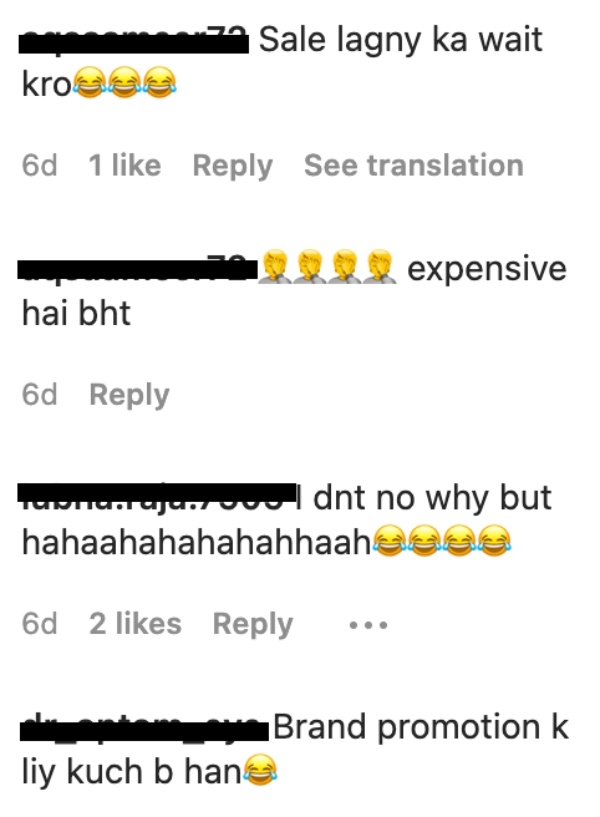 And this: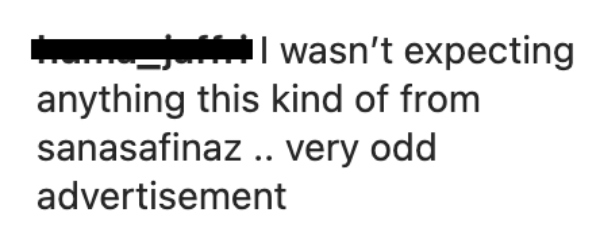 Do Brands Need Better Art Direction?
It appears that as there has been one failure after another when it comes to campaigns, Pakistani brands need better art direction. Right now everybody is in a race to produce the most aesthetically pleasing and obscure campaign. They're trying to channel modern campaigns seen internationally. However, the end result is this, a concept that is not even understood by themselves and seems even more strange to the audience.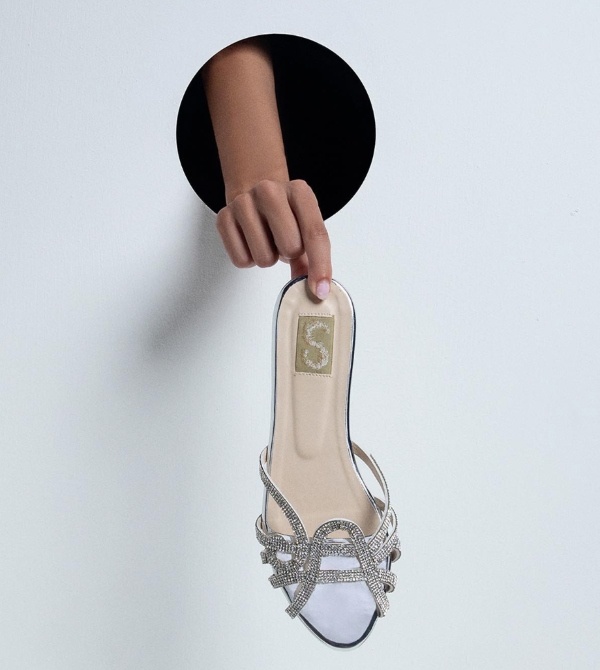 Sana Safinaz has got what it takes to be in the game. After all, the shoe is beautiful. Hopefully, they can have an art direction that meets their own level rather than bringing them down.
Read more: Pakistani Shoe Brand In Hot Waters For Shamefully Disrespecting Books
Stay tuned to Brandsynario for the latest news and updates.