A Pakistani shoe brand is not getting the kind of attention it thought it would with its latest campaign. In fact, they might have to retract the latest campaign despite the fact that there is no issue with their product. Is this a marketing ploy gone wrong or simply a senseless creative direction for a shoot? You decide:
Read more: Rising Inflation: Designer HSY's Statement Starts An Online Debate
Zelvo Trends
Zelvo trends is a footwear brand in Pakistan that operates online. The brand isn't that visible yet but we have a feeling after this it will be very much. The brand's campaign, the latest one, was put on KAMN, a Facebook group where all sorts of ads are discussed. 
View this post on Instagram
Why was it put there? Well, let's just say someone or in fact, many people were not happy with the concept of the shoot. We don't blame them, it is odd, to say the least. 
Shoes on Books?
This concept has never been seen before truth be told. They perhaps took the 'be creative and original' memo to heart. So much so that they designed this whole campaign in which the models are just stepping on books or the shoes are just placed on books. The reason is also unknown because the books do nothing for the shoes.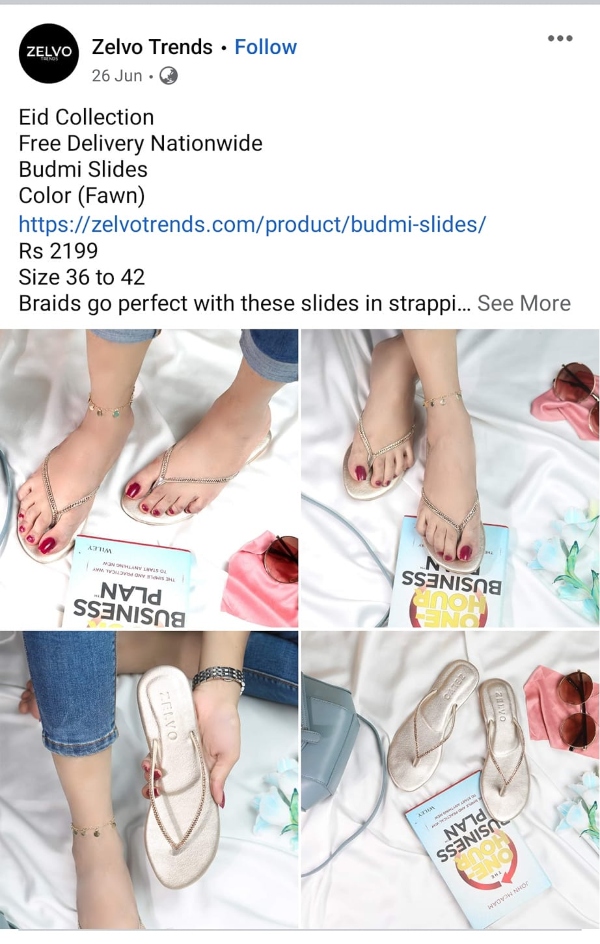 If they simply wanted to elevate the shoes they could have put any other object. Call it our culture or whatever, we are always told to respect books. They are a form of knowledge. Some of our parents never even let us put the books on the floor, considering it a disrespect.
What Are People Saying?
People are of the same opinion that this kind of ad is a big miss. When creative directions are so random and also disrespectful, it makes the people distracted. They no longer focus on the product, whether it is good or not rather they start fixating on how the way the product is shown is not acceptable.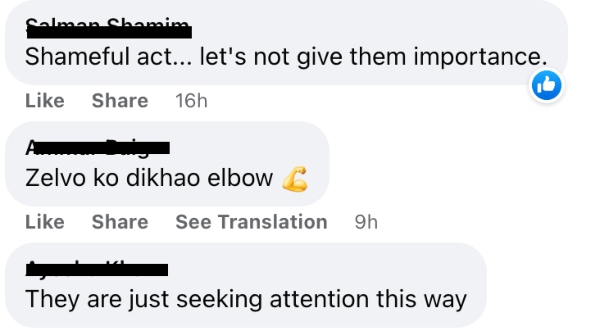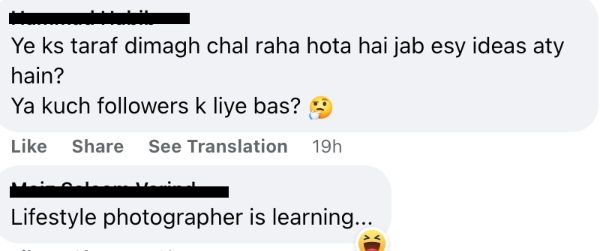 People discussed the same thing altogether in the comments. They were unsure about what was trying to be achieved here. The general consensus? This just might be to get attention.
Read more: This Adidas & Gucci Collaboration Has Got People Talking
Stay tuned to Brandsynario for the latest news and updates.