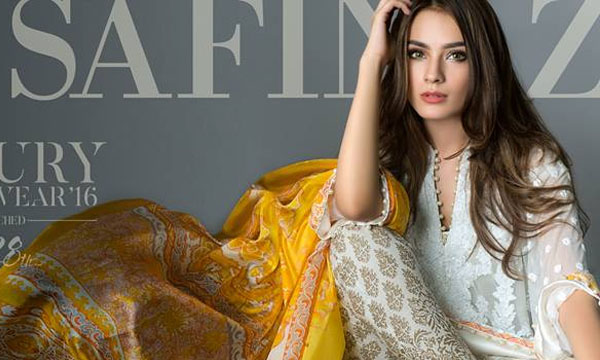 Eid is just a few months away, sending fashionistas everywhere in a frenzy over the latest trendy outfits to don when it arrives. With so many designers offering their Eid collections it can be quite a challenge to choose the best.
Sana Safinaz is a renowned fashion brand in Pakistan. Their lawn is famous for being sold out within hours of it being launched. Hardly surprising, because the designers behind the brand have been famous for their beautiful designs and trendy cuts, which look good on all Pakistani women.
Sana Safinaz will be launching their Luxury Formal Wear 2016 on May 28th, in all the leading stores nationwide and online, just in time to start the Eid shopping.
The collection is said to contain outfits that are made from "luxuriously textured fabric in a customized woven cotton and net weave is incorporated with richly embroidered detailing as well as our exclusive introduction of sequins work. The color palette ranges from soft, feminine pastels to bold, striking color hues with a focus on an ethnic and extremely formal aesthetic which is perfect for the festive season".
Gul Ahmed Spring/Summer Lawn Collection 2016 Volume 1 Launched!
Since the duo has never disappointed us before, we can't wait to see their full collection. Here is a little glimpse.
The Collection will be released tomorrow, you can pre-book your favorite outfits by visiting: https://www.sanasafinaz.com/eid-collection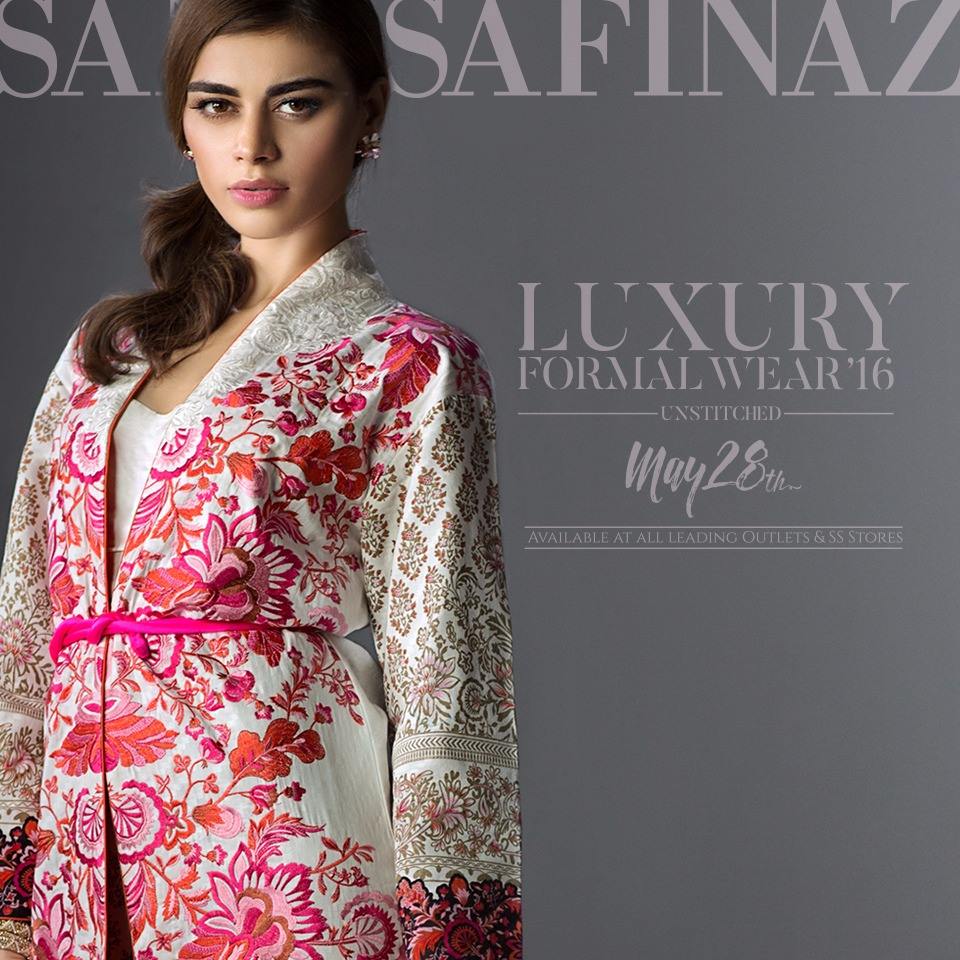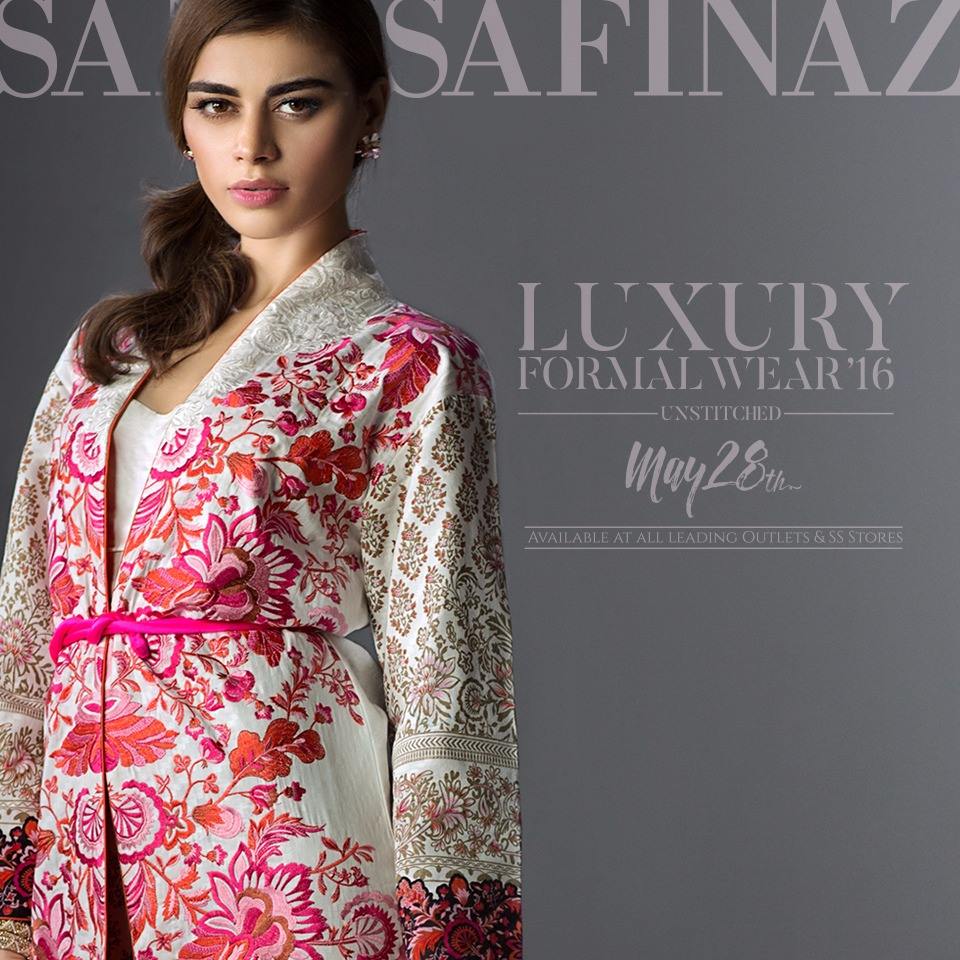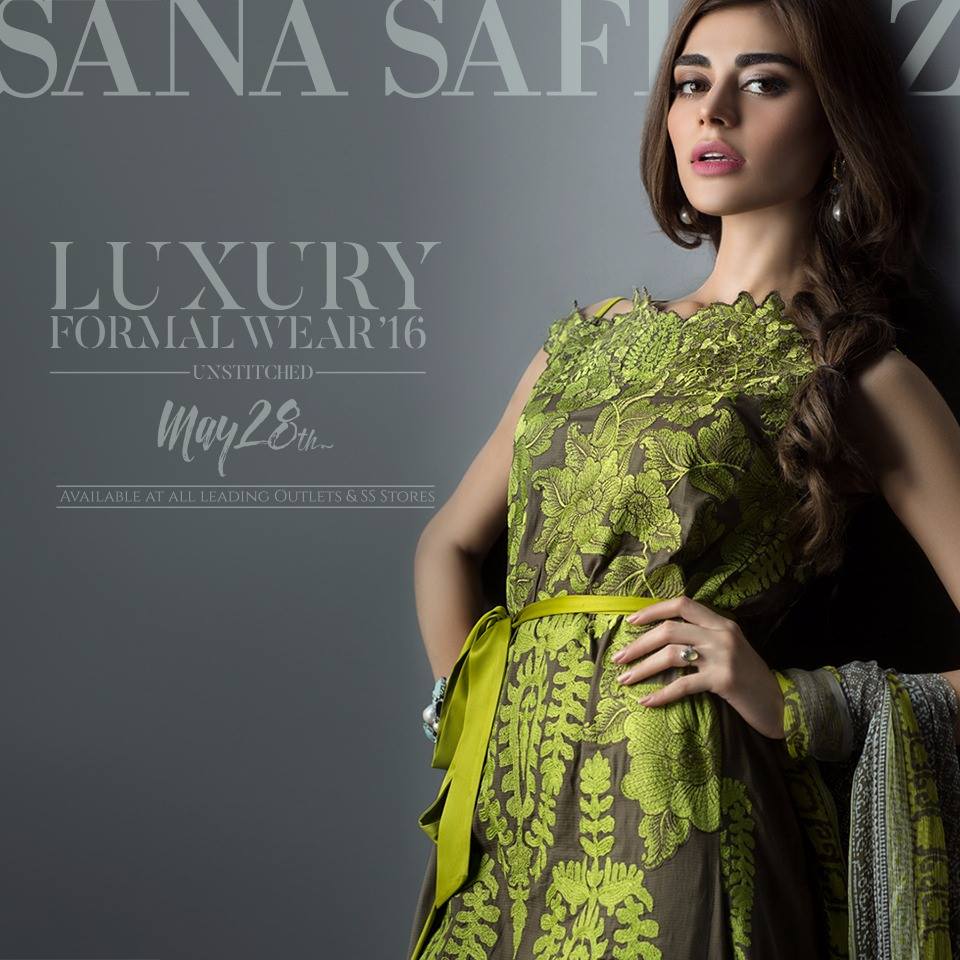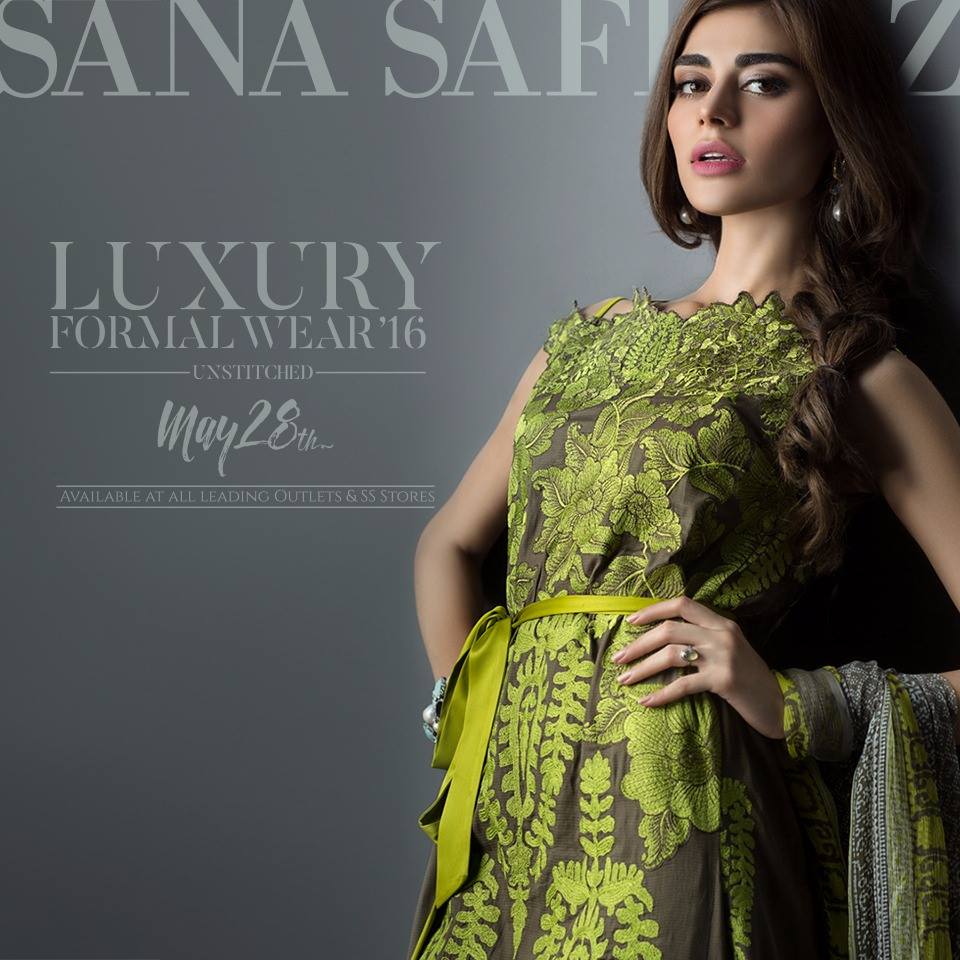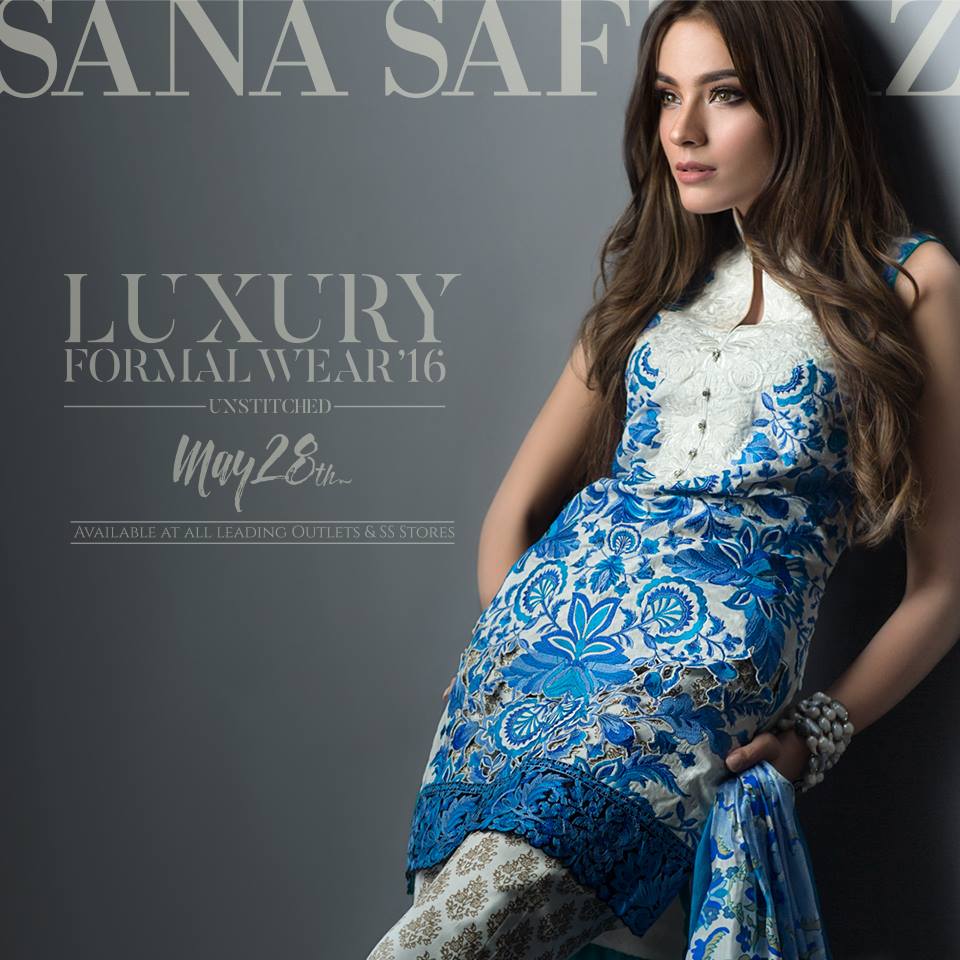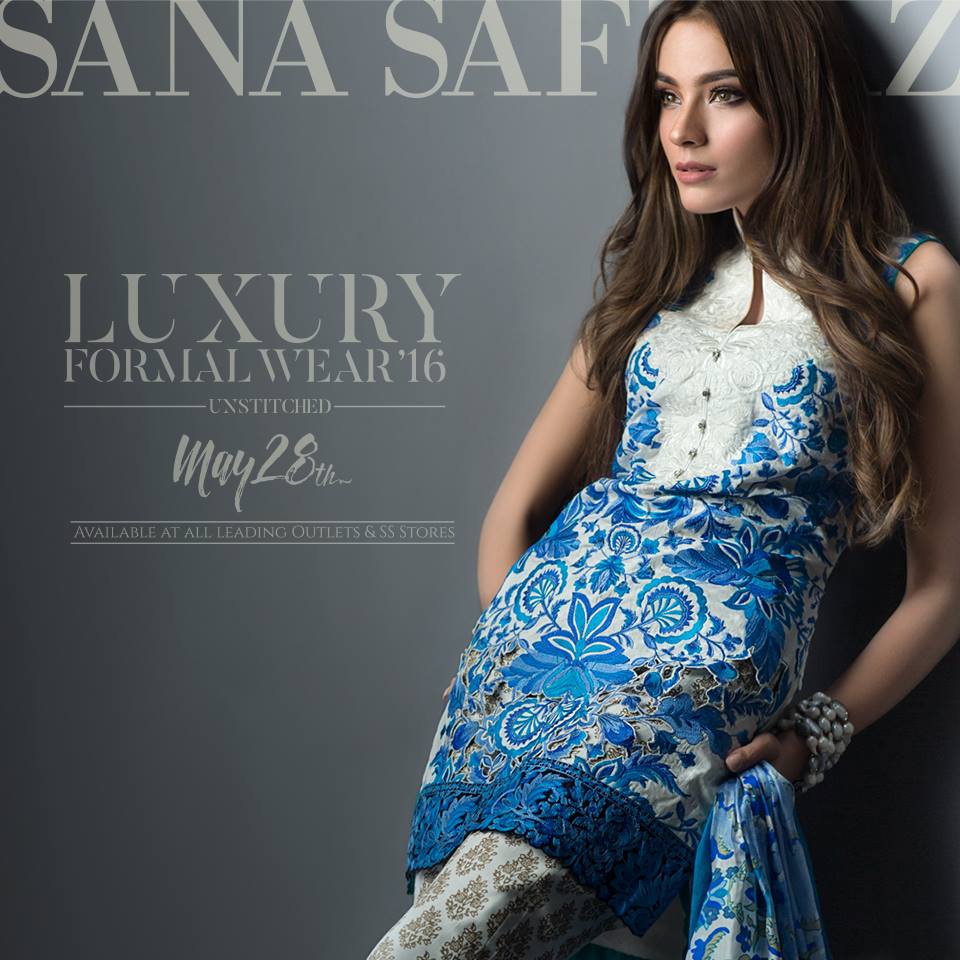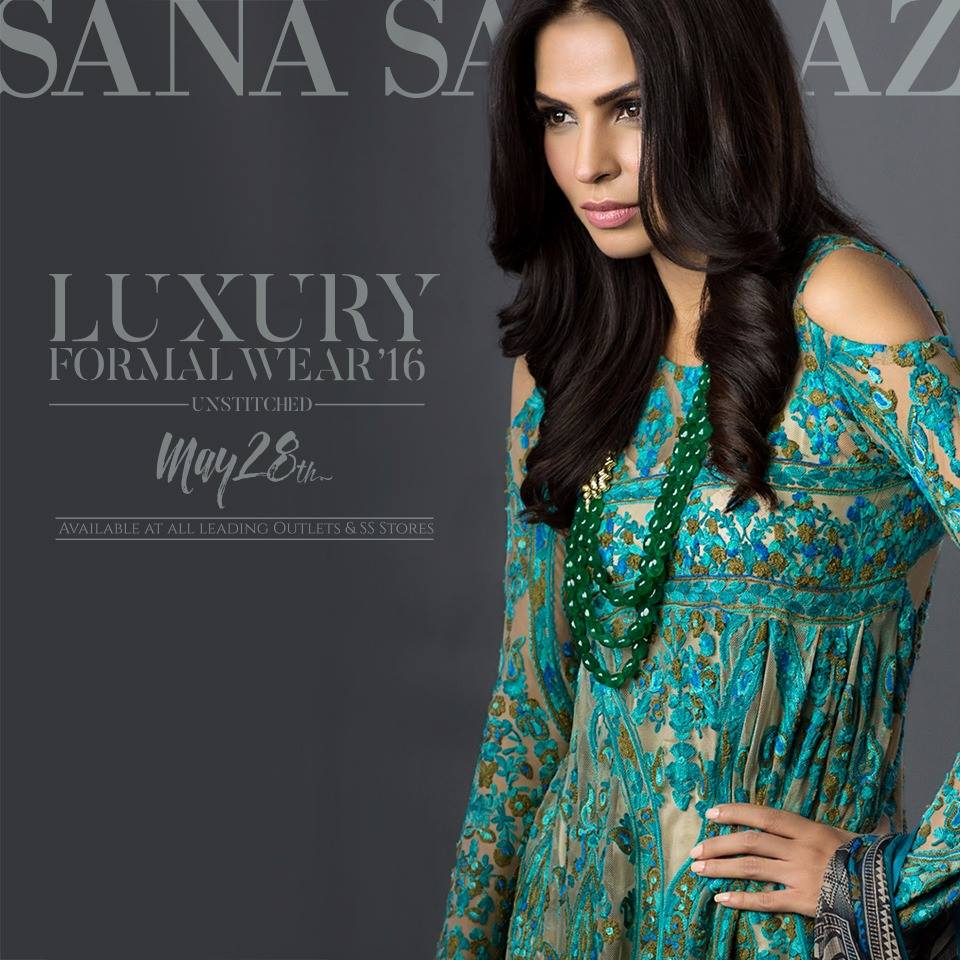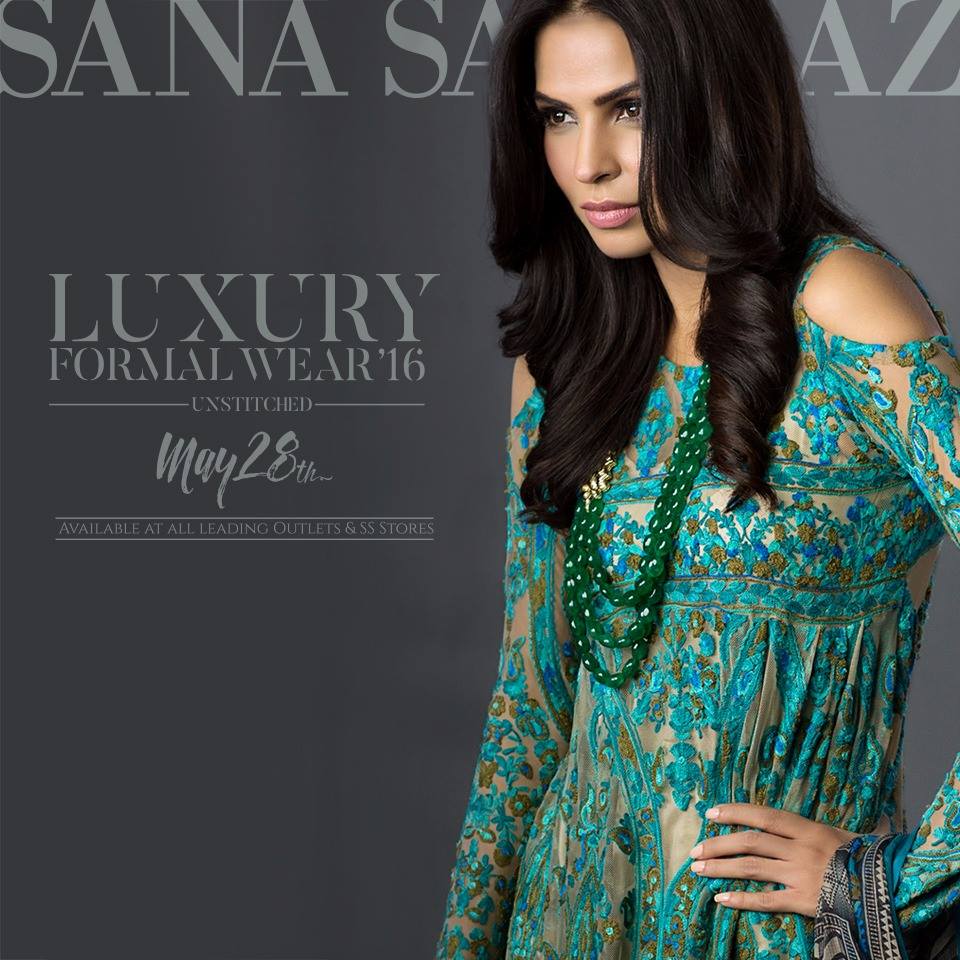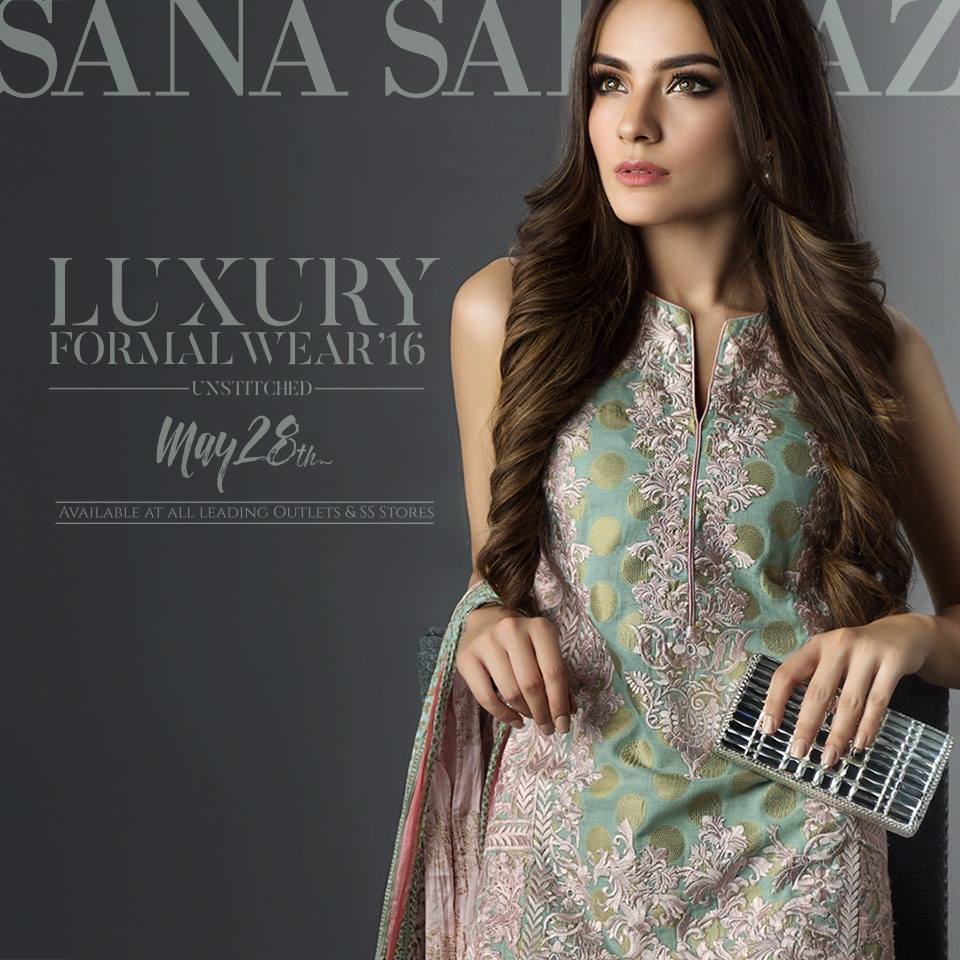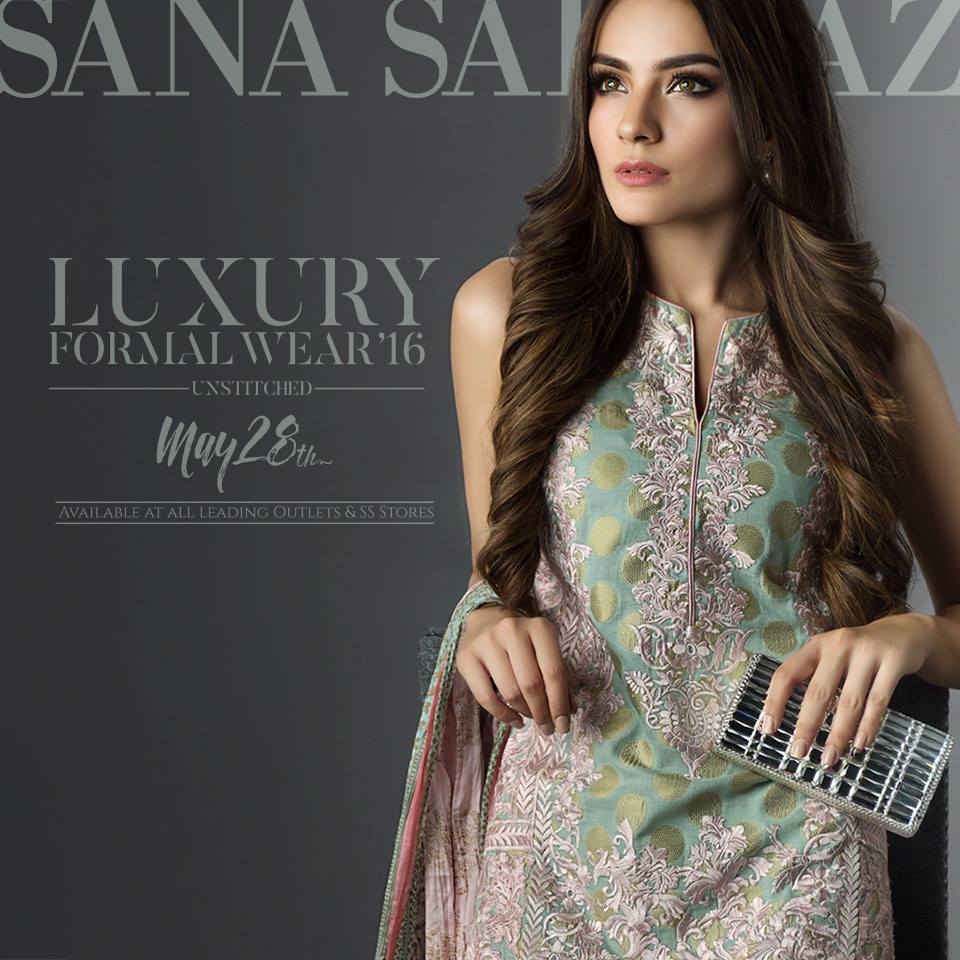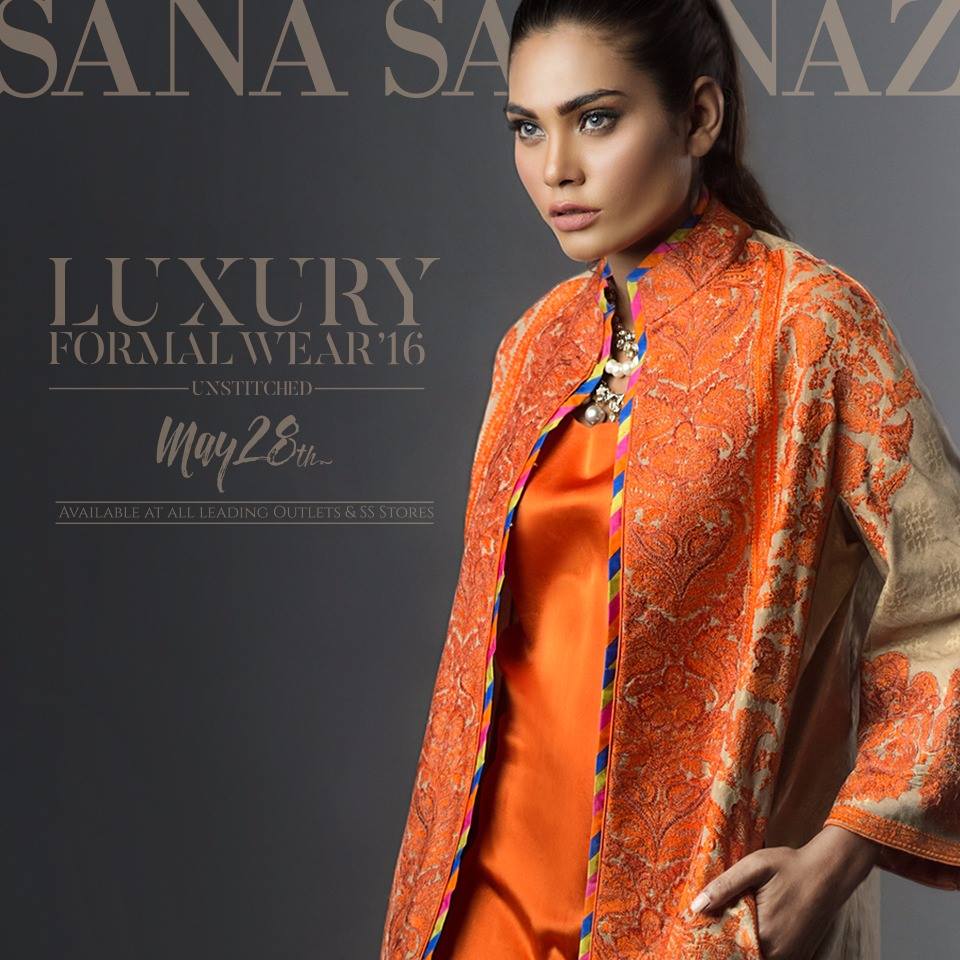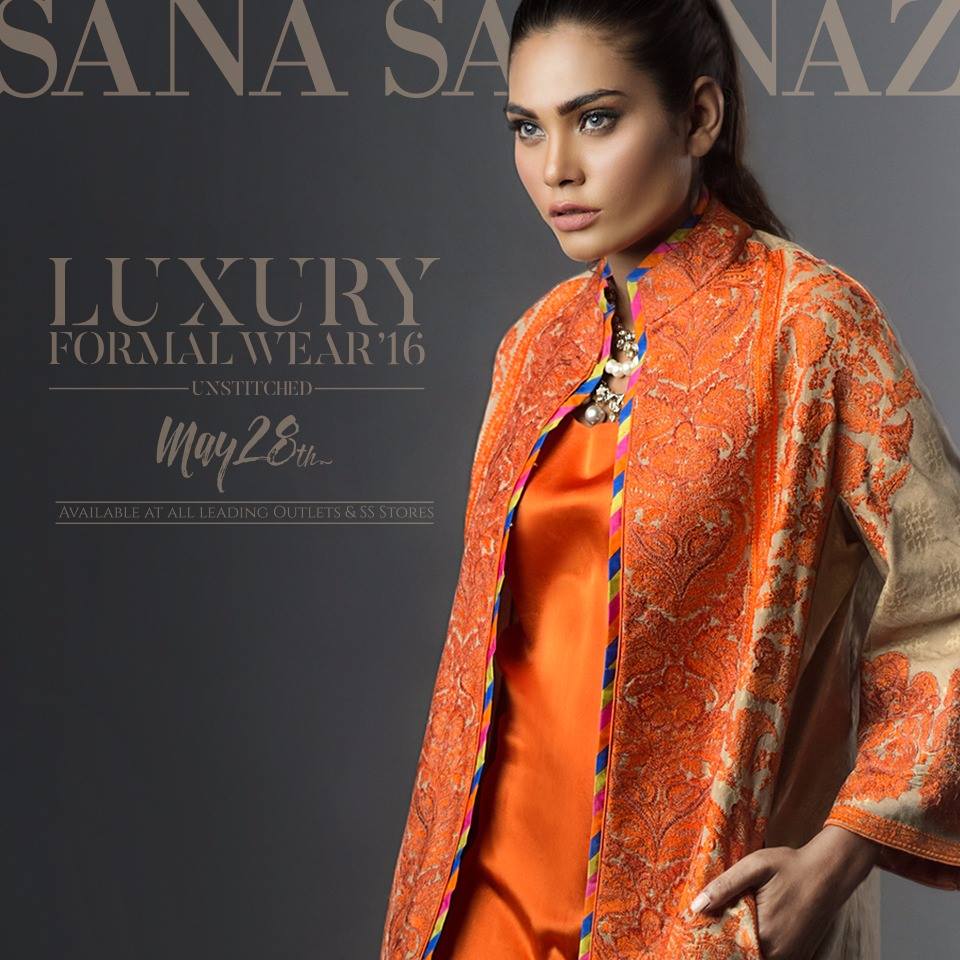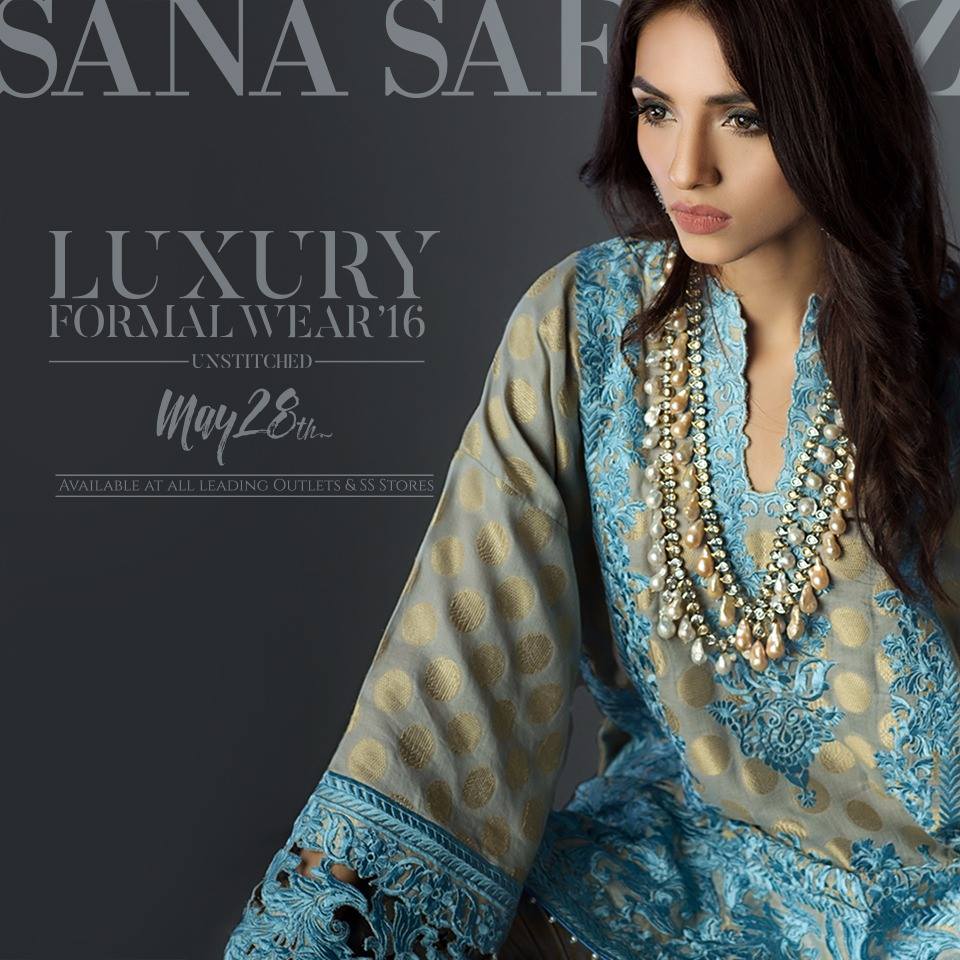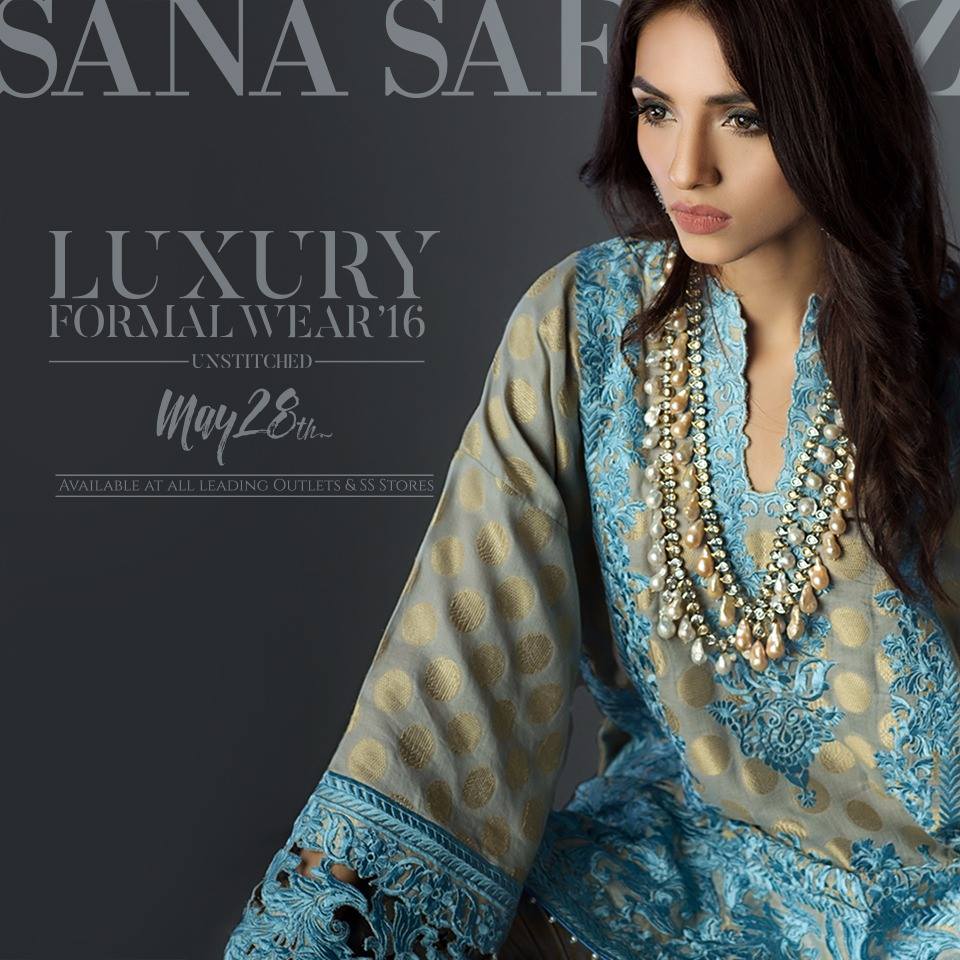 Stay tuned for price range and more updates!