Have you seen Samsung's latest official ad for its Galaxy S22 Ultra and ZFlip4? The new phone is already incredible as it is but the tech company could not have launched it in a better way. It's always fun when big companies mock each other harmlessly in their advertisements and this one has to be our latest favorite instance:
Read more: 7 Campaigns By KitKat That Have Proved To Be Iconic
What Happened?
Next week, Apple will formally introduce the iPhone 14. However, there won't be any new features or innovations. These are not our own words but Samsung's! Samsung wants you to think the following in its newest advertisement for the Galaxy S22 Ultra and ZFlip4: "This new technology won't be available on an iPhone near you." The company sold its phone to its new users by highlighting its unique features saying none of this is with Apple.
What Does The Ad Say?
The emphasis of Samsung's latest advertisement is on the unique features of the Galaxy S22 Ultra and ZFlip4. It does it in a way that leads you to believe that the iPhone 14 will include these new features, saying:
"Buckle up for Apple's latest launch as you enter a world where heads will turn, just not in your direction. Where the highest resolution camera on a smartphone will be in someone else's pocket. And that epic moonshot that's getting all the likes won't be yours. Because this innovation is not coming soon to an iPhone near you. It's already here in the galaxy."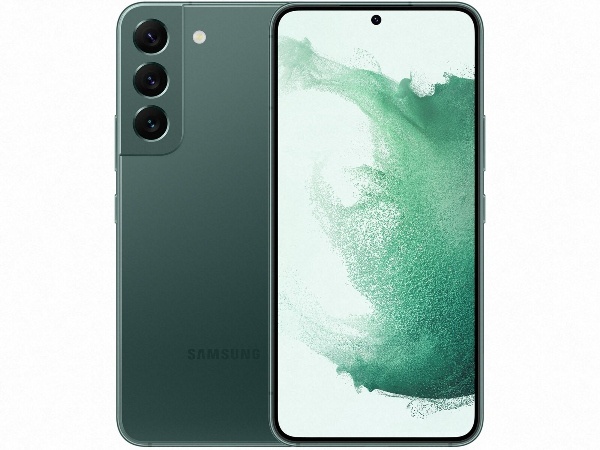 Isn't this harmless, so funny, and interesting? It's peak marketing and the best part is this isn't the first time Samsung has done it.
Does Samsung Keep Doing This?
Prior to Apple's big events and new product debuts, Samsung frequently teases the company. One of Samsung's most well-known advertising campaigns took place in 2017. That was when the company relentlessly made fun of the iPhone X's notch, the absence of a headphone jack, and other features. However, Samsung frequently ends up embracing many of the modifications and features that it originally derided Apple for doing. So this is all fun and games!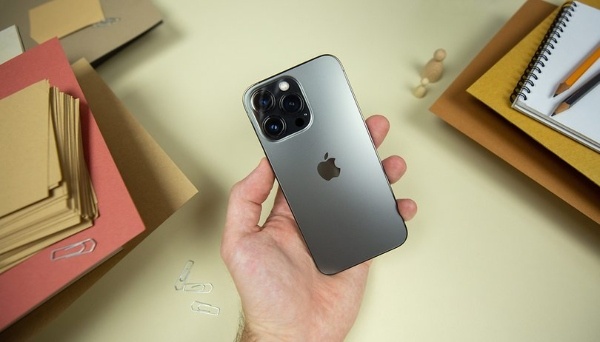 Be honest, are you also one of those people who saw this ad because of this whole Samsung and Apple fight? It does bring in the views!
Read more: "Believing Is Magic"- Coca-Cola Launches Its FIFA World Cup 2022 Campaign
Stay tuned to Brandsynario for the latest news and updates.