In today's age, you will find numerous smartphones brand emerging. But the ones that have remained on the top are Apple and Samsung. So you can bet on it that when these two have a launch event, it is grand.
Samsung A-Series
In recent news, Samsung is planning to launch two of its mid-range devices this March. They will be the recent addition to their A-Series lineup, following the Galaxy S21 series. Galaxy A52 and A72 will be released in two variants; 4G as well as 5G. So considering technology has advanced quite a lot, gone is the time for the 3G device.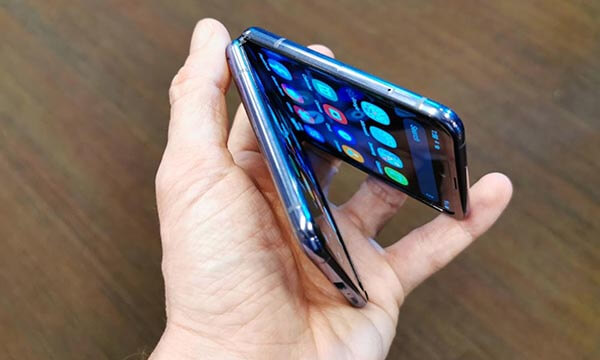 Samsung Awesome Unpacked
The event they will be releasing these devices at, Samsung is calling it Galaxy Awesome Unpacked event. It has been scheduled for March 17th and is expected to start at 10 am. Of course, Galaxy has only announced the event's date and time and has not confirmed the devices' names. But we all are assuming it's going to be the A52 and A72 based on the past rumors.
That said, it could definitely be a completely new device given how much A52 and A72 have already gotten eyeballs. Maybe this is why, instead of calling it a launch event, the tech brand is calling it an 'awesome' unpacking—an unpacking of the box where the emerging product would surprise the people attending the event.
The A-series
Although considering how they have added the word 'Awesome,' it may be a hint from their end saying they definitely are A-Series products.
We don't have many details, and neither has anything been released by the company, but we can rest assured that it will be A-series products because the A52 and A72 are the only upcoming mid-range devices. Moreover, these products, with the information we have on them, seem they could be the perfect successor to Samsung's bestselling A5x models.
Stay tuned to Brandsynario for the latest news and updates!