Technology can be a funny thing. It can lead you beyond your troubles and provide solutions. On the other hand, it can sometimes lead you towards trouble itself. Remember the time that one Samsung Note was released? Yes, we are aware many were released but there was one particular one. One of its highlighted features was that it overheated and exploded. Now that is an example of the latter type of technology.
However, the very next product was an immense success and Note 8 is regarded as one of the best notes out there. Similarly, Samsung has recently released another flagship product. This one comes from the other best series; the S series. The Samsung S21 is being regarded as an impressive smartphone. However, we must see, in detail, whether it beats its predecessor. This does not mean either is entirely bad, though.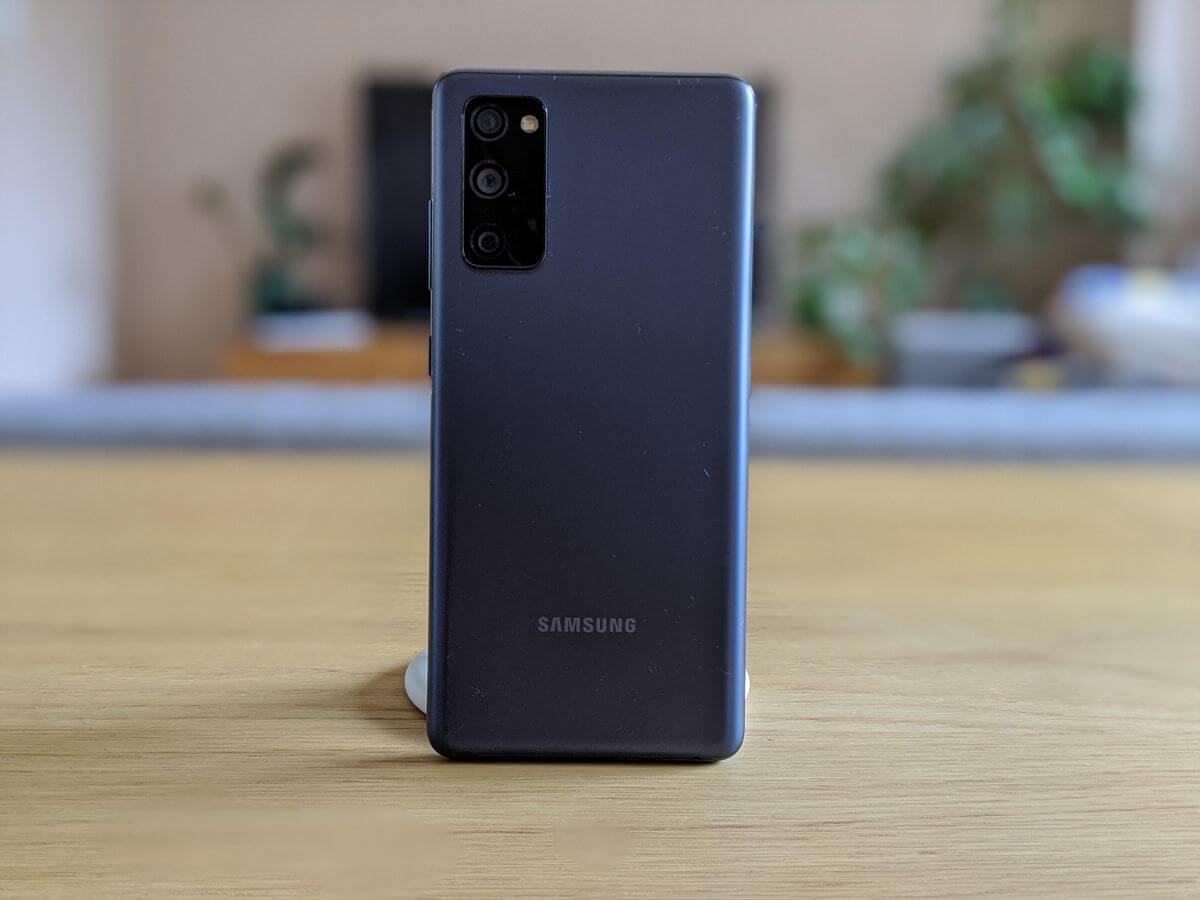 Both Samsung Smartphones
The Samsung Galaxy S20 is considered as one of the most impressive phones of 2020. It features a beautiful display with a good screen size. It is not big enough to use with two hands and even fits well in the pocket. When it comes to camera, the 108 Mega pixel camera of the S20 Ultra is a force to be reckoned with.
Similarly, Samsung Galaxy S21 has recently been released. It is available in two variants, with good cameras and powerful processors. Yes, is definitely a phone that is worth a glance because of how much power it holds inside it. It even has an impressive display as well as a good build quality.
Which One Is Worse?
Now, we must have a comparison here. This comparison shall be done with S20 in contrast with S21. One thing that gives the S20 advantage is that its box has a charger in it. While Samsung did release S20 with a charger in its box, the Samsung S21 went Apple's way. This gives S20 the higher ground.
Secondly, when it comes to RAM capacity, the S20 offers bigger options as compared to the Samsung S21. While this may not be an extremely huge difference, RAM does matter a lot in a phone. The difference in 8 and 12 can mean the world if the usage is high and applications are many.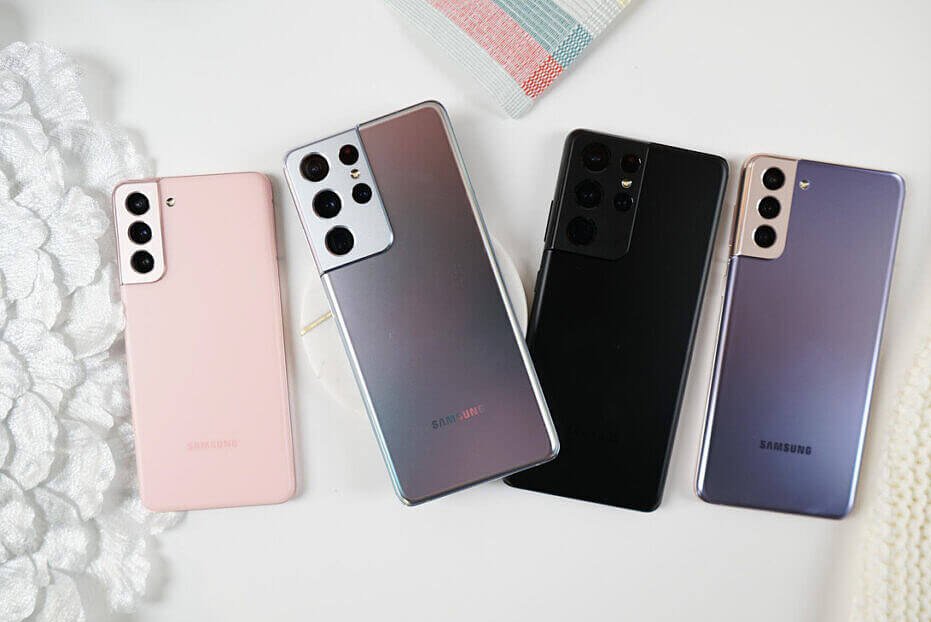 Some More Comparison
There are two more things to be noted here. The first is that Samsung S21 has a plastic body on the back. This not only defeats the purpose of a premium feel but leaves it prone to more damage. This shows, as compared to the Samsung S20 back, the S21 has it much worse. You do not want to drop this phone, it may be the last time you do so!
Finally, it is also to be noted that the S21 offers no additional storage options. So, once you run out of it on the phone, it is the end of the line. It is time to clear out more space because no SD cards can be inserted in the phone. While S20 does offer storage expansion, the S21 does not. After the above analysis, one can see which one is worse.
Stay Tuned for more from Brandsynario!