It is often said that if you take good care of things, they last even longer. This means that care compels them to last slightly beyond their dedicated timeline. Humans want things to last longer, so they can dwell in their depths longer. Similarly, smartphones should be long-lasting. This does not apply just to the smartphone life itself. It also applies to battery power.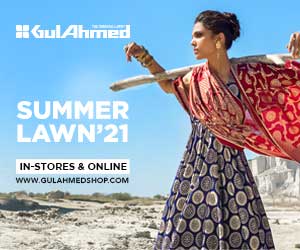 However, many phones are quite expensive when they have a large battery capacity. The Samsung S20 ultra has an amazing battery but it's well beyond your usual flagship phones. In Pakistan, its price is set at more than Rs.1.5 Lac! So let us take a look at some Mid-Range Phones with good battery life.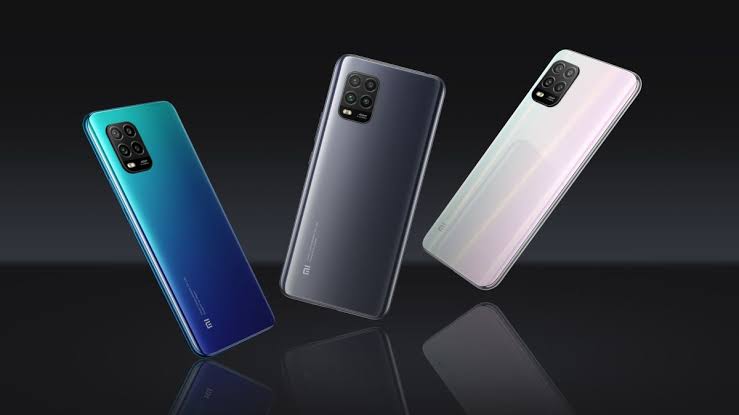 1. Xiaomi Redmi Note 8:
Xiaomi is one of the long-standing titans of the budget industry. It is not as old as Samsung or Apple, but it is cementing itself well in history. The Xiaomi Redmi Note 5 was one of the best budget phones to have ever been released. Similarly, the Note 8 has a fantastic battery life too.
The phone comes with a capacity of 4000mah! This will easily last you a day and more on excess usage. It may even stretch to two days if use is minimal. Going a day or two without the need to charge seems like a good bargain. This is good considering the price of the Phone is currently at Rs.30, 000/-
2. Realme 5i:
Now, this is the contender that is giving Xiaomi Redmi a hard time. Oppo released Realme as a competition to Redmi phones. Where Redmi phones are available on a low to mid-range budget, so are realme phones. Realme 5i is one of the most optimized phones to have ever been released by the company. It comes fitted with a decent Snapdragon processor as well as 4GB ram and 64 GB storage. Additionally, it has a quad-camera array.
The battery life on this phone is at a staggering 5000mah! This can easily last you the phone for two days and can even go three days on minimal use. The writer of this article has used this phone for three days after a full charge!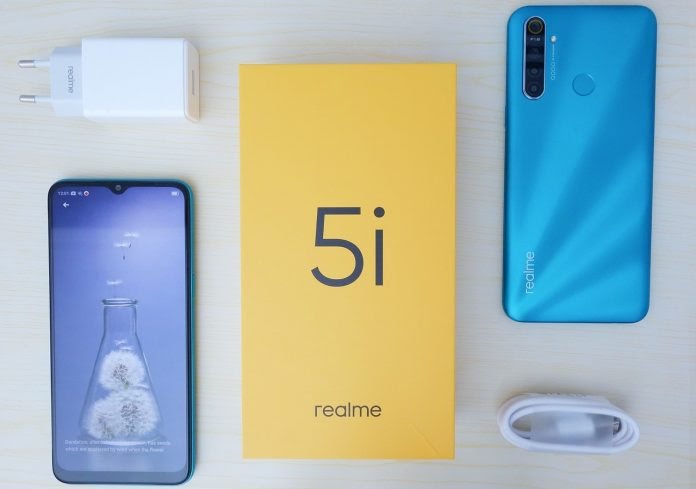 3. Tecno Pova:
This can be regarded as a new entry to the market. However, its specifications make it a worthy mention on this list. Due to its features, it is currently being regarded as a gaming mobile. What is the one thing all gamers require, besides the internet? They need a device that does not shut down mid-game. This mid-range phone offers precisely that kind of experience.
The phone comes with a battery capacity of 6000mah! Forget charging your phone for four to five days if you're going for minimal use. Heavy usage can easily last two to two and a half days! This Mid-Range phone is currently set at a price of Rs.24, 000/-
4. Realme 6:
Realme 6 is the next form of the Realme 5i. It has an even prettier display as well as a chipset. Its battery power is not as strong as 5i, but it's still worthy of being mentioned.
The phone stands at a capacity of 4300mah. It is only 700mah behind, but that can make a small difference. Nevertheless, this phone can last you for more than two days on minimal usage. On standard and slightly excess usage, you can go on for nearly two days. The price of this set in Pakistan is currently Rs.37, 000/-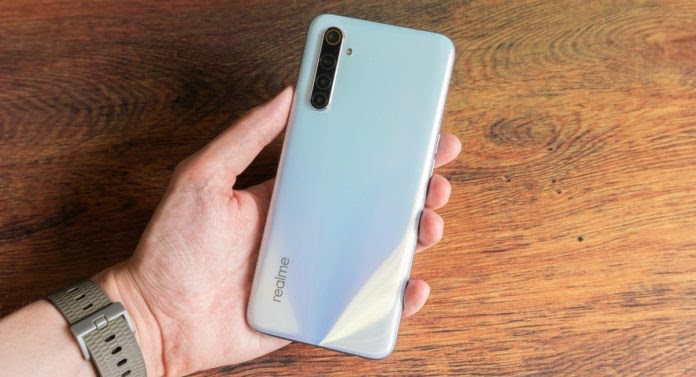 5. Xiaomi Redmi Note 9s:
This is one of the lesser-known phones on this list. Xiaomi Redmi itself is quite a known brand. However, this phone was released with quite a bit of stealth. It is competent in the hands of smartphone users. With its predecessors having a good battery life, it's no surprise that this one does too.
The Redmi Note 9s is a Mid-Range Smartphone with a battery life of 5020mah. This is slightly more than the Realme 5i and guarantees the same usage time, if not slightly more. The price of this phone is set at Rs.38, 000/- and it is definitely worth the investment!
These are merely a handful of phones with good battery life. They are mid-range, and the battery capacity they provide is worth the investment!
Stay Tuned for more from Brandsynario!