Samsung is introducing something extremely impeccable to its line of smartphones and smartwatches. This has the potential to take it to the next level and increase its customer base exponentially. What are your thoughts on Gorilla Glass-protected smartphone camera lenses?
The Gorilla Glass Lineup
Samsung has been the only company using Corning's Gorilla Glass on its smartphones and smartwatches for many years. Now Samsung is all set to become the very first brand to bring that to camera lenses. Samsung is introducing Corning's special Gorilla Glass, specially designed, to protect Samsung smartphone camera lenses.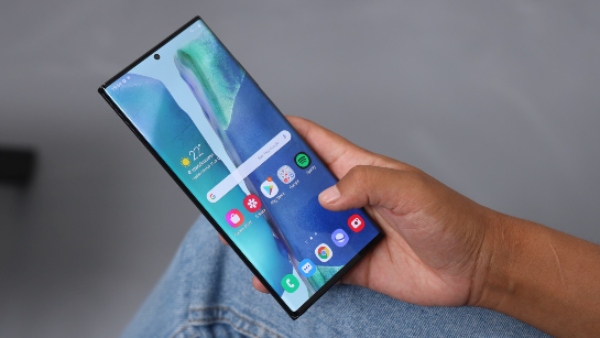 If you're questioning what it does, then hear this. The new glass panel protects smartphone cameras from scratches and also offers anti-reflective properties.
What is Corning Gorilla Glass?
Gorilla Glass is a brand of chemically strengthened glass specially developed and manufactured by Corning. This glass is now in its seventh generation and is designed to be thin, light and damage-resistant. Samsung has been especially using it in its products and now is increasing their consumption.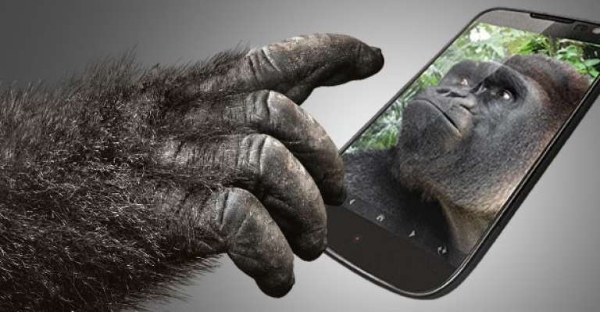 This will surely distinguish Samsung from all its competitors however, fans are also expecting a price hike.
Read more: Samsung Is All Set To Launch New Phones In August
Corning's Gorilla Glass Developments
Corning has now unveiled Gorilla Glass DX and also Gorilla Glass DX+ protective panels as part of its new developments. These developments are especially for smartphone camera lenses and Samsung seems to be jumping on board with it. What is special about these glass composites is that they can transmit 98% of the ambient light to the camera sensor. Moreover, they offer unmatched scratch resistance.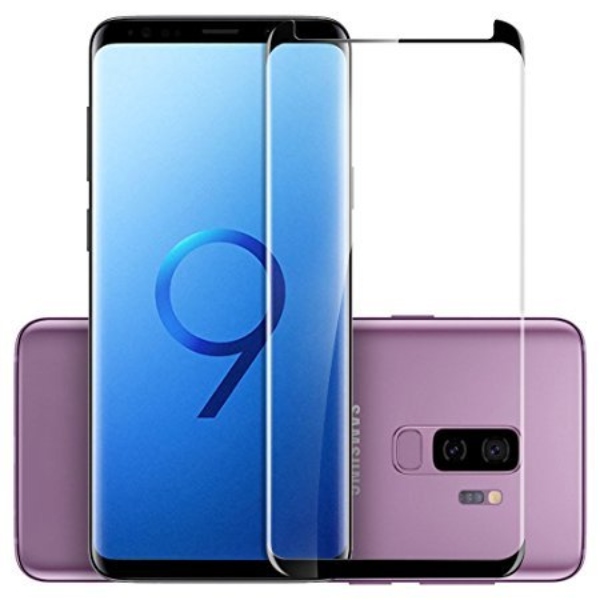 According to Corning, Gorilla Glass DX is made to maintain excellent scratch resistance in everyday use. On the other hand, Gorilla Glass DX+ offers scratch resistance performance identical to that of sapphire. Isn't that impressive?
Samsung's Latest Developments
Many tech experts are using the timing of the announcement to guess which phone will be released with these developments. It is suspected that Gorilla Glass DX and Gorilla Glass DX+ would debut on the Galaxy Z Flip 3 and the Galaxy Z Fold 3. These two foldable smartphones will be announced in the upcoming months. Moreover, these smartphones will also have Gorilla Glass Victus to protect their cover displays.
Read more: 5 Best Budget Phones By Samsung You Should Buy 
These new developments will make the durability of Samsung smartphones and watches unlike any other. Though the investment is definitely going to be heavier, the results are expected to be even greater. We're excited to see how this lays out!
Stay tuned to Brandsynario for the latest news and updates.