The smartphone tech titans are often known to release news with a bang. It can be a surprise in the middle of winter or during summer. When they do drop the news, it can hit like a fresh moment. We have just come to know that Samsung intends to release some new smartphones soon.
If you are a follower of tech news, you must be aware of how Samsung operates. They may lie in wait for quite a while before they decide to resurface. When they finally do, they bring forth quite a lot of pieces of interesting news. Do you remember the time when Samsung released the Galaxy S21? Everyone wanted to be a part of the new generation of smartphones. Now, we have yet another piece of news from the tech titan. Let us dive into details.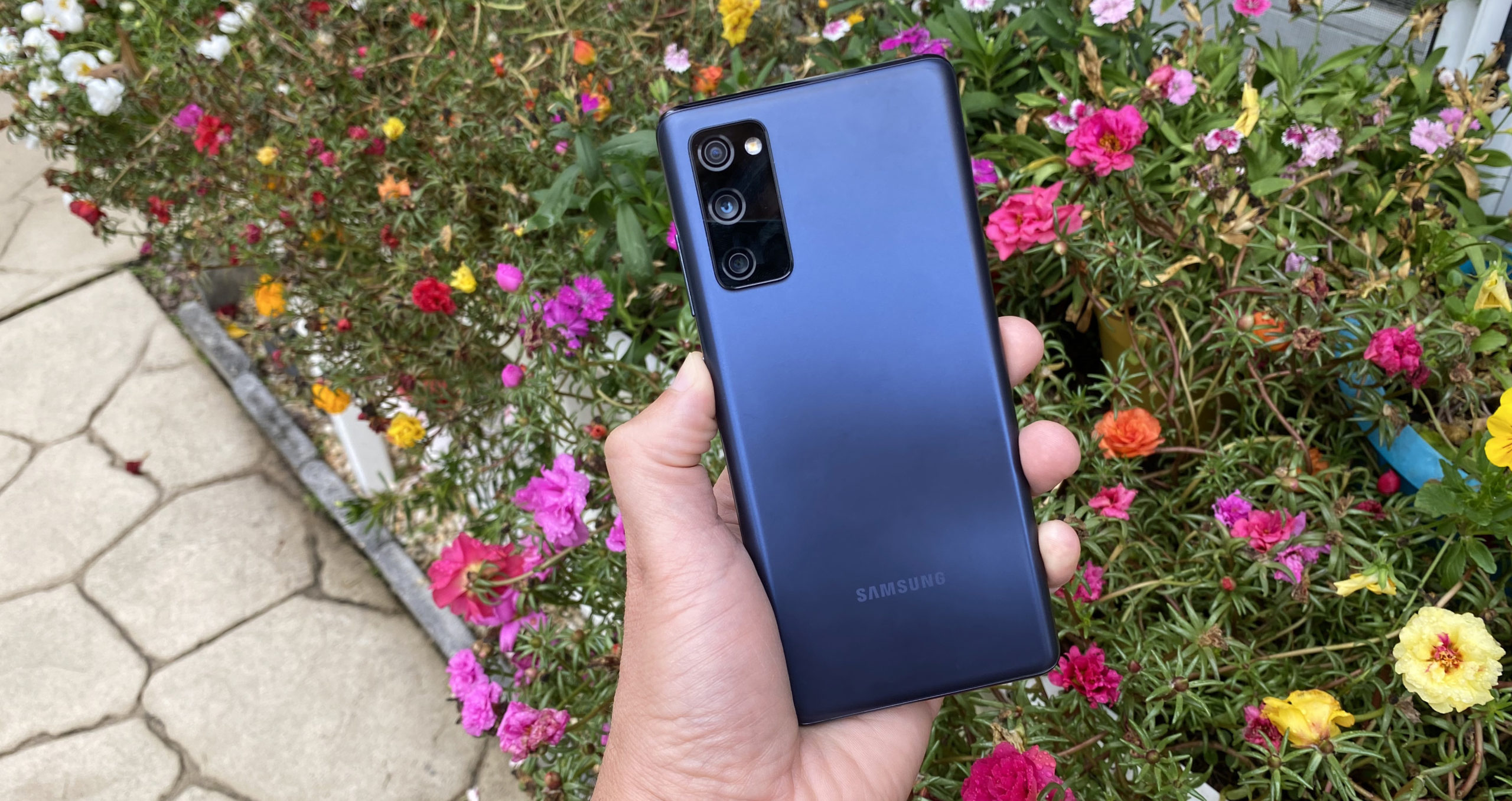 New Samsung Smartphones
While it is true that the titan releases news quietly, they do step forward with a bang later on. Apparently, the company is in talks with local network carriers. Why would this be happening? Yes, it would happen so the company has coverage for new and upcoming phones. While the launch of the phones is currently scheduled for August, they may be pushed a bit forward.
The strategies that Samsung is applying on phone releases, are really helping them. After all, the company was the number one smartphone vendor in the first quarter of the year. Despite there being a chip shortage, the company was able to bounce back and rise again. For now, the phones we know of are Samsung S21 (Fan Edition), Galaxy Z Fold and Galaxy Z Flip.
Smartphones by Samsung
All of the abovementioned phones have been hyped up for quite a while now. If you remember, we once posted an article about the concept phones of Samsung. This also included a flip and foldable one and it seems that dream is coming true. The technological era is shifting for the better and a lot is being expected from Samsung. Since they have established themselves so high, they must now fill in expectations from everyone.
Additionally, it has come to our attention that Samsung intends to keep producing phones despite the shortage. This means that they will either come up with an alternate resource or a way to compromise on some of the silicon. The world has been sent into quite a frenzy, with the pandemic already raging through the countries.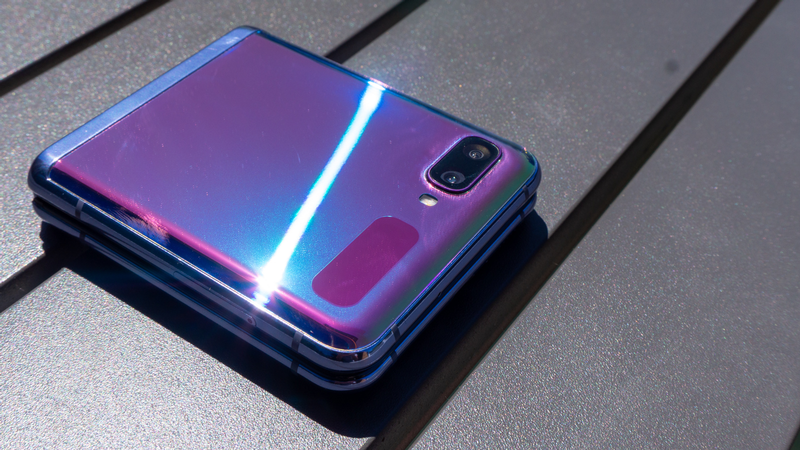 Grasping The Future
We hope that Samsung is able to uphold its dedication and continues to satisfy the audience. The year has merely begun and a lot remains to be seen as we head further into the summer months. Let us take a moment to breathe.
Stay tuned for more from Brandsynario!