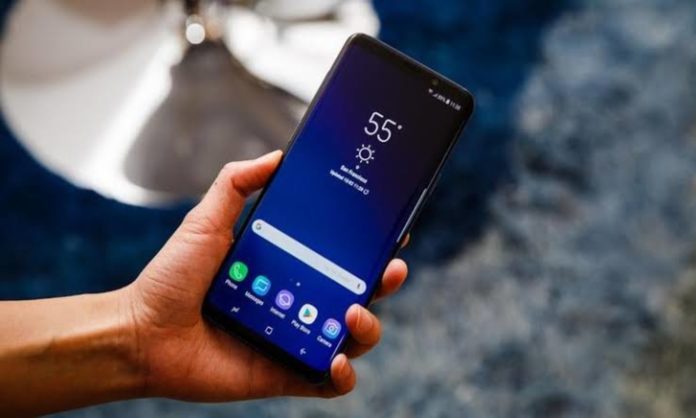 Samsung has started producing mobile phones in Pakistan, and the Galaxy S21 FE is the first among the family. The efforts of the Korean company to eye the local market have finally paid off. The cell phone is available in Pakistan with a price difference of Rs 12000.
Samsung S21 FE Made In Pakistan 
The Galaxy S21 FE is priced at Rs 138,500, while Samsung's official pricing for the international market at Rs 126,568. The Rs 12000 margin is still there. However, it is relatively better compared to other generation flagships, like the Galaxy S21.
The Vanilla S21 costs around Rs 176,500, which is relatively higher than the international launch price of Rs 144,649. Meanwhile, the international price has dropped quite recently, almost to $500 – $600, but the same cannot be said for Pakistan.
Read More: New SOPs Released For Mobile Sale & Purchase In Karachi
Manufactured In Pakistan
While the box shows the tag 'made in Pakistan', it doesn't stand true. The term is quite misleading because the phones are only assembled in Pakistan. Specialized equipment is shipped from abroad because of the lack of production facilities available in plants later assembled here.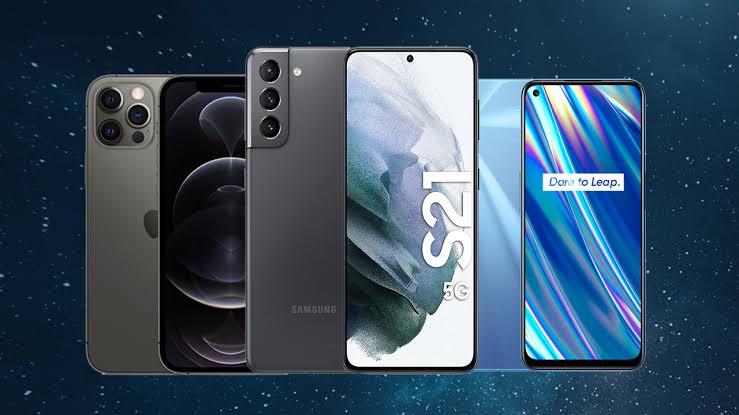 Setting up high-tech equipment will be required for the production to start entirely in Pakistan, and the process is quite demanding.
The Quality Of Phones
The response for locally assembled phones is quite excellent so far—the same stands true for real me and Infinix cellphones which also started production locally. Very few reviews came in as unfavorable, but the number is avoidable.
With the production of significant smartphone companies in Pakistan, the future is looking bright, and the prices are expected to drop even further.
Read More: Temporary Mobile Registration System: All You Need To Know
With more and more brands hopping on the bandwagon, it seems like Apple is next in line. It is rumored that Apple will be the next company to establish its manufacturing plant in Pakistan, and discussions are underway.
Please bring an iPhone assembling plant to Pakistan @JAfridi10 😁🙏

— Shiffa Z. Yousafzai (@Shiffa_ZY) March 11, 2022
The move is expected to reduce the pricing and bring in more potential customers.
Stay tuned to Brandsynario for the latest news and updates.