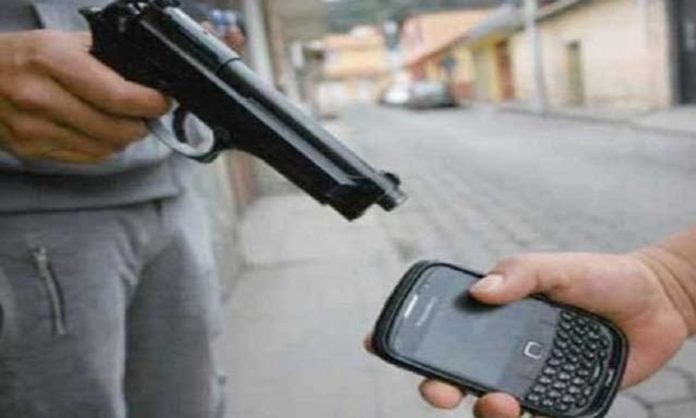 According to the details, the Karachi Electronic Dealers Association has come up with a big decision. The measure will help to stop the sale of snatched mobile phones. As a result, no one will be able to sell mobile phones except the citizens of Karachi.
Karachi Electronics Dealers Association has adopted new SOPs. The SOPs were formulated after consultation with Karachi Police and Citizen-Police Liaison Committee, says KEDA President Rizwan Irfan.
The SOPs effectively mean that citizens need a Karachi CNIC to sell a used phone on the markets.
Mobile Sale And Purchase In Karachi 
According to the directives, the shopkeeper will take a copy of the Karachi resident's ID when they are buying a mobile phone. Meanwhile, the CPLC will clear the mobile phone by checking its number on 1102. If the mobile phone is found blocked, the shopkeeper will hand it over to law enforcers.
This policy will be the same for new and used phones. A copy of the ID card of a citizen will be required for unlocking the mobile phone and its software.
"The new SOPs have been devised in consultation with the police and the CPLC in order to control the rising cases of mobile theft", said Rizwan Irfan.
Read More: Temporary Mobile Registration System: All You Need To Know
The SOPs further say that it is mandatory for the shopkeeper to ask for a copy of the CNIC of the buyer or the seller. The CNIC will help them to get the customer's active cellphone number. Further, a record of the buying and selling of cell phones with complete details of transactions will be checked.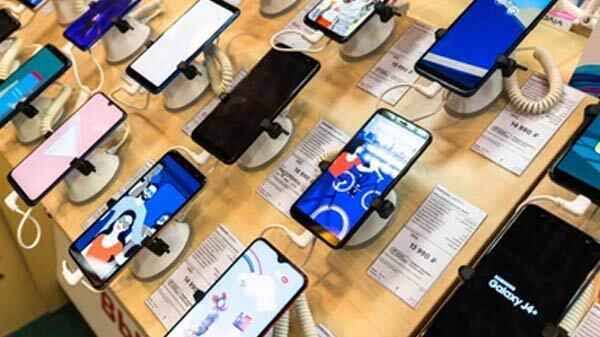 Moreover, if any shopkeeper ignores the SOP, does not gather the required information, and purchases cellphones without verification, then the shopkeeper will have to face the law, an FIR will be lodged against him under sections 411 and 412 of the Pakistan Penal Code and he will be arrested.
Read More: Is Samsung Working On An L-Shaped Phone?
The SOPs also requires courier companies involved in transporting cell phones from other cities of the country to ask for the IMEI numbers of the cell phones before confirming the order.
Stay tuned to Brandsynario for the latest news and updates.