The Federal Board of Revenue (FBR) and Pakistan Telecomm­unications Authority (PTA) have joined to bring something great into our lives. They have jointly developed a new system for temporary registration of overseas Pakistani and foreign nationals mobile devices' and here's why that's a big deal:
Read more: Here's How To Register & Verify Vehicles Online In Sindh
What's The Latest?
This joint venture is a collaboration of the Federal Investigation Agency (FIA) and mobile phone operators. These authorities saw a huge loophole where many overseas Pakistanis were suffering. It is specifically introduced for those Pakistanis and foreign nationals who do not want to keep their mobile phones in Pakistan.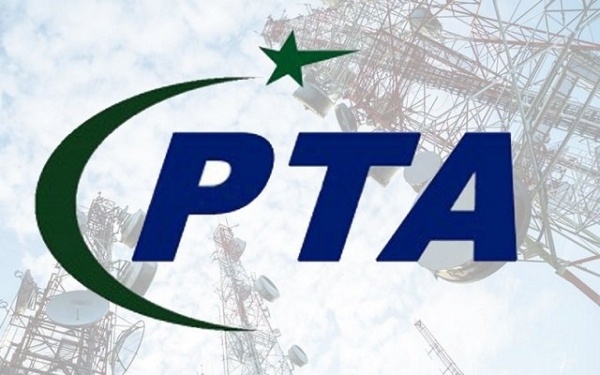 Keep a note that this will only be applicable for one mobile phone per person.
How Can You Avail?
To avail of this temporary mobile registration, you must provide your credentials. These would include passport number, date of arrival and intended date of departure, mobile SIM issued in his/her name, and IMEI(s) of the device.
The system is secure from scammers. Verification will be done in real-time from  FIA's Integrated Border Management System (IBMS).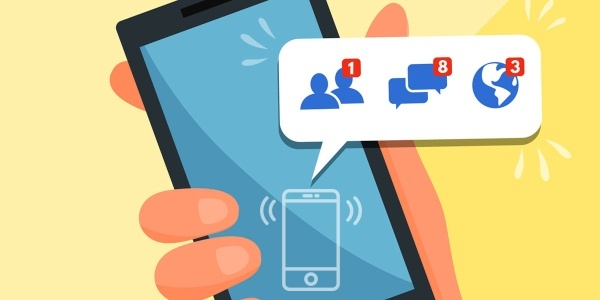 How Does It Work?
The IMEI(s) registered with the facility will be suspended after 120 days of the applicant's stay. Moreover, they will also not be valid on registered local network services. However, this does not mean you can not do this again. In case you visit Pakistan again, you can re-apply for this temporary facilitation. You can simply re-enter the details you used the first time.
Why It's A Big Deal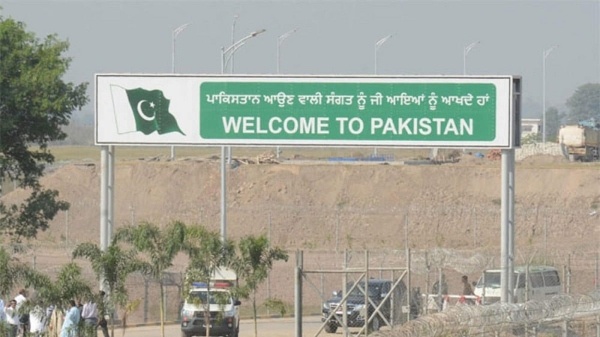 Services like this deserve due credit. This system will be a sigh of relief for many overseas Pakistanis and also foreign nationals who previously faced a lot of trouble. It is a brilliantly developed scheme essentially which will bring a good name to the country. This reflects how all authorities can work together to create something remarkable.
Lastly, the scheme is impressively safe against all scams. Kudos to those in charge— let's see how this unfolds.
Read more: Sindh Launches Road Checking Campaign For Tax Defaulting Vehicle Owners
Stay tuned to Brandsynario for the latest news and updates.