Samsung Electronics has unveiled two new phones that have impressed the Samsung audience and are going to make a big impact on the industry. Read all about the new releases and why it's going to be on your wish list.
Read more: Samsung Wallet: Here's Everything You Need To Know
What's New?
Samsung has announced its latest high-end foldable smartphones. The best part about them is that they're keeping prices at the same level as last year's. The strategy has been put in place in order to strengthen its entry into a very competitive market.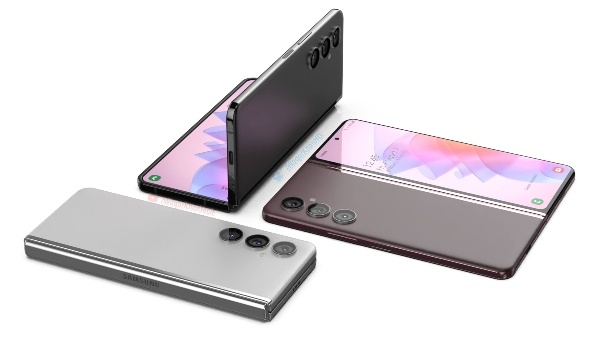 The smartphone giant has priced its clamshell Galaxy Z Flip4 at $999.99 which is not that bad considering where other phones' prices have gone. Alternatively, they have priced the 5G-enabled top-line Galaxy Z Fold4 with a 7.6-inch main screen to start at $1,799.99. These prices are applicable in the United States. You can also check, the prices are the same as last year's!
What Have They Said?
TM Roh, the President and Head of Mobile Experience at Electronics has said some brilliant things about the new launch. Roh added that, "We've successfully transformed this category from a radical project to a mainstream device lineup enjoyed by millions worldwide".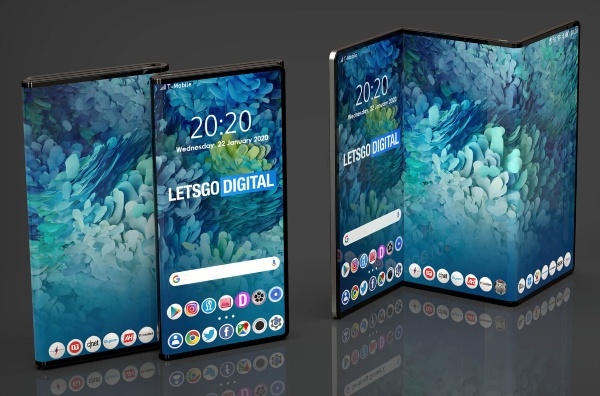 The release date of Galaxy Z Flip4 and Z Fold4 and the new earbuds, Galaxy Buds2 Pro will be released on August 26th across stores. The countries where it will be released are selected, namely the United States, parts of Europe, and South Korea.
The Growing Demand
The Counterpoint Research suggests that global shipments of foldable smartphones will grow to 16 million units this year alone. This is a huge jump from the 9 million units shipped last year. The demand is also not expected to slow down, making Samsung the leading company to capture the demand.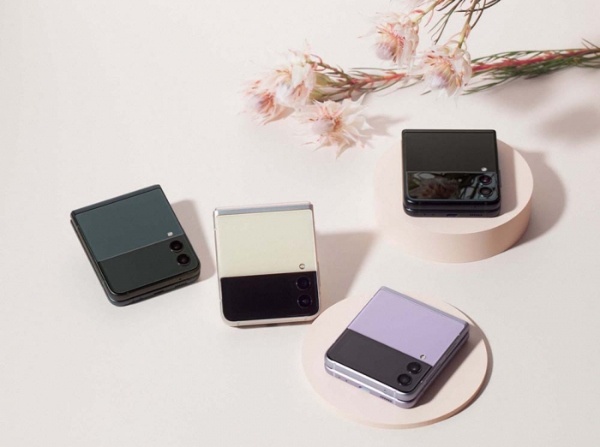 The market, however, was expected to shrink. This is because consumers were showing reduced spending patterns due to global inflation. However, foldable smartphones are likely to fare better as they offer more at much lesser prices.
Do you think you're going to be purchasing the Samsung foldables? Let us know in the comments below.
Read more: Famous Clothing Brand In Question For 'Stealing' An Artist's Work
Stay tuned to Brandsynario for the latest news and updates.