With a Samsung event just days away, there are a lot of rumours flying about. Some of these are about the upcoming Galaxy S22. There has been quite a lot of hype surrounding the phone and everyone wants to be a part of it. So, what are some of the rumours that have been surrounding the Galaxy S22? Is it all part of one great plan by Samsung? Let us dive right in!
Burning Questions Answered On Samsung
Firstly, let us see what the company has in store. We know that the S21 came out not too long ago. The company wants that phone to have some breathing room before they move on with another product. This is possibly why we might be looking for a 2022 release for the Galaxy S22. If it is not immediately in January, it might be pushed and expected in March.
Read more: Xiaomi Surpasses Samsung, Becomes The Biggest Smartphone Vendor
There is no doubt that the Galaxy S22 is going to have more than one model. According to sources, it is expected to have at least two more variants, with the Plus and Ultra. Here, there is going to be a considerable price difference between all of them. To have a more affordable range of flagships, the company is also going to release a fan edition. It may compromise on some features but it is still part of the Samsung S22 lineup.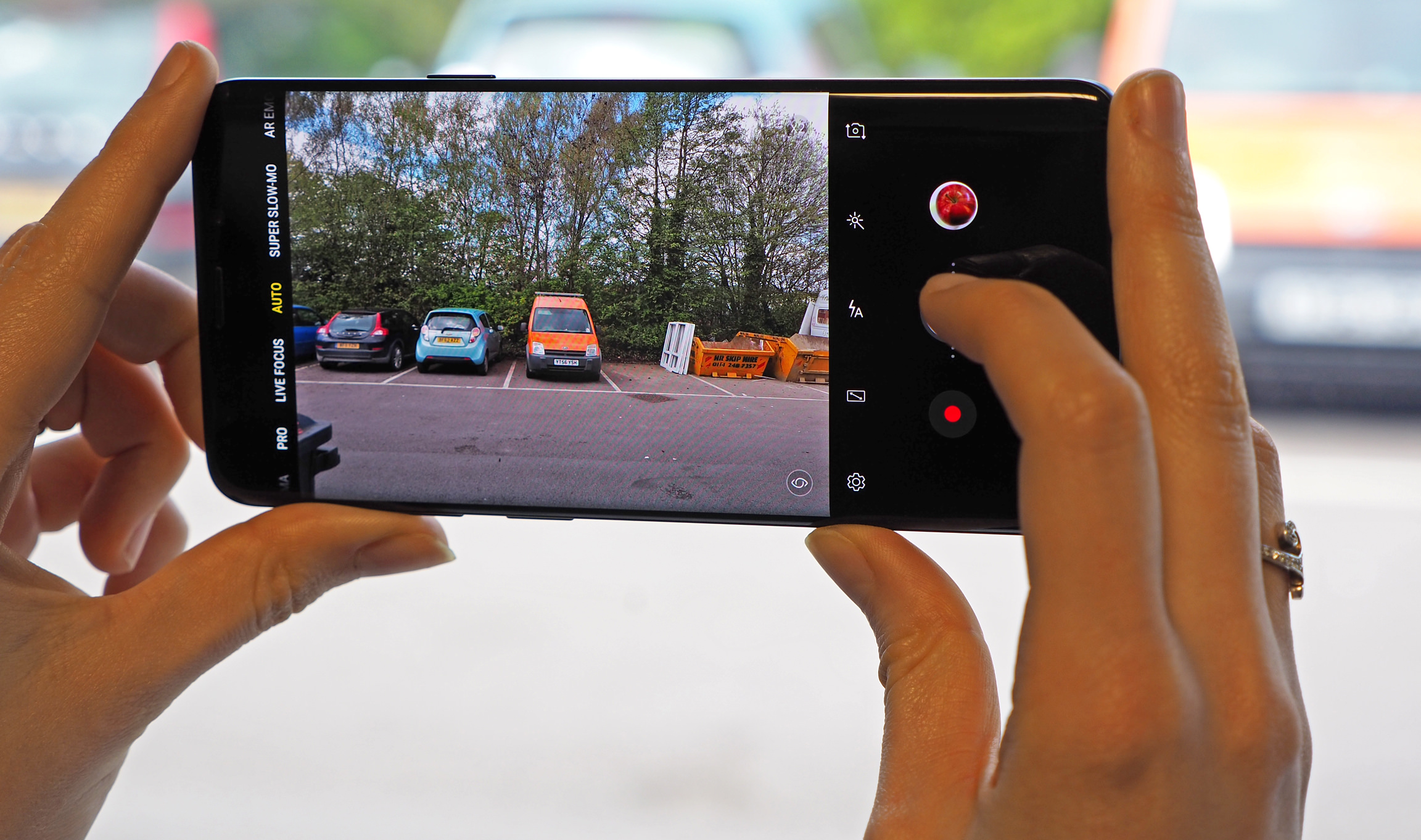 Some More Samsung Details
If we look at the price, the S20 had quite an expensive lineup. People could not afford the phone because of the lingering pandemic. One would have to think quite a lot before buying a $1000 smartphone. However, the S21 being at $800 made it a lot easier for people to shop and buy. So, it might not be a big surprise if we see the S22 at a similar price as its predecessor rather than the high price as S20.
It is also safe to assume that the Samsung Galaxy S22 will feature the latest Snapdragon chip 895. The phone might also feature AMD hardware in it, making it a formidable contender in the world of mobile gaming. There is no doubt that the company is certainly taking major bounds ahead.
A Huge Rumour
While it is not entirely confirmed yet, the S22 could feature a new type of camera. If we talk about the Ultra variant of the upcoming phone, it might have a 200-megapixel camera! Imagine using that kind of camera for all your photography needs. The company is really showing everyone who is boss with this kind of tech. Additionally, the phone is also expected to have continuous optical zoom, rather than selection between zoom sizes.
Read more: Samsung To Manufacture Google Tensor Chip For Smartphones
This can really improve photography results. All of this shows us that a beast is headed our way. We anxiously await to hear more news on the Galaxy S22. However, let us bask in this information for now!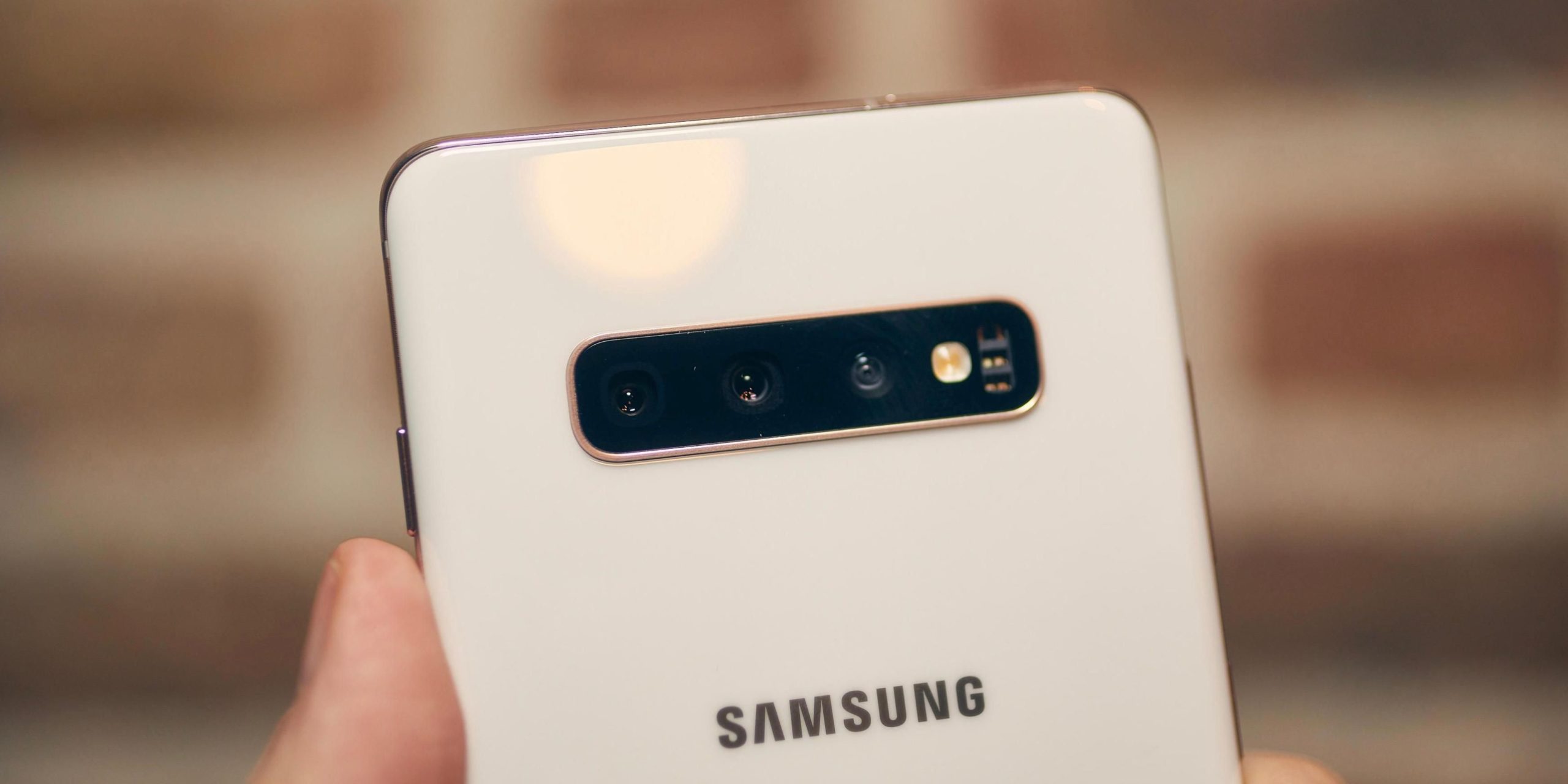 Stay tuned for more from Brandsynario!