Samsung is considered, by many, as one of the best brands out there. Not only do they excel in smartphones, but their general electronics domain is also impressive. The company is known for creating robust products which have a life of many years. No matter where you are, your Samsung smartphone is not going to abandon you. In the US market, the company has decided to unveil a whole new smartphone, with embedded state-of-the-art technology – the Samsung A13 5G.
As the name itself could tell you, this phone harbors 5G technology. As fast as the world is progressing in this domain, it is important to keep up. If brands don't update their tech, they are going to fade away into history, forgotten. Samsung, however, has no such plan. Their A13 5G is a living testament that they are updating their tech with time.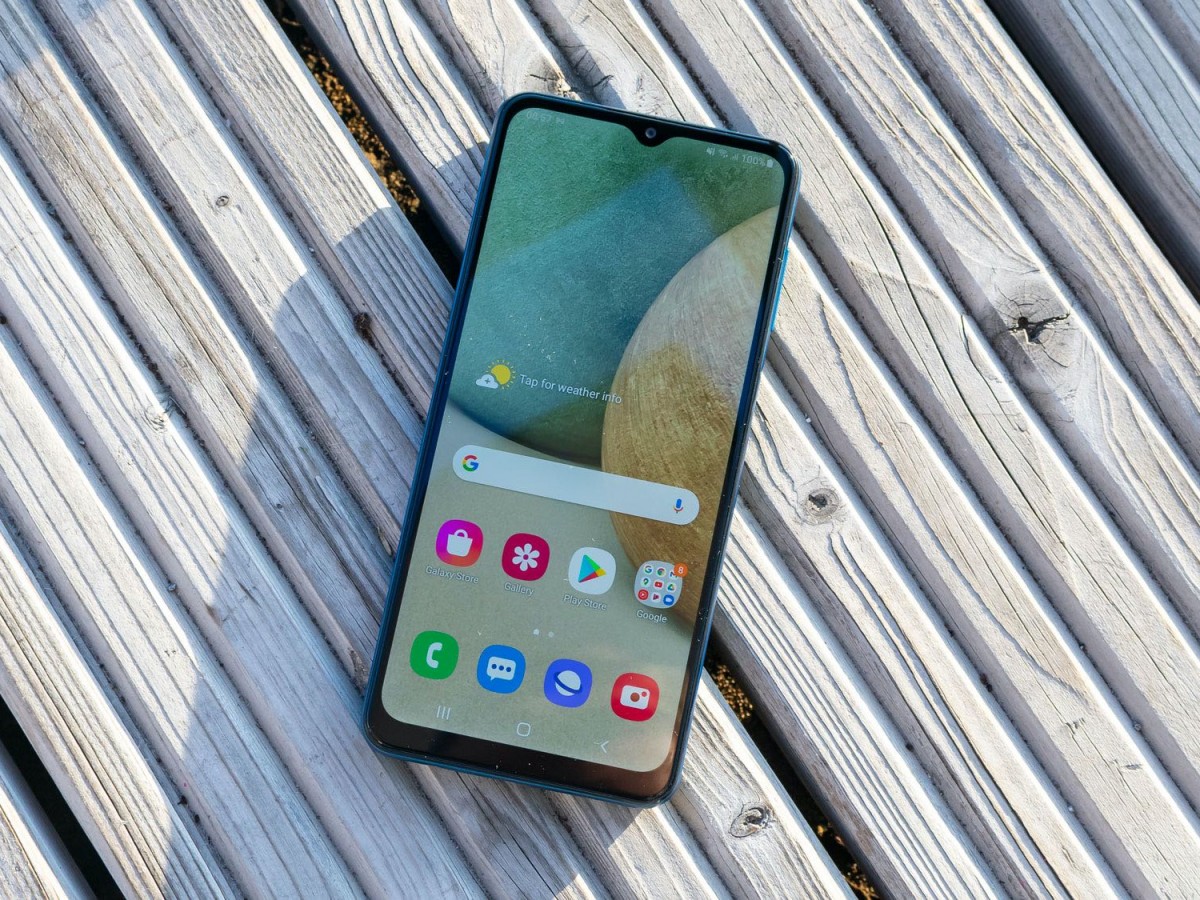 Read More: Apple Exploring True And Reverse Wireless Charging Technology
Samsung Galaxy A13 5G Revealed
According to the reveal that has been made, the phone is going to have a massive 6.5-inch display. This will be followed by a 90hz display for that premium feel. Additionally, the display is superior to the predecessor so this is definitely an upgrade. When it comes to processing power, it is going to contain a Mediatek Dimensity 700 chipset. This is one that combines two high-performance areas into one.
The smartphone certainly seems more able for gaming. It can handle processors with twice as much power as the A12. Additionally, you can never go wrong with Samsung because they don't compromise on quality. The Samsung A13 5G is also going to sport 64GB storage with 4GB ram, which is ample for most processes and applications today.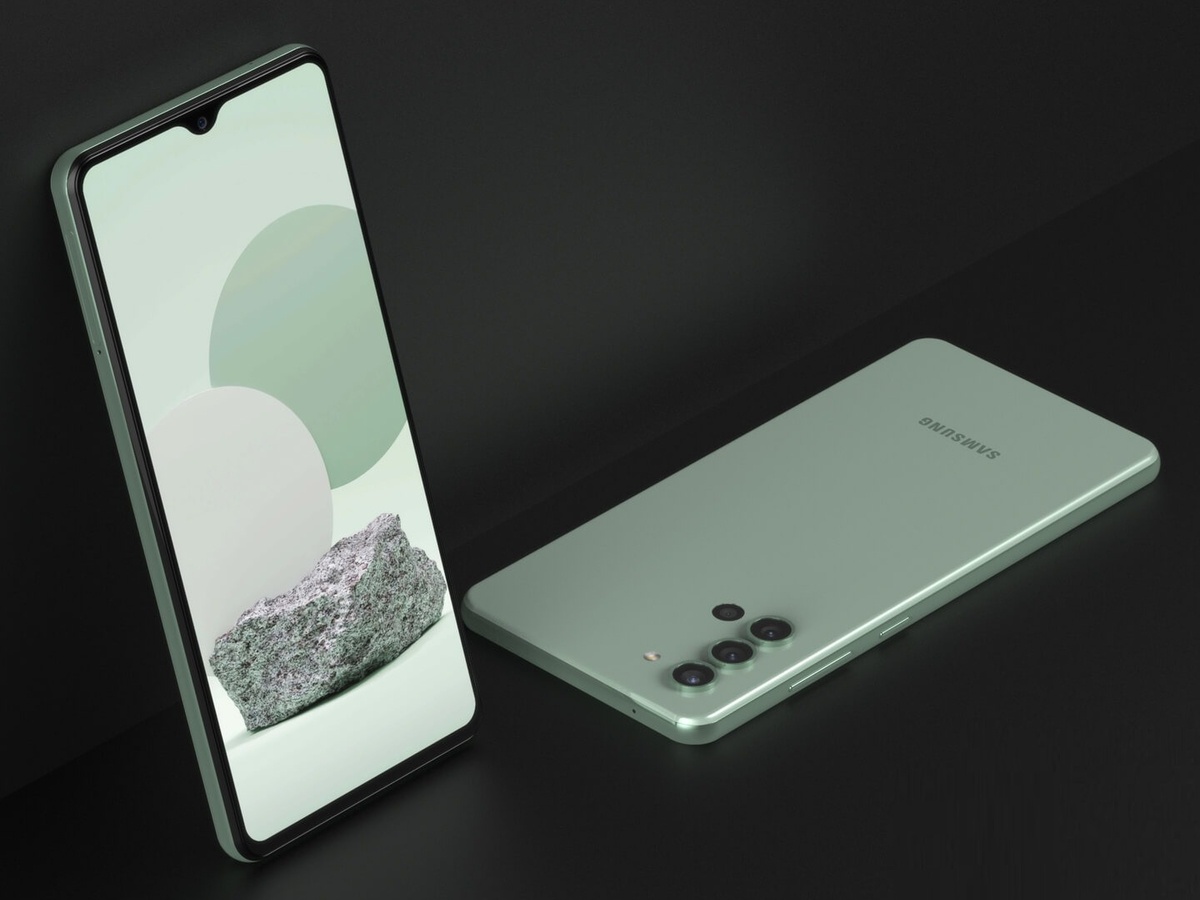 Technological Progression
Apart from that, the phone features a 50MP main camera, giving it a robust and premium feel. It also houses a 2MP macro camera alongside a 2MP depth sensor. This makes sure that you have all the fun while taking pictures at a needle's distance. The front camera stands at 5mp, which is not a lot but it is sufficient for good selfies.
Read More: Apple To Introduce Third-Gen iPhone SE In Early 2022
If we talk about the battery, the smartphone features a robust 5000mAh one. It also supports 15W charging so you can expect a full percentage before two hours have gone by. We are not sure of the exact price of the phone but it might cost anywhere between Rs.38,000/- to Rs.42,000/-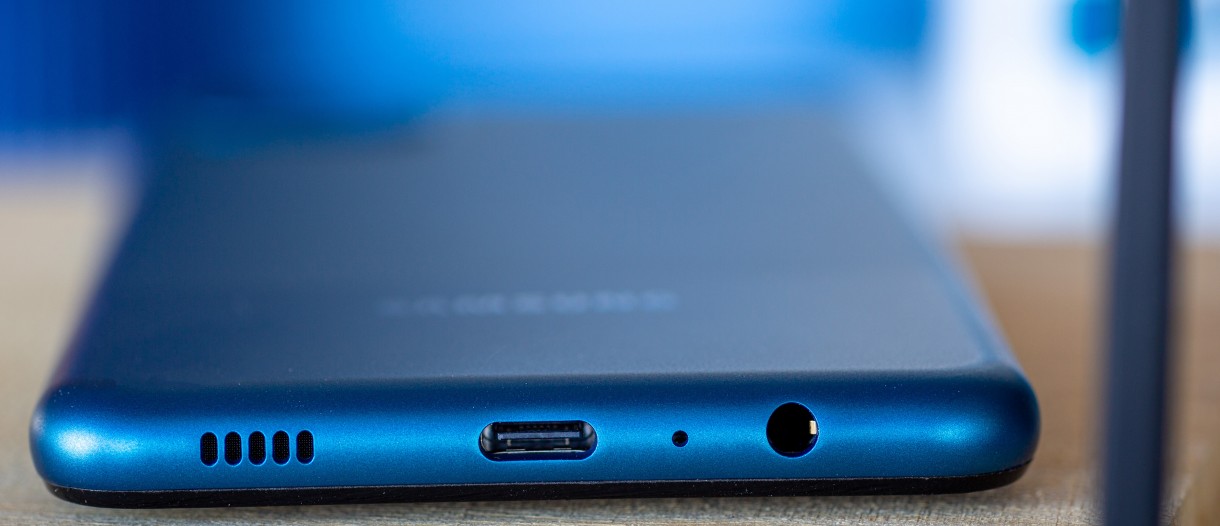 Stay tuned for more from Brandsynario!