Apple has had quite a lot of products released in the market recently. We are not just talking about the latest iPhone but various other devices too. People line up to see Apple at their events because their reveals are quite robust. Just like that, Apple once decided to release a smartphone that cost less than the usual ones. In light of this, we must inform you of the latest report that has been released. According to it, Apple might just release the new iPhone SE in the first quarter of 2022!
This is quite near since the quarter is less than a month away. We still aren't sure of the exact date but at least we know the time frame. The SE phones have the ability to deliver quality in a lower price bracket. You can always buy an SE phone to see how the usage feels like. Instead of moving away from various ranges, Apple is actually adapting to a wider market. Everyone should be able to afford an Apple phone, or any Apple device, for that matter.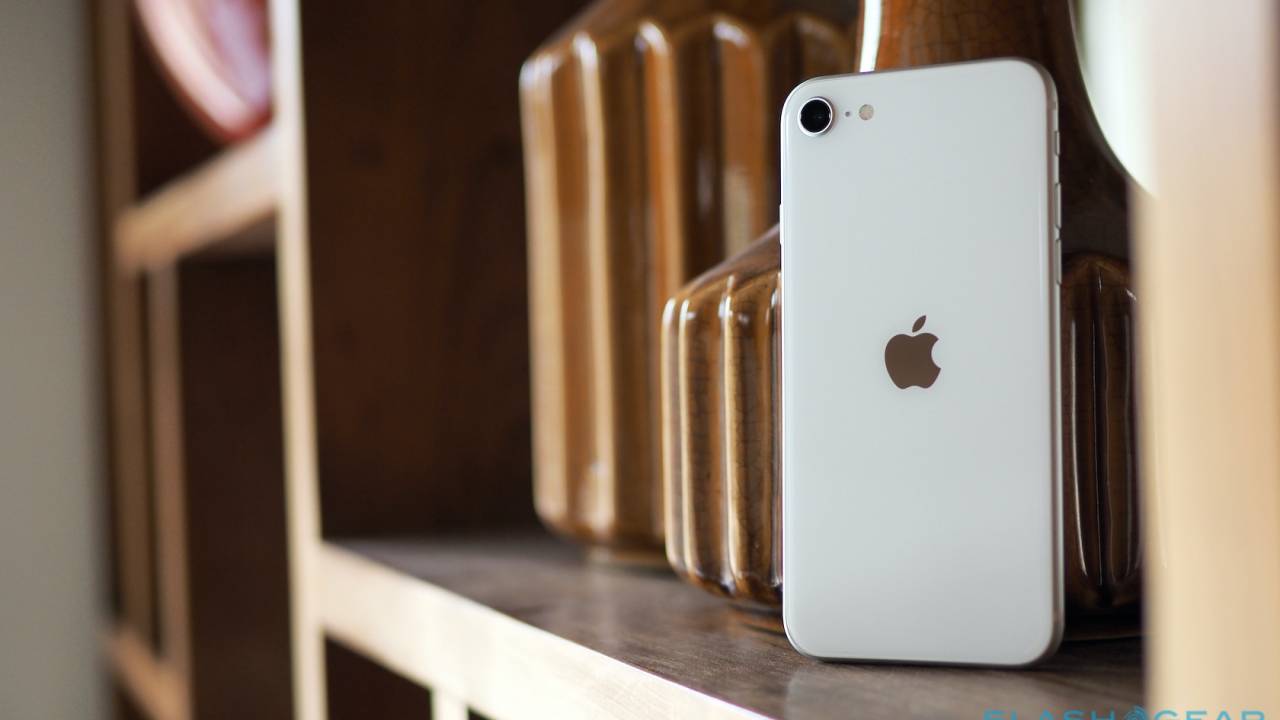 Read More: Xiaomi 12 Mini Early Details Have Just Surfaced The Internet
Apple iPhone SE Incoming
According to the report, the device is going to carry the trademark of Apple. Not just that, the phone is going to be sporting 5G support. However, there are conflicting reports on the design of the device. One of them states that the older design is going to be used. However, the second one says that the design will be altered according to newer models.
The iPhone SE, which will be the third generation, is going to have a 4.7-inch display. Alongside this, the phone is going to have the flagship A14 bionic chipset. All of this will be topped off with a  12mp rear camera and a 7mp front camera. Not only is this a perfect package, it even feels premium!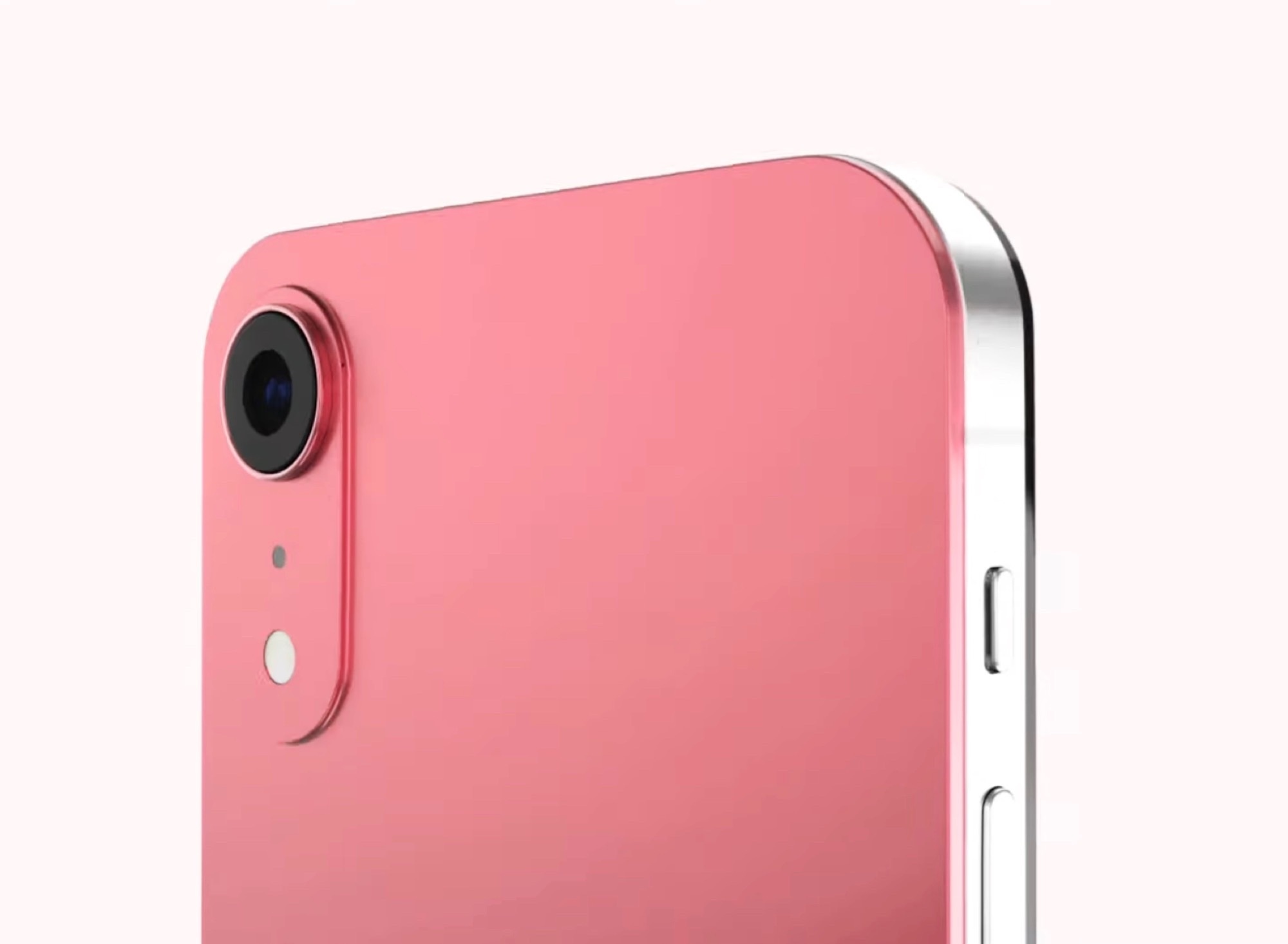 Technology Moving Ahead
Apple is planning to produce 25 to 30 million units of this iPhone and we would like to see when it's released. After all, it is Apple so you know there is not going to be a compromise on quality. However, there is one area that the public is hoping to have an improvement in. Apple is not one to make huge capacity batteries. In fact, the capacity of the iPhone 12 mini was considered less.
Read More: New Tesla Smartphone Might Just Give The iPhone Competition
Thus, to tackle it, there will be a hefty increase in battery capacity with the third-generation SE. We hope to see this phone being released in the first quarter of 2022. People are surely going to be flooding the market, just waiting to get their hands on one of them. One report even suggested that the phone is going to be designed after the iPhone 8. In such a case, we can expect to see a bigger display as well!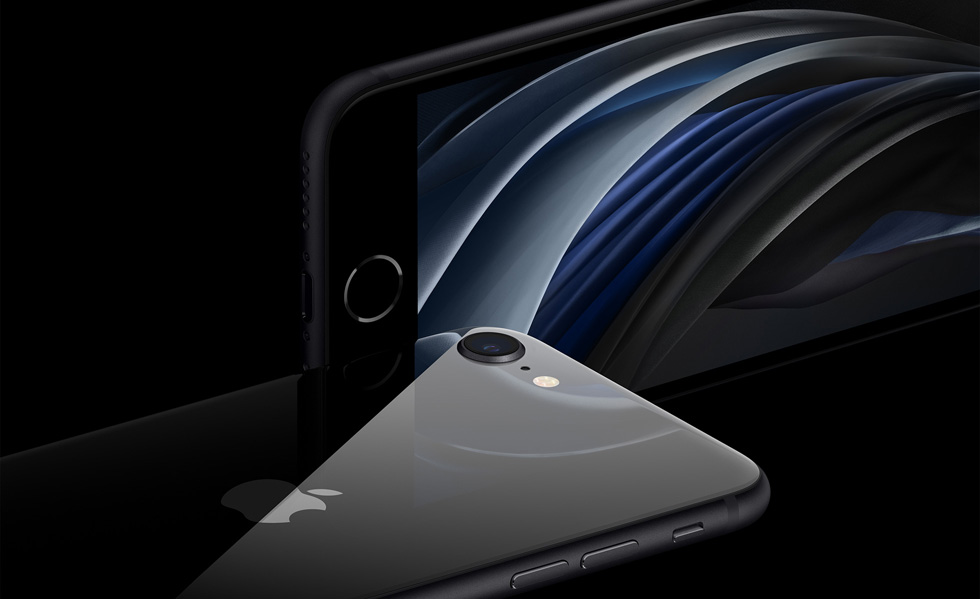 Stay tuned for more from Brandsynario!