Apple is certainly setting norms and making history with its innovations. It started off as a simple company and has now transformed into something greater. Long gone are the days when button phones were all the rage. Now, smartphones dominate the industry and have become quite common. Amidst all this, everyone wants to make sure the wheel of innovation does not stop turning. Thus, it has come to light that Apple may be working on true wireless charging technology.
True wireless charging can ring similar to true wireless earphones. The step up from the standard wireless charging would be quite high. Instead of placing the device on a surface, true wireless charging would provide an area inside which the smartphone could charge. However, this is quite a new field of operation and Apple has become one of the frontrunners to enter it. Additionally, they may be working on something else as well.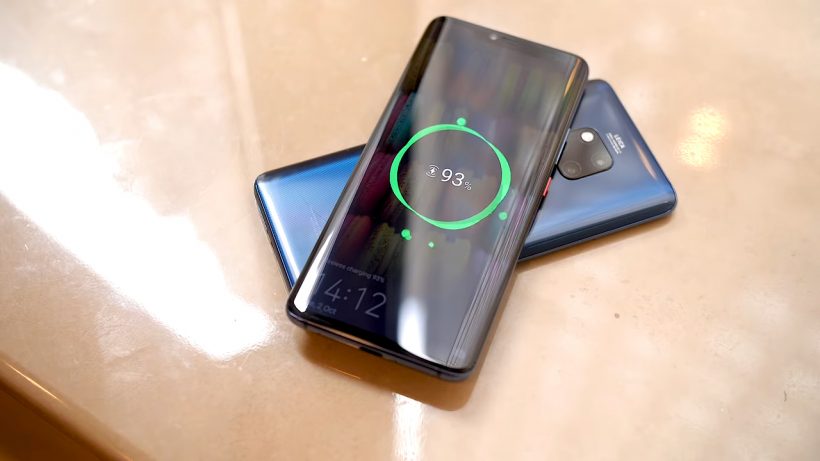 Apple And Wireless Charging
Sources have stated that Apple was working on technology that would introduce true wireless charging to the audience. They were, initially, working on plans for the AirPower, which would charge three devices at once. However, it had a lot of issues and did not fare well under warmer regions. Thus, the company decided to move forward from that area to a whole new solution altogether. For starters, they are working on something that has not exactly been attempted before.
Read More: Xiaomi 12 Mini Early Details Have Just Surfaced The Internet
We know a lot of brands are working on wireless charging but how many are working on true charging. There is a major difference between the two and it is quite difficult to achieve the latter. However, Apple has said that they intend to introduce true wireless technology to us. That said, they have not given a timeline for their progress and releases yet.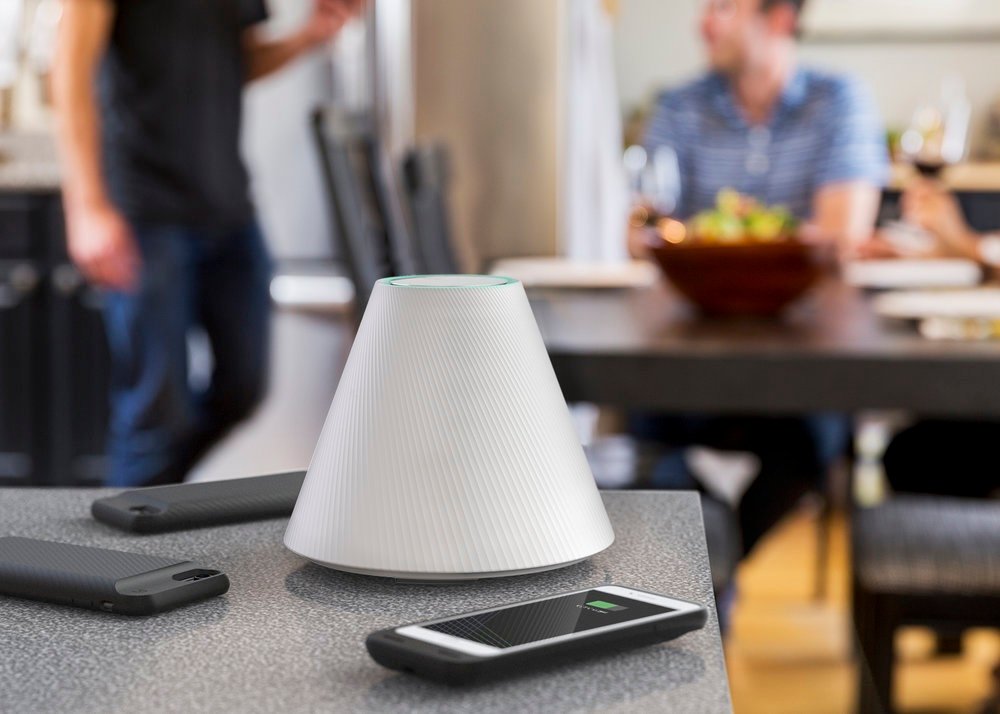 Reverse Charging And Innovations
So, how does Apple intend to move ahead with such technology? It seems that they are going to start with reverse wireless charging. The idea states that an iPad could charge an iPhone and an iPhone could charge the AirPods. This improves upon the concept of reverse wireless charging. Yes, the company also stated that its vision is to achieve this without the devices being in contact with each other.
Read More: Samsung Brings One Of The Most Requested Features To Internet Browser
We have yet to see how Apple is going to achieve reverse charging but we know that their team is hard at work. The company is known for robust releases and extraordinary development so this would be no different. We hope the company manages to unlock yet another secret of the universe, allowing us to charge phones without the use of surfaces or cables.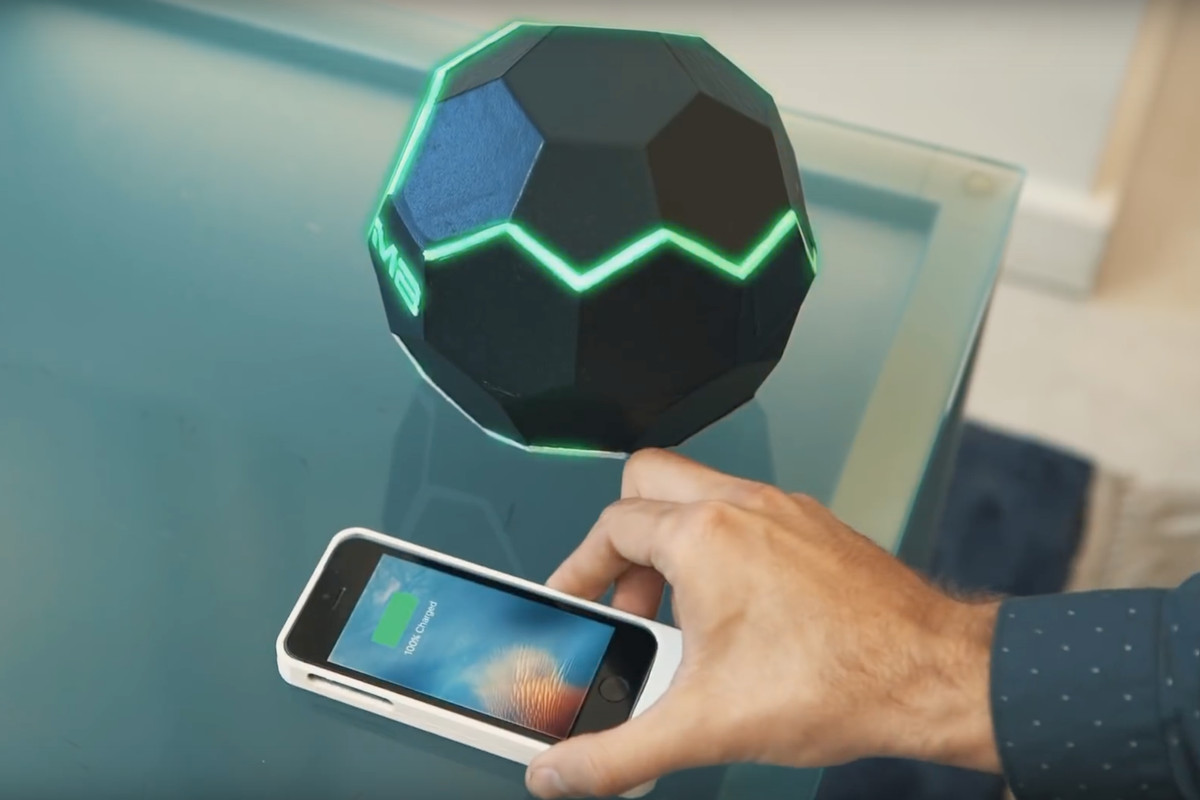 Stay tuned for more from Brandsynario!