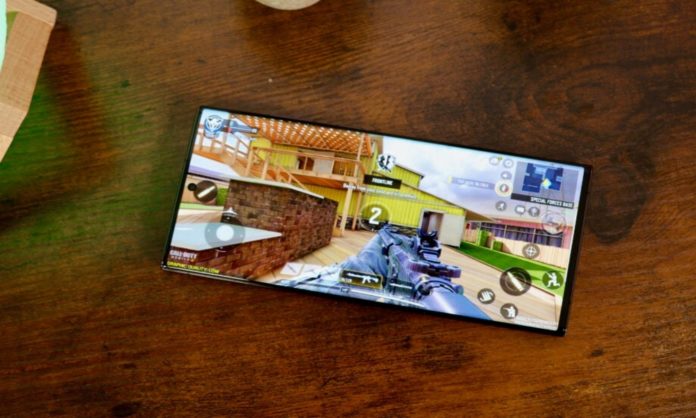 Following the ongoing controversy over the GOS app throttling fiasco, Samsung CEO and Vice Chairman, Jong-Hee Han, has issued a formal apology to customers and shareholders.
GOS, short for Game Optimisation Service comes preinstalled on the company's latest flagship, the Galaxy S22 series. It has been caught intentionally limiting the device's performance.
Han said that Samsung has failed to appreciate its customer's concerns before bowing in apology. This happened during the company's annual shareholder's meeting yesterday.
"We were unable to properly consider our consumer's needs," Han conceded.
Galaxy Controversy Over GOS
A few weeks after the launch of the Galaxy S22 series, it was revealed that all three phones in the series come pre-installed with the GOS. The reports of it throttling the performance of over 1,000 apps and games started pouring in later.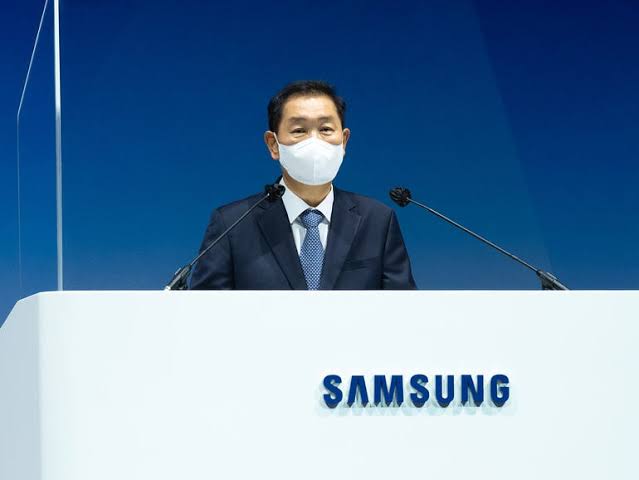 Customers started complaining about this issue after knowing that GOS can't be disabled. Other smartphones with Snapdragon 8 Gen 1 processors performed better than the Galaxy S22.
Read More: Samsung Lowers Price Of Phones Assembled In Pakistan
After the issue reached boiling point, Samsung responded by saying that GOS only limits the performance of games and stops Galaxy devices from overheating.
A few weeks later, the company released a new software update that allows users to disable GOS. The update has only reached a few countries, though.
Read More: Here's How Much Apple Has Made After Removing Chargers & Earphones
Some customers are still complaining that they should have the option to remove GOS altogether. Meanwhile, South Korean FTC (Fair Trade Commission) has already started investigating this issue to check whether Samsung overpromised and under-delivered with the Galaxy S22's performance.
When asked about these potential safety issues, Samsung CEO said that "the company would secure safety using a heat control algorithm, and would continue to add new functions to prevent overheating."
Stay tuned to Brandsynario for the latest news and updates.