We all remember when we started lamenting by hearing the news that now one also needs to buy chargers and earphones with Apple iPhones. This is toxic love embodied: it drains you out but you obsess over it more. How can one not love the iPhone 13?
Anyhow, what Apple kept saying was done to be more 'sustainable' has actually casually made them profits of billions. Here's what you need to know:
Read more: All You Need To Know From Apple's First Event This Year
How Much Did Apple Make?
Apple just made a whopping estimated £5billion through the complementary purchase of chargers and earphones. The tech leader said that this move which was put into practice two years ago now was to cut waste. This also drew praise from environmentalists who said this could reduce annual carbon emissions by millions of tons. This was also equivalent to taking 500,000 cars off the road.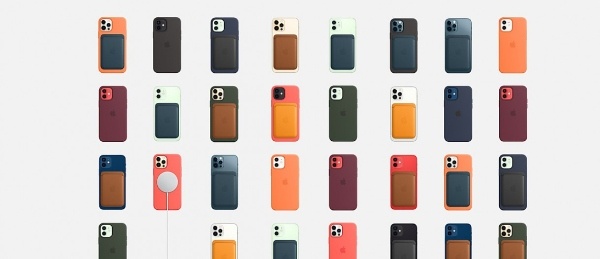 Do you love your environment enough to bear this pain?
How Did This Impact Users?
This practice actually hit customers in the pocket. The charger and earphones were removed but the price was not dropped. So, you were paying approximately double as you were before to get an iPhone. Because anyone who gets a phone also needs the charger and the earphones or do they not?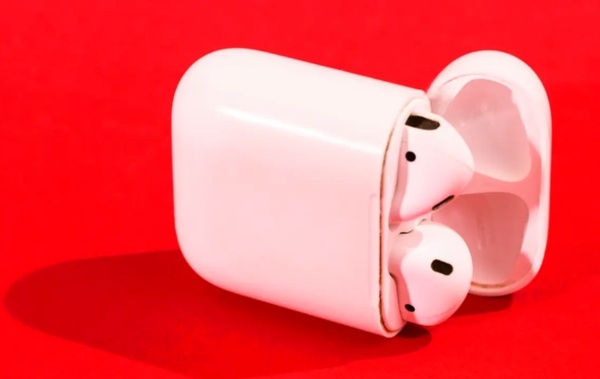 Apple has since then charged £19 for a new plug or earphones. This may not be too expensive to purchase however, it is much cheaper to produce. In fact, Apple has been saving more since they passed this policy. The most expensive iPhone costs up to £1,549. In comparison, Apple is saving  £27 on each phone. 
What Has Been Sold In What Quantities?
Since 2020, it is estimated that Apple has sold 190 million iPhones worldwide. The total gains from this and also the reduced shipping costs have now given the company a profit as high as £5 billion alone. There is also the additional profit estimated to be £225 million from the sale of accessories.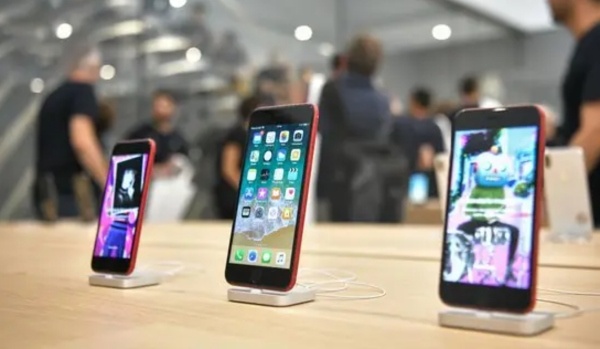 However, in 2020, Apple's head of environment has other things to say. They believe that customers had been hoarding adapters. This is why when they put a price on it, you save the environment. Are you convinced?
Read more: 'Escape From The Office' – Apple's Latest Ad Is Awkwardly Brilliant
Stay tuned to Brandsynario for the latest news and updates.