If we look at tech brands, Samsung is one of the best ones out there. Not only do they have robust smartphones, but they also have a wide range of products available. Apart from televisions, Samsung also has cameras on sale. You know you are going for Samsung if you decide to buy a flagship phone. The Samsung Galaxy S-series and Note series are worthy of mention when it comes to brilliant smartphones.
Up until now, Intel was the number one manufacturer of semiconductors. There weren't many who could catch up to them and it was a fierce race. Intel has had a successful history and continues to rise amongst the best. However, Samsung is taking its place at the top now. It has now become the number one semiconductor manufacturer! Add that to the company's wall of fame.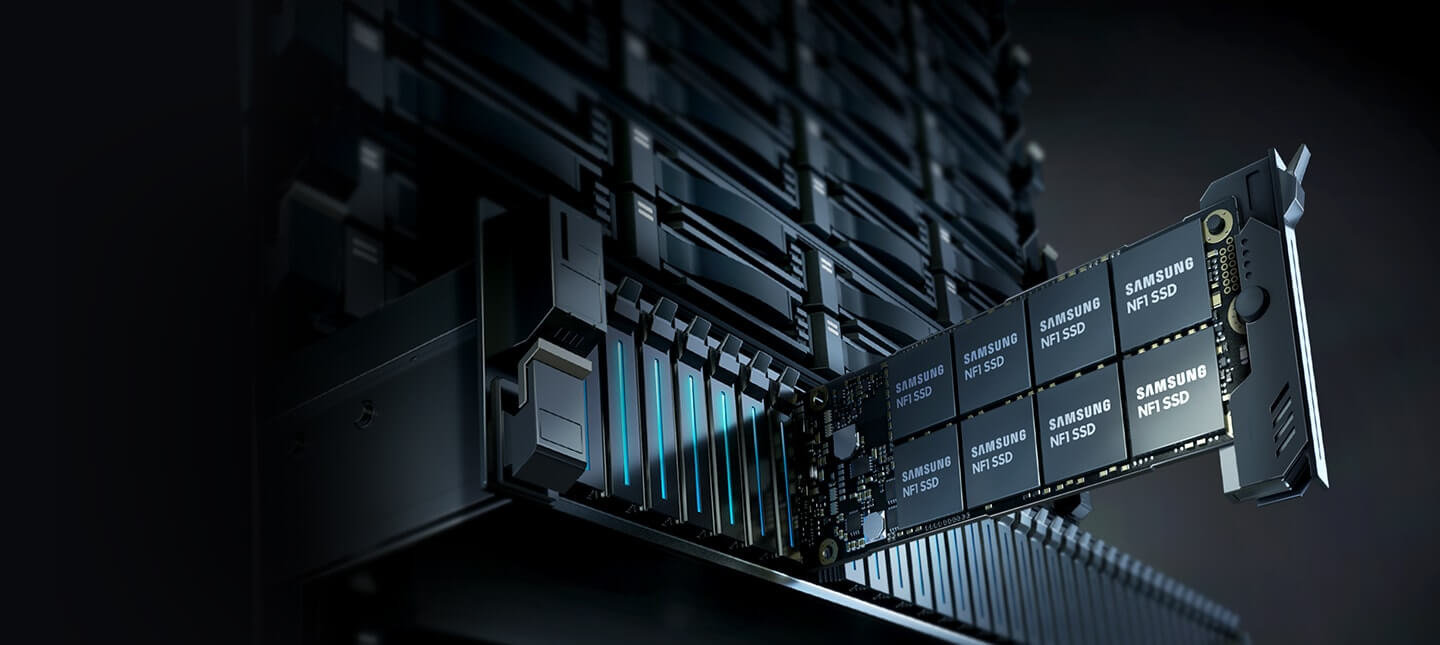 Samsung Going To The Top
The company has achieved a 19% increase in integrated chips sales since the first quarter of 2021. In the second quarter, the increase and success are both quite apparent. The sales have brought in about $20.29 billion in the April-June period alone. That is quite impressive and highly commendable for the company.
Read More: Samsung To Manufacture Google Tensor Chip For Smartphones
However, Intel made about $19.3 billion in chip sales. While that is no small amount, it certainly does not match up to how much Samsung has earned. That does not mean that Intel has been defeated on all the front, though. It still has one of the best numbers in history. In fact, the company held the record for number 1 semiconductor manufacturer for 23 years! Talk about an undisputed champion!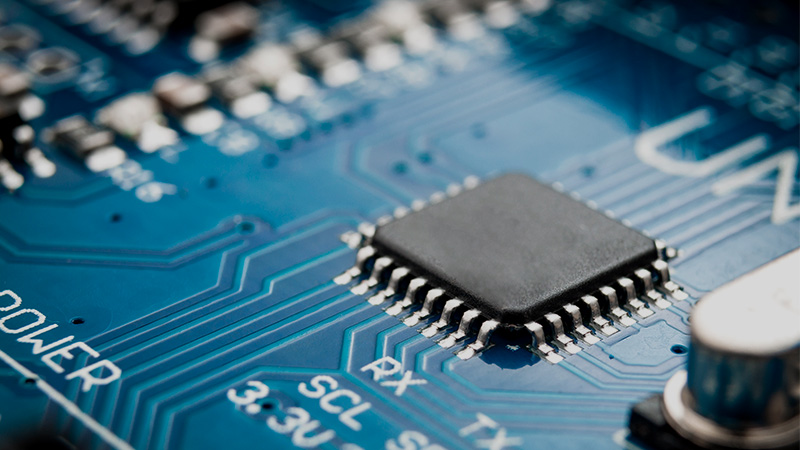 Going Higher
We hope to see more developments by Samsung as the year progresses into the fall season. The company still has a lot left to reveal to the audience and it would be fun to see how the competition tries to overtake them. The battles in the tech industry are worth tuning into. That said, let us observe the company as it steps into the spotlight of the top contender!
Read More: Here's How Samsung's Galaxy Watch 4 Can Calculate Body Fat
Samsung has achieved this top spot due to the sales price of the NAND and DRAM. They have managed to sell quite a lot due to the performance. Despite there being a chip shortage, it seems that sales have not stopped.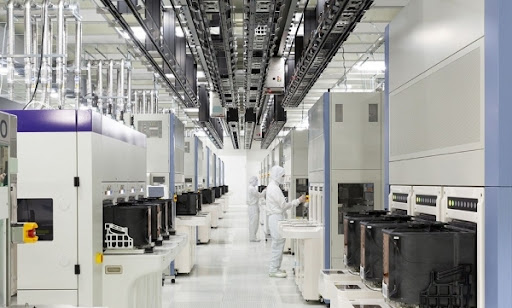 Stay tuned for more from Brandsynario!