Samsung is on the up and up as its Galaxy Watch 4 does the impossible. Did you ever think that body fat could be calculated from the wrist? In any case, it is happening now and being done by none other than Samsung. Here's the rundown of their latest invention.
Galaxy Watch 4
Samsung's latest Galaxy Watch 4 is coming out with a feature that will leave you pleasantly surprised. It has the ability to calculate body fat percentage and muscle mass, all from the wrist. The news comes fresh from the company itself as it announced this yesterday.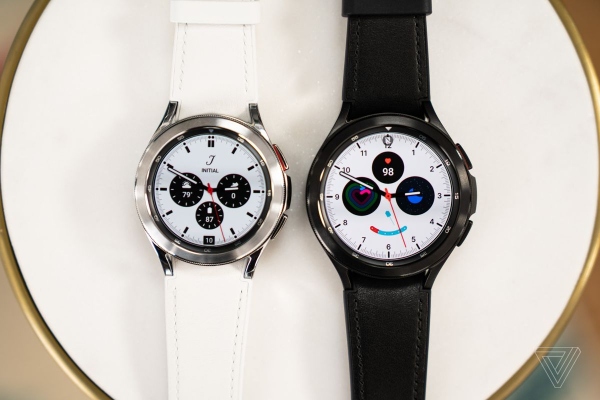 This is a huge deal for the company as it becomes one of the pioneers of tech that has body composition features. It now stands shoulder to shoulder with Amazon due to this. Amazon also has said feature in its Halo Band which has a body fat percentage feature.
Read more: Samsung Mobile Manufacturing In Pakistan Green-Lit By PTA
What Is Body Fat & Why Is It Important?
Body fat is basically a more genuine calculation to assess health rather than weight. It is often calculated using a metric called the body mass index (BMI), a throwback to grade 9 science. However, BMI has been thought to be crude and inaccurate by health experts. That is precisely why a breakthrough is being done in the tech world. If such wearables can calculate it better, people will be more informed.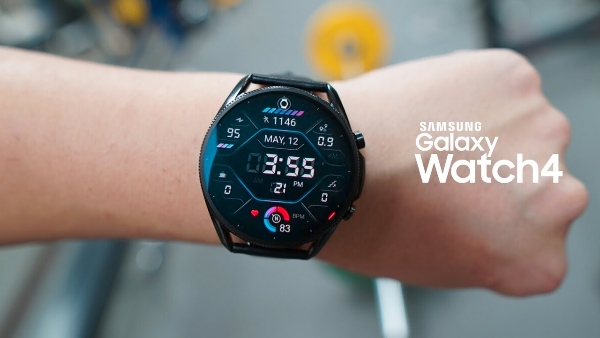 How Does Galaxy Watch 4 Do This?
The Galaxy watch measures the person's body composition using bioelectrical impedance analysis (BIA). This is a technique that sends a weak electric current through the body (don't worry, you won't feel it!). This current calculates the amount of water in the body. This is because the signal moves faster through tissues that have a higher percentage of water.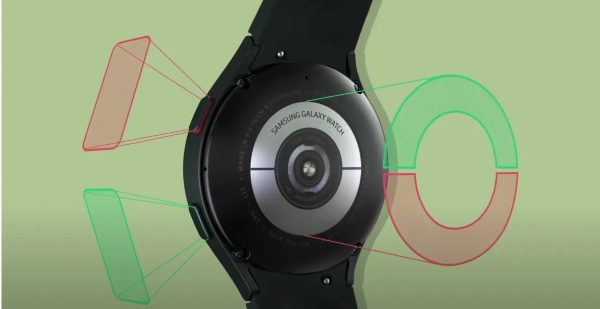 Conversely, since fat has a lower water content than muscle, BIA also estimates the amount of fat in the body. 
Limitations of BIA
However, like all scientific methods, BIA also has its limitations. Body fat and water does not have a perfect ratio that can be measured or interpreted in a black and white way. Moreover, the ratio of water in a body changes throughout the day. For instance, a simple exercise can change it!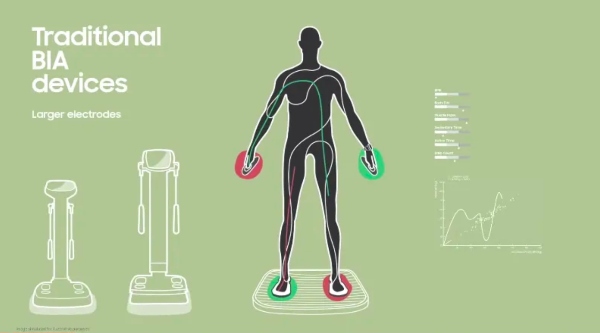 Usually, these sensors are placed beneath the soles of the feet. However, Samsung has shrunk them to fit in a watch on the wrist. Will this be successful or will it misinform people? We'll have to wait and find out.
Stay tuned to Brandsynario for the latest news and updates.