Do you ever wonder what an electric vehicle drive feels like? It must be quieter and smoother than combustion engine ones. You know there is no engine block so there must be more space. Additionally, the lighter weight but sturdier body also means a long-range for the vehicle. There are many qualities about them that make a person purchase an electric vehicle. However, if there is a sales tax on its import in Pakistan, it can turn out to be quite expensive. To make sure that does not happen, the government has decided something.
This decision may prove to be quite fruitful for us in the long term. In fact, it has quite a lot of hidden benefits as well. In recent news, the sales tax on the import of electric vehicles had been exempted. That resulted in more people purchasing them because of the lower price bracket. However, there were rumors circling that the tax exemption was going to be recalled. That would have meant returning to the higher price of an electric vehicle that not many would buy here.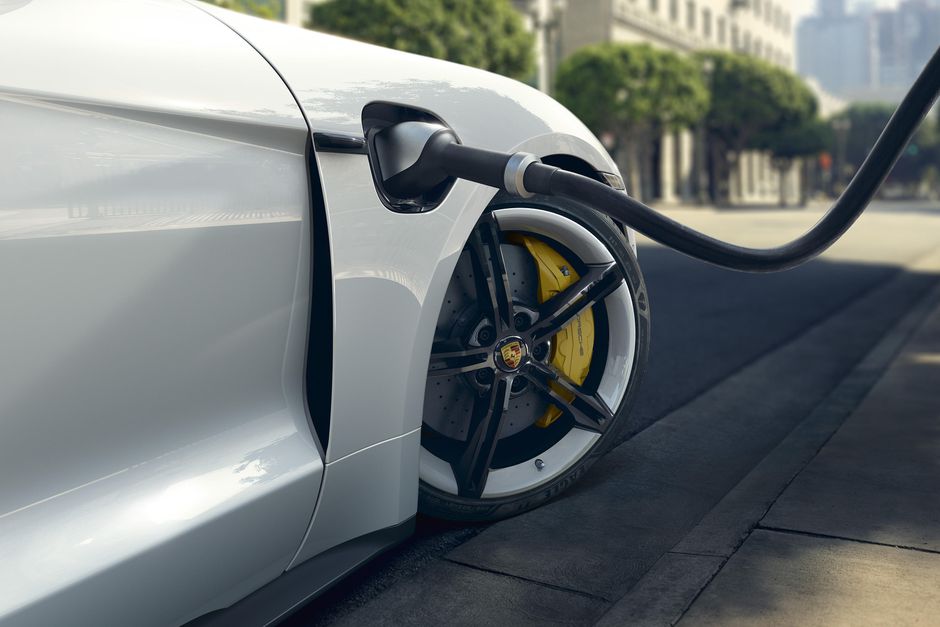 Electric Vehicle Imports And Tax
It seems that the government has decided to retain the sales tax exemption. This means that people can continue to buy them without worrying about paying a high sales tax on the vehicle. Already the registration on an electric vehicle is quite low, thus this only adds plus points to it. No matter what angle we look at it from, it is beneficial in the long run.
Read More: Nissan COO Expects Shortage Of Semiconductors To Continue Until Mid 2022
The sales tax imposition was going to be 17% on these vehicles and we are glad that it is not to be. These vehicles are safe from such a tax, at least till 2026. By 2022, more exemptions are said to occur within companies as well. They want to make the vehicles as affordable as possible.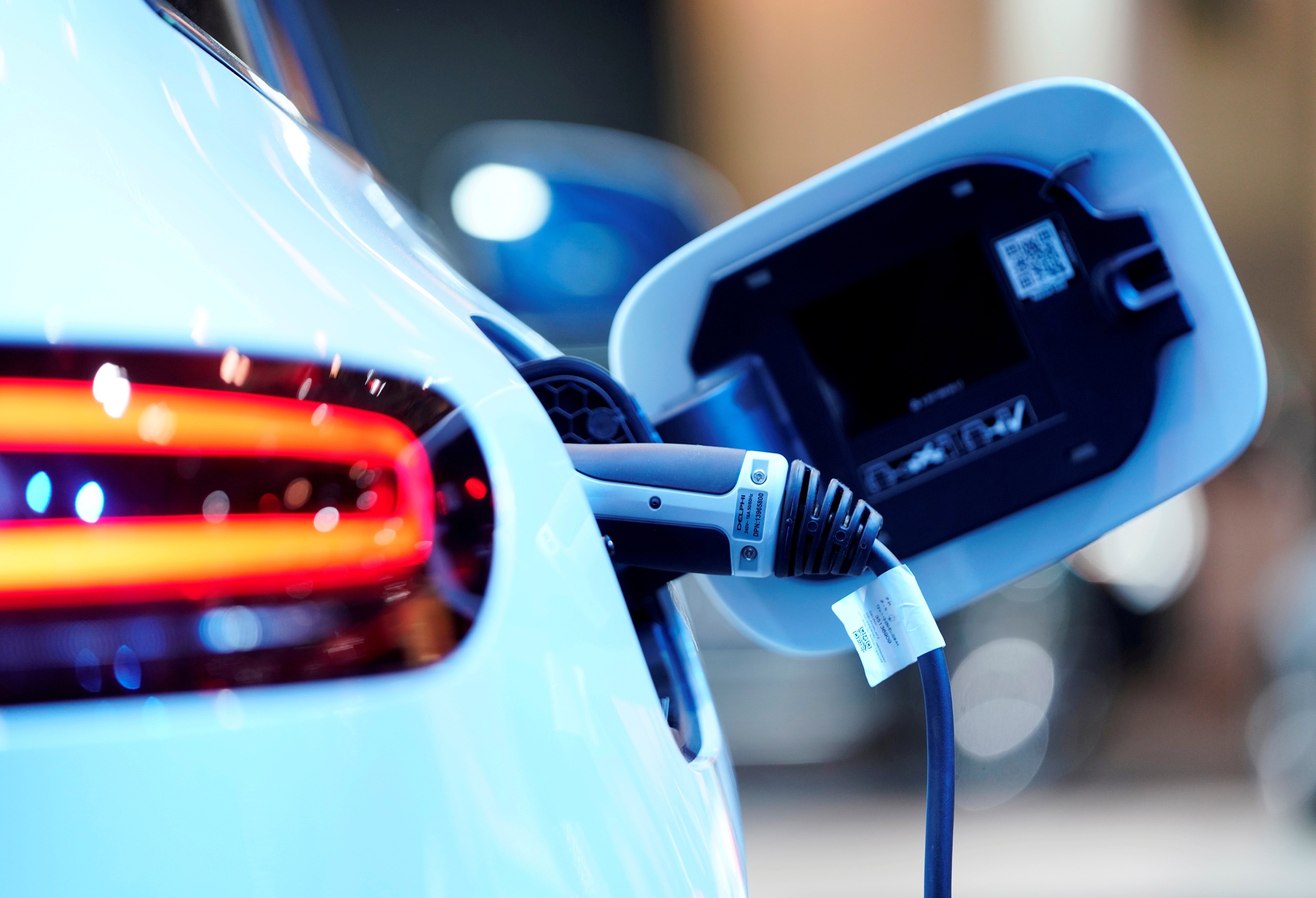 A Clean Energy Era
It is good to promote thinking about the new energy era. The coming time is going to be based around electric vehicles more than combustion engine ones. These engines may be becoming history but there is still time for a complete transition. Instead of a rapid one, it is going to be gradual. After all, each and every one of us wants to be a part of this new era that is approaching.
Read More: Pakistani Government Increases Taxes By 50% On Automobile Import
The Sales Tax Exemption stands and it should. It is a way to promote an electric vehicle sale and its future impact. People would want to buy such vehicles when they are not full of heavy taxation. Who knows, maybe Pakistan will be one of the developers of electric vehicles on a massive scale, sometime in the future.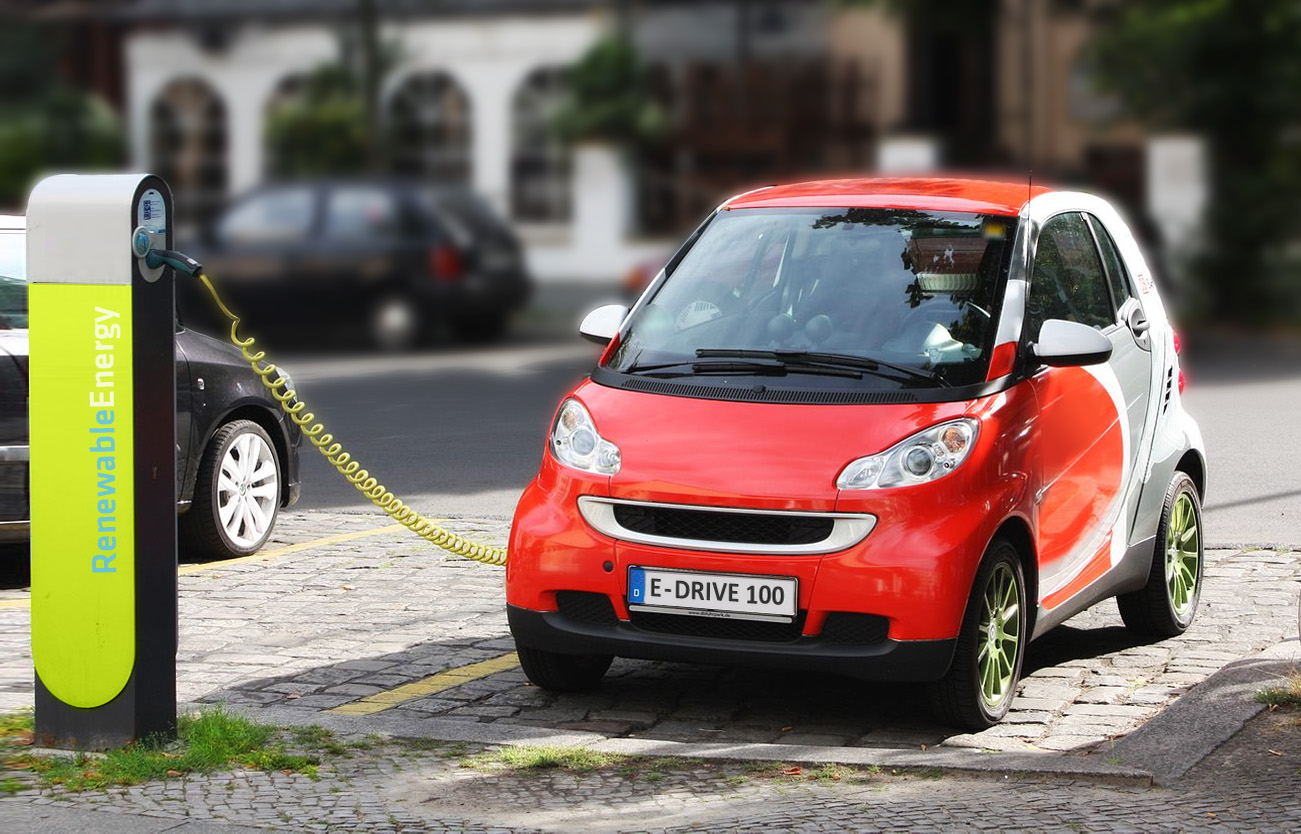 Stay tuned for more from Brandsynario!