Pakistan is seeing quite a lot of development in the automotive sector. In the last five years, more automobile brands have been introduced in the country than at any point in history. In fact, we are seeing the entry of even more brands in the coming year. The industry is not only rising fast, it is rising with pride. Where there is local production on cars, there is also import. However, with import comes tariffs. In recent news, it seems that the tariff on automobile imports is going to go up by quite a percentage.
Read More: Javed Afridi Teases MG GT On Twitter & It Is Highly Anticipated!
Imported vehicles are those that cannot be produced in the country. The reasons for no production can vary but that means the vehicle has to be ordered from abroad. Thus, when it is ordered, it is subjected to taxation on various fronts. The regulatory duty tax is one of them. Just a while back, we came to know that the government might be banning the import of vehicles. However, that seems to have changed.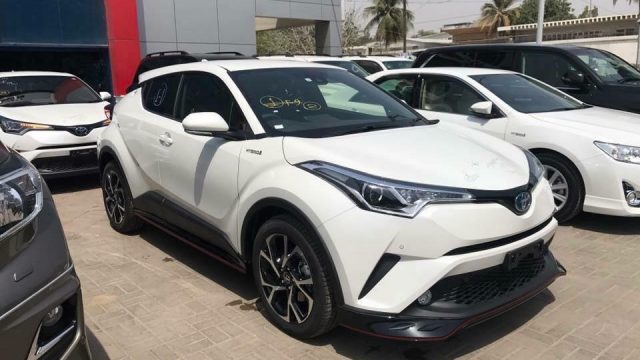 Tariff On Automobile import
According to the reports we have seen, there has been an amendment. Instead of a complete ban on imported automobiles, there is going to be an increase in tariffs. The increase might just go as high as 50%, depending on the vehicle. That might slow the inflow of imported vehicles in Pakistan. The public might want to go for a local purchase when they see the high tariffs that have to be paid.
Read More: Guangzhou Automobile Company Has Teased An Affordable SUV
We are not saying that this is all good news, but there is something to it. Of course, this is going to be difficult for many auto brands in Pakistan. It would also mean that the new brands will not have as many imports as initially expected. The import increase in tariffs includes electric and hybrid vehicles too, alongside normal gasoline ones. However, we have yet to see how long we have to wait before this change occurs. The impact is going to be quite apparent.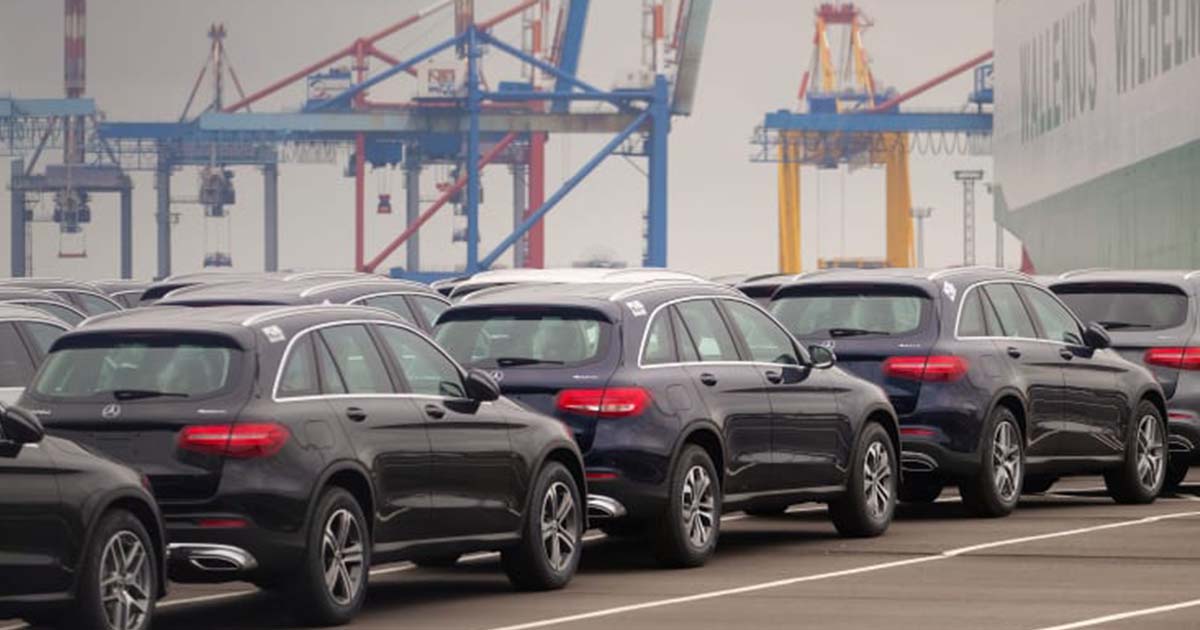 Automobile Production
Electric vehicles with battery packs larger than 50kWh are going to see a 50% increase in regulatory duty. The electric vehicle industry is quite new in Pakistan and relatively newer in the world. It does not have a proper infrastructure to run on, yet. That could change in the coming years but we need electric car imports too. We have one on local production, the MG HS Electric, but we need more.
Let us see how the market is going to be impacted because of this.
Stay tuned for more from Brandsynario!