The automobile industry in Pakistan has seen quite a lot of development recently. Despite the pandemic and chip shortage, the industry is moving forward swiftly. In light of that, a new auto policy was announced a while back. Under this, the prices of many vehicles were going to be reduced. Car prices were to go down due to tax reduction and exemption. Now, we may have some additional news related to this.
The Minister of Industries, Khusro Bakhtiar, has made some statements recently. Many of these apply to the upcoming vehicle price reduction. The vehicles that are going to become affordable will come under the 660cc to 1000cc domain. It is to the common person is able to afford a vehicle rather than wait a long while to buy one. It is all part of the scheme by the Prime Minister.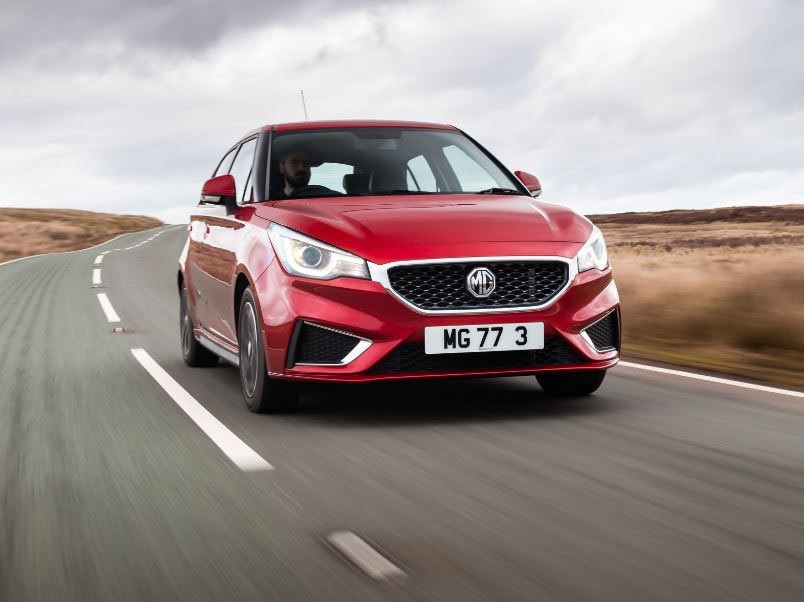 Car Prices Going Down Soon
According to sources, the price reduction is going to be reviewed in two days. This means that you may see new and reduced car prices within the next two to three days. Prepare yourself because you might be taken aback by the margin that the prices will reduce. Despite the news, many automakers have been reluctant to decrease prices so soon and wished to have more time.
However, the minister has said that they are moving forward with this plan. Additionally, the production of more than 300,000 cars is underway and will be made available soon. This means that the buyers get to have more options and ease when buying vehicles. The minister has also said that they will make it easy for first-time buyers. They should not have a bad experience when it comes to buying a car.
Auto Policy Implementation
With July already in the second week, we can expect quite a lot of news related to automobiles. Apart from this, the introduction of so many vehicles is going to create job opportunities too. This means that more and more people can be employed in the auto sector. The writer of this article finds this to be good news because the auto industry is promising. Pakistan is on the rise when it comes to cars and we want to see the country flourish.
The Federal Minister explained that carmakers would have to pay penalties on delays of vehicles. If the carmaker is taking more than sixty days to get the car to the customer, there are going to be consequences. Such a decision is bound to provoke a sense of added responsibility among automakers too.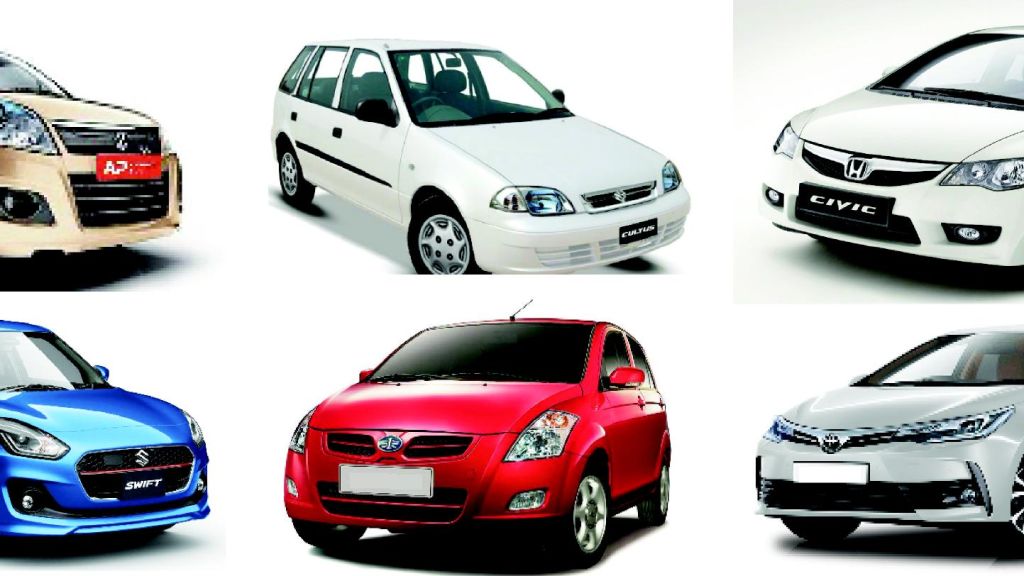 Stay tuned for more from Brandsynario!