British multinational engineering company, Rolls-Royce, has said it will cut 9,000 jobs due to the novel coronavirus.
Moreover, it warned that it might take several years for the airline industry to recover. The derby-based firm which manufactures plane engines said the pandemic has lead to the reduction to a fifth of its workforce.
"This is not a crisis of our making. But it is the crisis that we face and must deal with," Chief Executive Officer of Rolls-Royce Holdings Warren East said.
Rolls-Royce had a total workforce of 52,000 employees globally. Mr. East told the BBC's Today program that the company had not yet concluded on "exactly" where the job losses would be.
But he said: "It's fair to say that of our civil aerospace business, approximately two-thirds of the total employees are in the UK at the moment, and that's probably a good first proxy."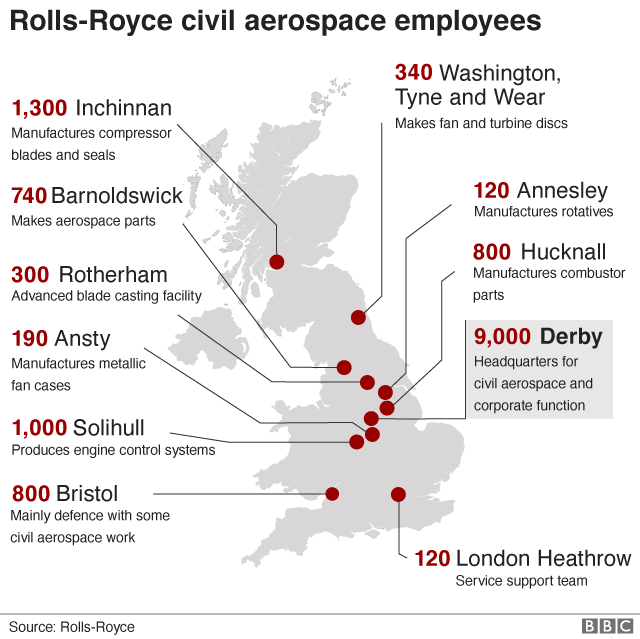 One of the workers at the Rolls-Royce's civil aerospace division said that while he expected there would be job cuts, the final 9,000 figure came as a massive "shock."
"Since the Covid-19 outbreak, we knew that business would shrink," he said.
"This company has accepted public money to furlough thousands of workers," said Unite's assistant general secretary for manufacturing, Steve Turner.
"Unite, and Britain's taxpayers deserve a more responsible approach to a national emergency. We call upon Rolls-Royce to step back from the brink and work with us on a better way through this crisis." He added.
But Mr. East said: "No government can extend things like furlough schemes for years into the future. We have to look after ourselves and make sure we meet medium-term demand."
Pakistan's Automotive Industry
On the other hand, Pakistan's automotive industry is also facing something similar to what the aviation industry is going through.
The Pakistan Automotive Manufacturers Association (Pama) has recorded '0' sales for the month because of the country-wide lockdown caused by the novel coronavirus.
Unfortunately for the local auto brands, the sector was already suffering from a 47% decline before the virus. After the government initiated the lockdown, the sales started to flunk even more.
Moreover, local assemblers, as per the government's orders, had to shut down their factories and plants from 23rd March, and since then, productions have been halted.
Now that the government has eased the lockdown restrictions, making it easier for the smaller market and business owners to earn a living, there is still no telling when the local assemblers will be able to resume their production.
However, it is not yet clear how long it will take the industry to recover and get back on its feet.
Vendors Warn Lay-Off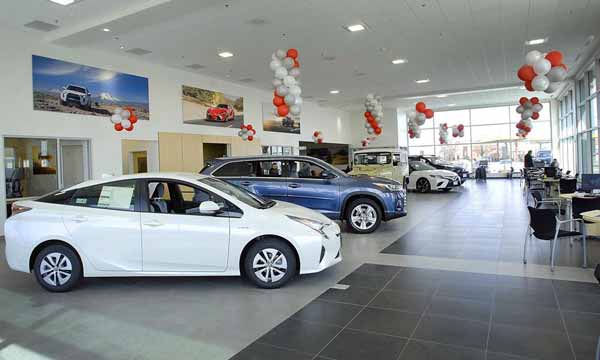 Furthermore, vendors have warned laying-off at least 20% of their workforce asides not paying salaries to workers for April and May, whereas the automakers are keen on keeping their workforce intact.
Previously, the automotive industry giants reportedly reached out to the government asking for help so that they can get through this difficult time.
Automotive manufacturers and assemblers are demanding a waiver on minimum turnover tax for greenfield projects, the removal of Federal Excise Duty (FED) on sales and reduction of sales tax on imports.
They also want the government to introduce special rate incentives from the State Bank of Pakistan (SBP) for plying new commercial vehicles to replace the older ones that will help save the environment as well.
Nonetheless, they are stressing that the government should shelve all other previous policies to provide them some relief.
We have now to see what the future holds for the auto sector.
Stay tuned to Brandsynario.
FBR Discovers Scam Worth Billions in Pakistan's Automotive Industry!