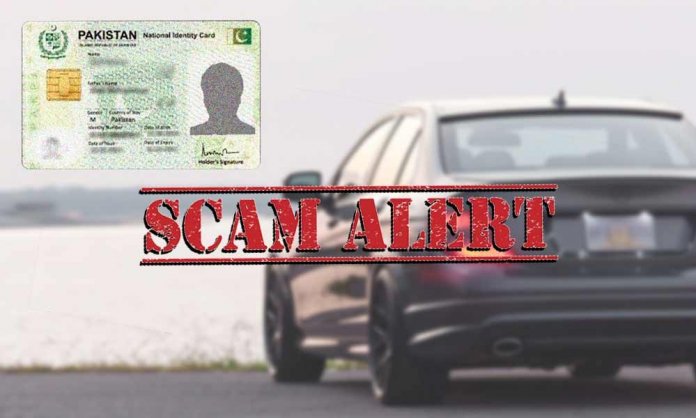 The Federal Board of Revenue (FBR) has uncovered what may be one of the biggest scams to hit Pakistan's automotive industry.
Auto scams are not rare, often we hear that innocent families fall prey to scams where their money is looted and they are not given for what they had paid for.
There are several times where many individuals lose all of their savings because of fraudsters.
What Happened?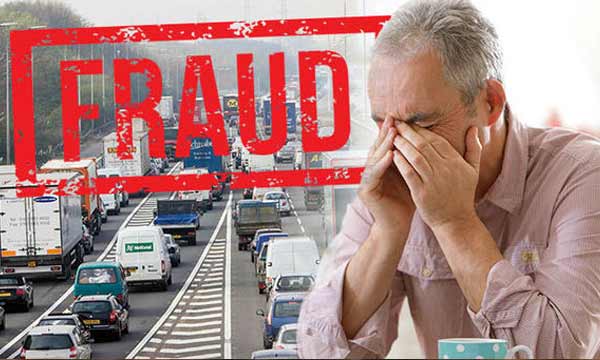 The fraud committed is reportedly worth billions. According to the authorities, several car dealers were involved in registering vehicles by misusing the computerized national identity cards (CNICs).
An investigation in a case against Muhammad Khadeen was ongoing at the FBR' Anti-Benami Karachi office when they had detected the massive fraud as well as tax evasion.
Some of the auto dealers were caught in registering around 400 luxury vehicles worth billions of rupees in the name of Khadeen.
Who was Involved?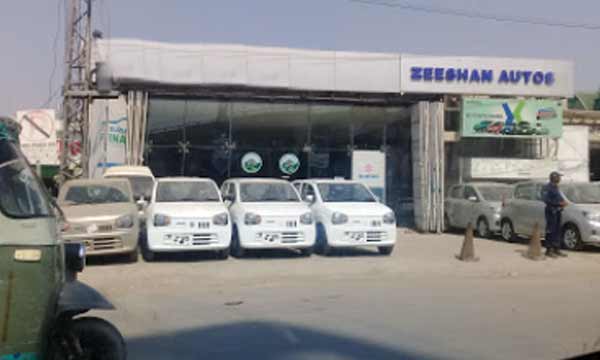 Sources said Zeeshan Autos and some other sub-dealers were involved in the act. Moreover, sources have shared that the FBR has collected data of 0.748 million people from 10 motor vehicle registration authorities of 10 large cities of Pakistan.
Reportedly, these individuals had purchased vehicles of 1300cc or higher multiple times but were not paying taxes.
Karachi's Motor Vehicle Registration Authority had provided details of 0.297million, Excise Department Islamabad 0.127, Motor Vehicle Registration Authority Faisalabad 13,523, Motor Vehicle Registration Authority Gujranwala 3,805, Motor Vehicle Registration Authority Rawalpindi 1,490, while Motor Vehicle Registration Authority Lahore had shared details of 0.34472 million people.
Previously, the FBR had discovered that a frontman sent by a leading car assembler had purchased at least 32 vehicles against a deceased man's CNIC.
The tax department has initiated an inquiry against a government servant, as well as the frontman of leading car assembler, for booking 100 vehicles worth millions of rupees on the CNIC of a deceased person.
Sources informed this scribe that the government official, in connivance with the frontman, booked 100 vehicles worth Rs170 million in the name of Sheikh Khalid, a former resident of Mahmoodabad, Karachi.
As many as 32 vehicles were purchased in the name Sheikh Khalid since his death in 2016, sources shared also adding that the payments for these vehicles were made from the account of the government official.
When the department summoned the accused and asked about the payments made by them, one of the accused stated that he was not aware that Khalid was dead.
Stay tuned to Brandsynario for more news and updates.