For some time, Karachi also witnessed a better lifestyle. While robberies still happened occasionally, the rate was not daunting as such. Hence, people could still feel confident about leaving their houses with their smartphones easily. However, once again robberies are on the rise. While it is a crime that can happen anywhere, it is more rampant in a few areas compared to others. Therefore, if you are in the city, you should avoid these 5 routes in Karachi. Of course, if you live around these places, tough luck.
Read More: CPLC Report 2019: Street Crime in Karachi on the Rise Again!
1. Shaheed e Millat Expressway 
More than being known for its name, Shaheed e Millat Expressway, the road is more famous for the Baloch Colony Bridge. It provides a shorter route from Shahrah e Faisal to Defense for most people. However, because of that, it suffers from intense traffic jams during the rush hours. The robbers take up the opportunity and commit the crime nearby Iqra University.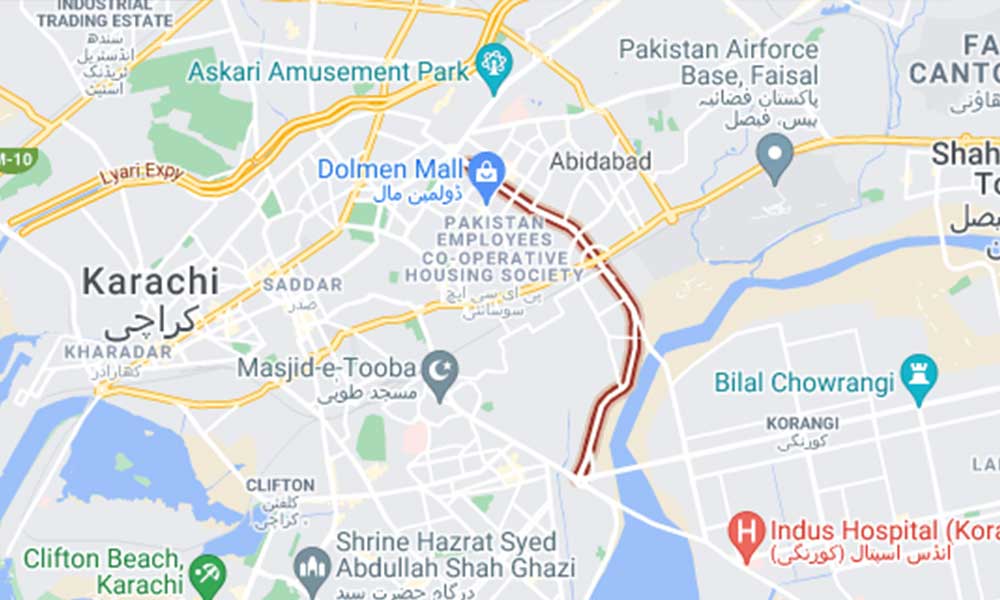 2. Korangi Creek Road
When on the Korangi Creek Road, and you are about to turn for CBM, beware. Of course, if you are going to CBM, there is no avoiding it. But recently, we got reports of muggings on that turn.

3. National Stadium Road
Well, not the entire National Stadium road but the part known as Dalmia – the one that houses Bahria University – it does not have the best reputation these days.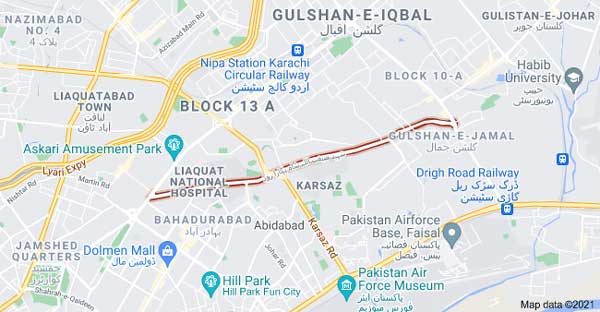 4. Rashid Minhas Road
Located on Rashid Minhas Road, the Gulshan Chowrangi section is currently housing a bad reputation. If you have seen it recently, you would know about the bumper-to-bumper traffic jam that is found frequently during evenings.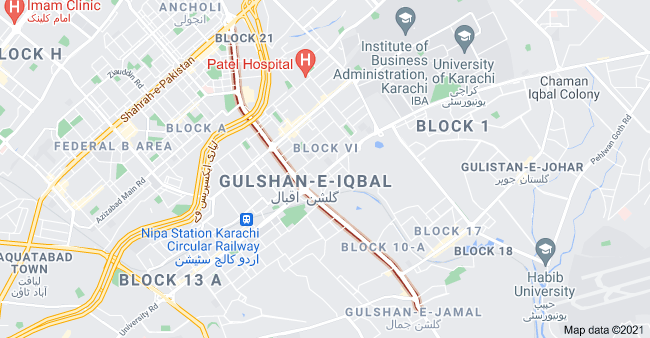 5. Sindhi Muslim Roundabout
One more location is the Sindhi Muslim Roundabout as you enter SMCHS Block B from Shahrah e Faisal. With numerous offices and yet again, a university nearby, numerous people, including students, suffer at the hands of robbers.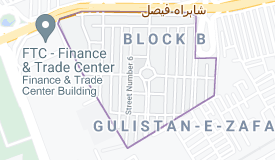 Read More: Top 10 Ways to Save Your Smartphone From Getting Hacked
If an unfortunate incident like this happens with you, it is better to not antagonize the robber. Otherwise, they react with their weapons. Do what they tell you to. Do not try to be a hero at that moment. Once they leave, carry out the necessary tasks required after a mugging such as getting your cards blocked and FIR filed. But if you can, just avoid the above-mentioned routes in Karachi.
Stay tuned to Brandsynario for the latest news and updates!