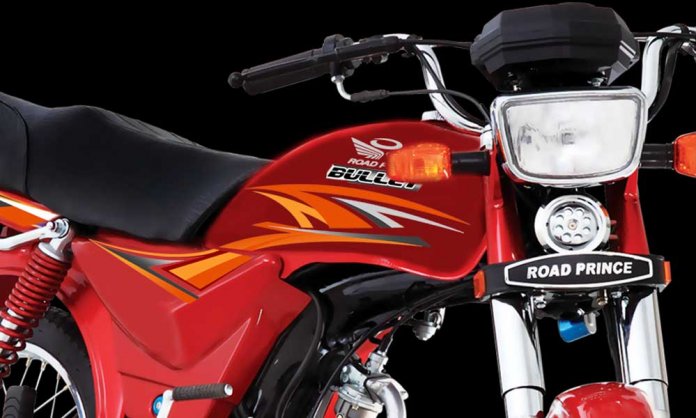 Road Price Bullet Digital 70 is a motorcycle manufactured by Road Brand which is situated in Punjab. The brand is very well-known all across the country for its bikes.
In a recent debate, Indians have called out the brand for impersonating a famous brand in India called Royal Enfield. According to many Indians, the Pakistani Bullet is a copy of the signature Indian Bullet.
Royal Enfield Bullet vs. Road Price Bullet Digital 70

The Indian Royal Enfield Bullet is offered in two engine options, 350cc and 500cc. Bullet is a very popular variant in the country, it is often considered as the ideal ride for the Indian youth and has become synonymous with an old-school street cruiser.
Whereas the Pakistani version of the Bullet is available with a 70cc engine and is priced at Rs 43,000 respectively (roughly INR 24,000).
Not only that, they have further stated that the look and design of the Road Price Bullet Digital 70 are inspired by two popular bikes from India which are no longer in production, Honda CD 100 and Bajaj Byk.
Years back, there was a lot of noise about Chinese motorcycles coming to the Indian market and were said to be priced under Rs 30,000. However, they were a massive failure as the local manufacturers ruled the industry, whereas, in Pakistan, Chinese and foreign brands have become more popular.
What is your opinion on this controversy?
Stay tuned to Brandsynario for more news and updates.