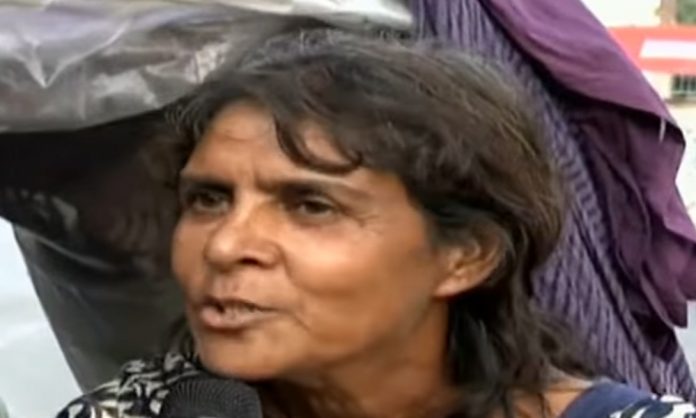 Veteran journalist and renowned poet, Rubina Parveen was found begging on the streets of Lahore.
In a shocking report by ARY News, it was revealed that the 53-year old reporter was reduced to living in a small plastic hut on the streets.
Hina Altaf's Story About Her Abusive Mother is Heartbreaking
The heart-breaking clip shows Rubina in rags, residing in an abysmal condition for three years due to her poor-stricken condition. She complained of having with no water and toilet facility in her shack.
https://youtu.be/HX7RaVSBPiY
Another report by Dunya News disclosed that Rubina's dainty hut is situated under the Orange Line Metro Train Structure. While millions have been invested in the project, no action has been taken to improve the lives of the needy residing under it.
After working 15 years for various channels, magazines, and publications; Rubina became destitute after her divorce. Her mother's death made the situation worse for her and she was kicked out of the home by her sister-in-law.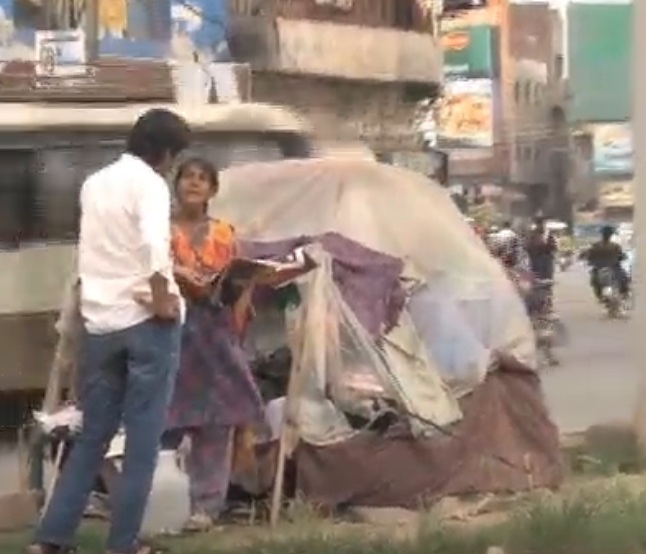 Earlier, Ainak Wala Jinn's famous character Nusrat Ara aka Bil Batori was also discovered begging on streets of Lahore. She was living in a small rented house in Samanabad Lahore and died last year living in distress.
In an interview, Nusrat Ara revealed her sad story and expected help from the Government of Pakistan for her medical treatment.
It is to be noted that showbiz is a tough world. A newbie can turn into a star overnight and a luminary can come on roads with a dent in the career.
Pakistan's High Commissioner To UK in Hot Water Again [Watch Video]
Stay tuned to Brandsynario for more updates.