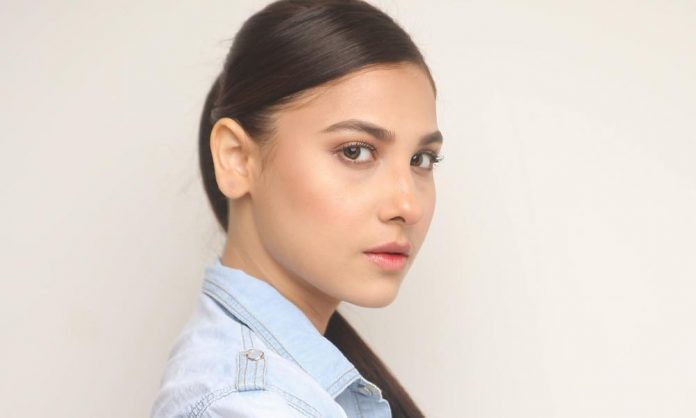 Recently, the gorgeous actress Hina Altaf came out and narrated the horrifying tale of how she was physically abused by her own mother.
The starlet opened up in an interview with Samina Peerzada where she talked about her complicated past, including her abusive mother and details of her emancipation.
During the interview, the actress said her mother used to call her a prostitute. She further said that her mother used to beat her up so that would leave her bruised and battered.
She said 
My make-up team always used to ask me about that marks BUT I was always WITHOUT AN EXPLANATION.
Hina Altaf further highlighted the issue that when a girl wants to focus on her career, her parents don't support her. But her struggles made her a stronger person.
Hina Altaf added:
It's a mark of strength as it made me a stronger person.
Watch the teasers below! 
For such a young woman, Hina has been through so much, and it's inspiring to witness how strong she continues to be in the face of such adversity.
A couple of months ago, the actress took to her Instagram account and revealed her dark experiences.
Read her post below:
What are your views on the post? Let us know in the comments section below.
For more updates and details, stay tuned to Very Filmi.