YouTube is a great platform if you want to listen to your favorite songs and watch videos while you are at it.
At the same time, the platform is a great asset for bloggers and VLog artists like Maxim Bay, stars like Ellen, and even Pakistani icons like Mooro.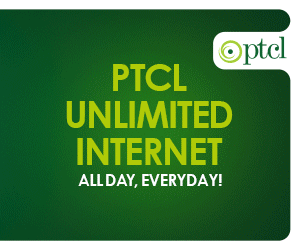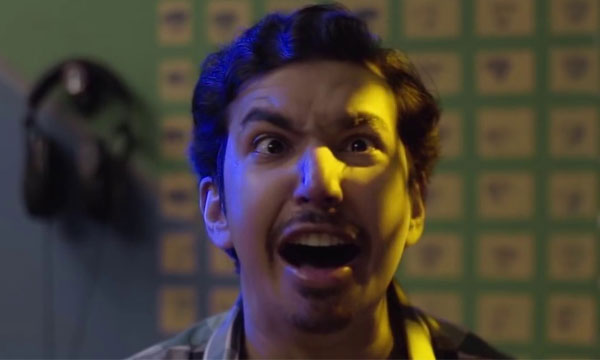 However, nowadays the platform has seemed to have become a little annoying with its ads which randomly start before the playing of the next song. No worries, there is a solution to stop those pesky ads from ruining your daily dose of entertainment.
Removing Unwanted Ads From YouTube Videos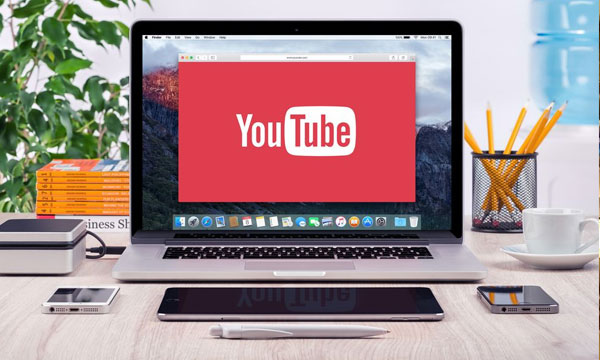 YouTube Implements New Policies to Tackle Inappropriate Children's Content
In order to turn the ads off, you just have to follow the following steps;
1. Login to your Gmail/YouTube Account
Open the website and log in to your account. Yes, you need to be logged in to an account before we can move further.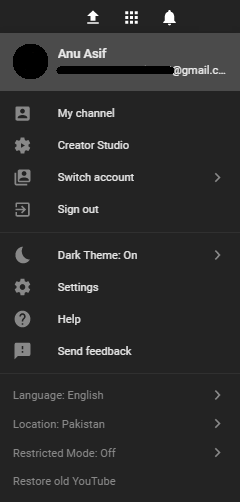 2. Select 'Creator Studio' Option
The next step is to click on 'Creator Studio' when the dashboard opens, you will see many options given on your left, it looks something like this:

For those who do not have a channel, you will need to make one before you can proceed.
3. Select 'Channel'
Click on the small arrow right next to 'channel' you will see a small menu with 'advanced' at the bottom. Select the option and you will be directed to a new page. You will see a heading reading 'Advertisements'.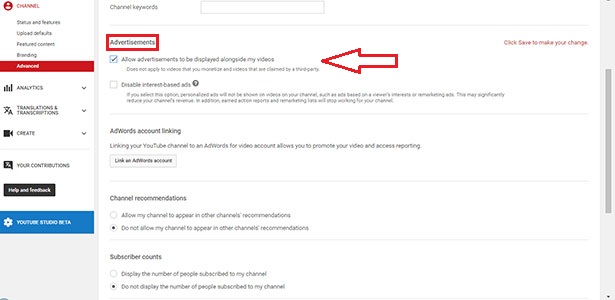 4. Remove the tick and refresh your Browser
Remove the tick and you are good to go! Say goodbye to the ads once and for all. If you are still being troubled by the ads, close the browser and then open a new one and try again.
Have fun! Stay tuned to Brandsynario for more news and updates.
Android Smartphones Can Track Locations Despite Disabled Tracking