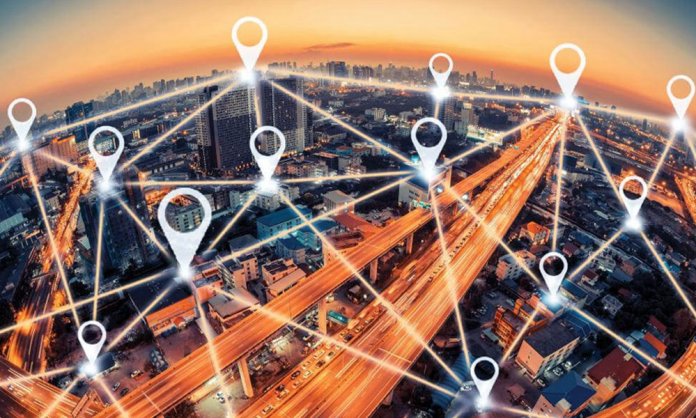 In modern times where security has become even more vulnerable, it comes to some as a surprise and others as a shock that tracking an individual's location has become a piece of cake.
For Android users, their security seems to be even more compromised. As the result of an investigation carried out, it was found that Android Smartphones were able to track the location of the user despite tracking being disabled.
The data is collected and is sent to the servers at Google once there is an internet connection.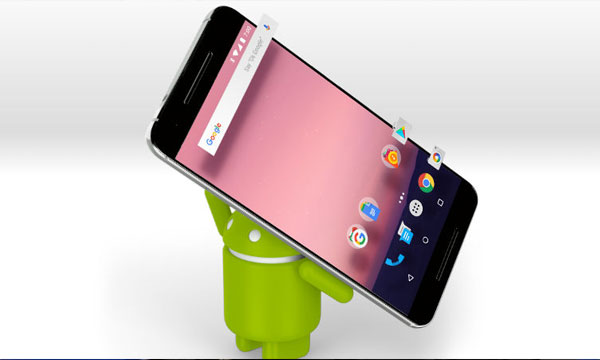 Black Friday Gaming Console Deals You Need to Avail!
"Since the beginning of 2017, Android phones have been collecting the addresses of nearby cellular towers—even when location services are disabled—and sending that data back to Google," reveals the report by Quartz.
When approached and given the report, Google acknowledged the practice, which comes under the compromise of user security as it is unwilling by many. The company has said that they will end it.
"In January of this year, we began looking into using Cell ID codes as an additional signal to further improve the speed and performance of message delivery," Google spokesperson said in an email.
Google explained that this practice was done not for the purpose of tracking users but instead it was to enhance their messaging services.
"We never incorporated Cell ID into our network sync system, so that data was immediately discarded, and we updated it to no longer request Cell ID," Google spokesperson further added.
Although the data which is sent to Google is encrypted, hackers with the right software and tools can misuse it, putting the user at risk.
Stay safe, stay alert! Stay tuned to Brandsynario for more news and updates.