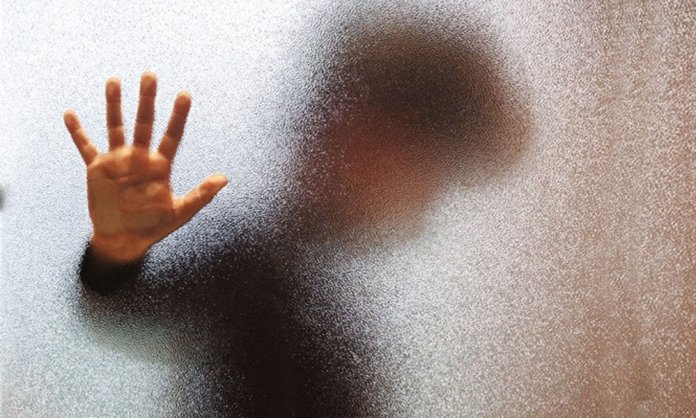 Recently, YouTube has been under fire for the kind of inappropriate content which was being uploaded to the social media platform being deemed as 'children's content'.
YouTube took notice of the complaint filed by BuzzFeed about the content and banned around 50 channels which were displaying adult content and child exploitation videos.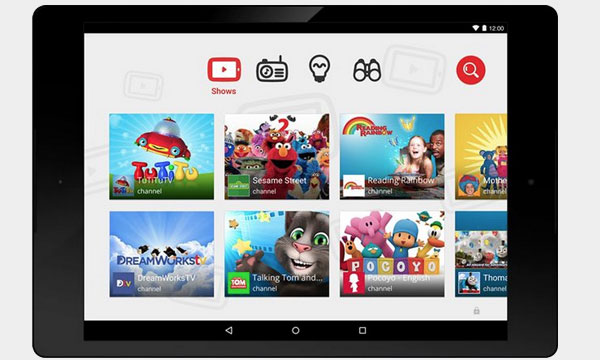 The platform has now made new policies to tackle this issue and to prevent it from the future as well.
The new policies are:
The ads will be removed from the videos with troublesome content. This act will demonetize the videos and discourage the uploader.
Inappropriate comments will be blocked or removed from videos targeted to minors
Google will be consulting with experts in the area.
A Google employee has mentioned that this action will take place throughout the week and will be implemented as soon as possible. Policies will be further enhanced if the threats rise in the near-future.
The new policies will have to be implemented by all channels regardless of any expectations. YouTube has pulled ads from over 2 million inappropriate children's videos so far.
---
Just a few months ago parents of young children expressed their anger because of the content which certain YouTube channels were portraying.
The videos displayed inappropriate adult content in between famous cartoon characters like Frozen's Else, her sister Anna, and Spiderman.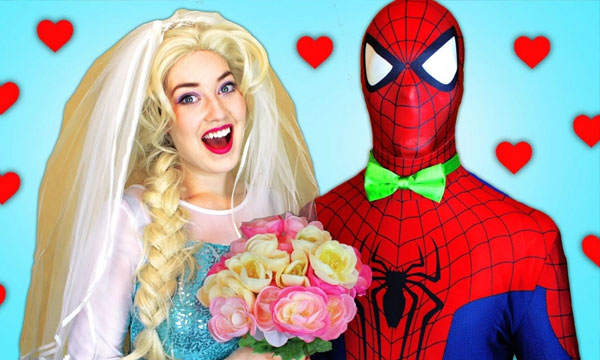 Thinking that the situation is now under control and has now become a part of the past, YouTube is once again under fire and this time it's for content displaying child exploitation.
BuzzFeed News collected a report in which over a dozen YouTube channels had video content which had millions of views showcasing disturbing and abusive misconduct with young children.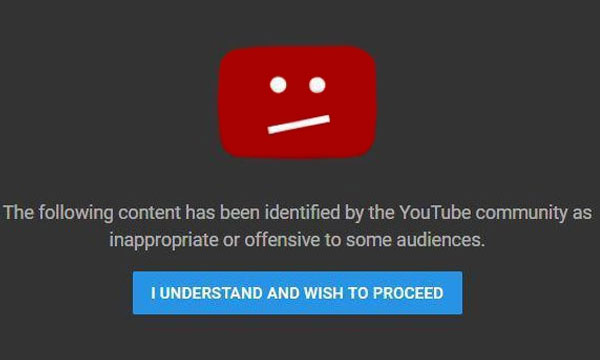 Tracing the videos back to their origin, it was found that majority of the unsettling trend started in Europe and has started to spread across the continent reaching to several different countries around the world.
Some of the disturbing content found in the videos include forcefully stuffing a child into a washing machine or tying them by tight ropes in revealing clothes most of the time. Then there were videos in which the children were forced to play doctor games with adults or were kidnapped.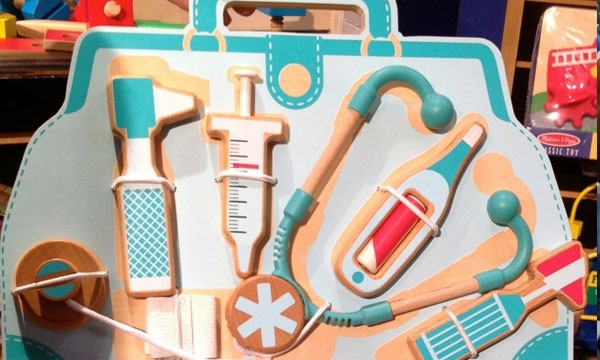 "In the last week we terminated over 50 channels and have removed thousands of videos under these guidelines," YouTube said in a statement.
On Tuesday afternoon, BuzzFeed News contacted YouTube regarding a number of verified accounts — each with millions of subscribers — with hundreds of disturbing videos showing children in distress. As of Wednesday morning, all the videos provided by BuzzFeed News, as well as the accounts, were suspended for violating YouTube's rules.
However, it raises the question about the monitoring of content which is being uploaded to the platform which is used by millions of adults and children worldwide.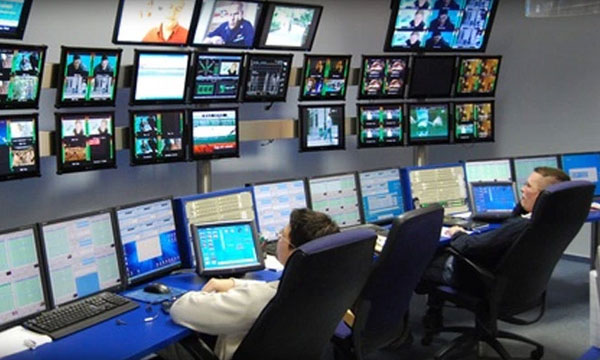 We hope this issue is highlighted enough so that parents are aware that these videos are not only counted as child abuse, but they also play with the mental health of children who act like babies and those who watch such content. It is toxic to mental health and encourages children to be comfortable when it comes to being 'touchy' with adults.
Stay aware and mentor the activity your kids conduct as this is something which should not be taken lightly.