The government is considering raising regulatory and additional customs duties up to 100% on imported goods. This step is part of government policy to overcome the volatility, and instability in Pakistan. According to sources in the media, the present government is working on a revised plan to cut monthly import bills by approximately $1 billion via increasing RD to 100%.
Ban On Imported Goods
Federal Board of Revenue (FBR) and the Ministry of Commerce proposed at a meeting led by Finance Minister Miftah Ismail to discuss the possibilities. Authorities told the president that these actions might save the government $1 billion on its monthly import cost. Besides Cars and tyres, Consumer products, home appliances, power generation machinery, general machinery, steel products, ceramics, polypropylene, and mobile phones have all been proposed for higher regulatory and customs taxes.
Read More: 7 Driving Hacks That Will Help You Spend Less On Gas
Regulatory Duties on Cars and Tyres
According to reports, the FBR has suggested raising the regulatory duty and additional customs duty on cars above 1,000cc by 100% and 30% respectively.
The current regulatory duty on import tyres is 20%. The government could increase regulatory duty on import tyres by 50%. In addition, the Regulatory Duty on import home appliances increased by up to 50%, whereas machinery importers will face a 10% surcharge.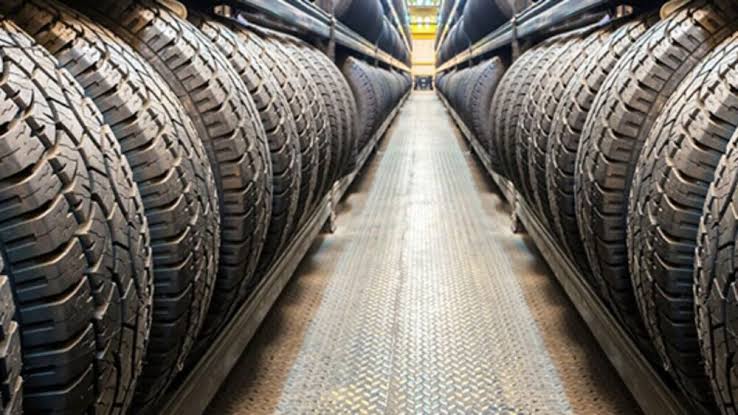 On the current rates, a 35 percent Additional Custom Duty has also recommended. More, these are merely suggestions right now. However, given the current state of the economy, the government is likely to approve these recommendations in the upcoming fiscal budget.
Regulatory Tax Implementation
Prime Minister Shehbaz Sharif's assent is required for the proposed regulatory and additional customs taxes to take effect. Before implementing these measures, the Federal Government will endeavor to gain support from the International Monetary Fund (IMF).
Furthermore, If the government approves these proposals, it will benefit car manufacturers who assemble vehicles locally. Meanwhile, companies that buy imported units, such as MG and Haval, will have a hard time competing in the local market.
The new coalition government is also mulling over increasing regulatory duty and additional customs duty on other items, including consumer products, home appliances, power generation equipment, steel products, ceramics, and mobile phones.
Read More: Pakistan Exports Its First Vehicle Made By Master Changan Motors
Stay tuned to Brandsynario for the latest news and updates.