Changan Motors Limited is a Chinese automobile manufacturing company that recently began its operations in Pakistan. Now this collaboration between Pakistan and China has taken to another level altogether by leading Pakistan into its first automobile export. Have a read to see what is happening in the automobile industry in Pakistan.
Read more: Javed Afridi Teases MG GT Fans With An Exciting Announcement
What Is The Latest?
The latest news is that Pakistan has exported its first vehicle recently. It was made by Master Changan Motors. This has all been made possible under the new Auto Industry Development and Export Policy (AIDEP 2021-26). The news reached the eyes and ears of Pakistanis according to a press release issued by the company on Thursday.
What Did The Press Release State?
The press release made many important remarks. The company stated that all OEMs would require to initiate vehicle exports under the new policy.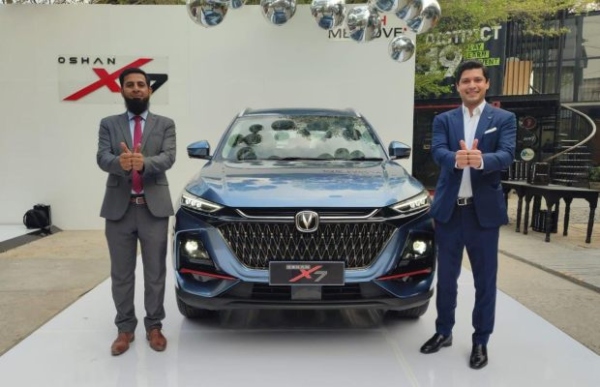 Changan Oshan X7 is the car we're talking about! This is even greater news because Pakistan is the only country besides China to produce this latest model of Changan Oshan X7. Additionally, the press release also included the company's CEO Danial Malik's quote. In the ceremony in Karachi, he said, "We are delighted and proud to lead Pakistan into a new chapter for the auto industry and make its mark on a global level". According to him, "The Changan Oshan X7 is the first of many more vehicles to be exported. This is all a part of our vision to stay Future Forward, Forever and the Auto Industry Development and Export Policy", he added.
The Future Plans
Moreover, the company also stated that Pakistan is Changan's first and only RHD manufacturing base. Pakistan is playing an exponential role in helping the brand expand globally and reach its full potential. Moreover, reports suggest that Pakistan could be working on its next project.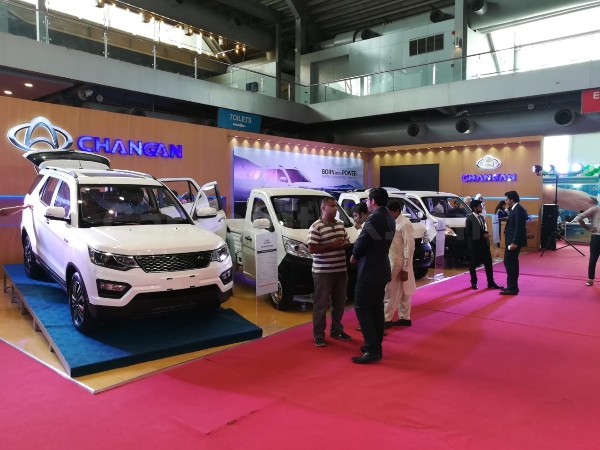 Read more: 5 Traffic Rules Drivers Often Forget But Shouldn't!
The state-of-the-art plant in Pakistan finished in a record time of just 13 months. Now, it has the brilliant capacity of producing 50,000 vehicles annually. All in all, we all have something to be proud of. The automobile industry is going to improve drastically in the near future.
Stay tuned to Brandsynario for the latest news and updates.