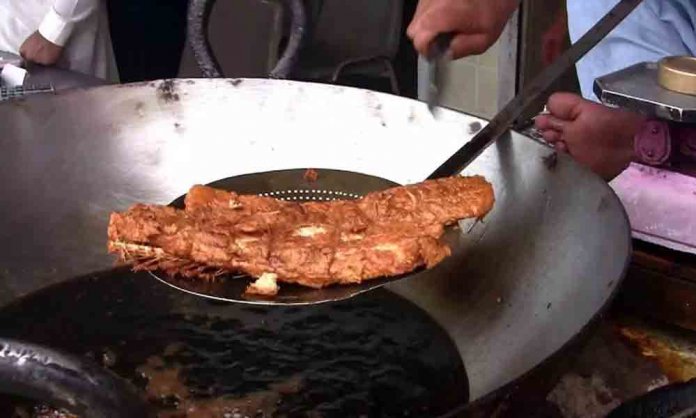 Punjab Food Authority has sealed various seafood eateries in Rawalpindi for using substandard oil.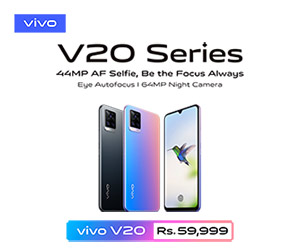 According to ARY News, these restaurants in Committee Chowk were sealed for violating food regulations. The rancid oil was discovered to be cancer-causing.
Many eateries were exposed for storing fish in open and dirty storerooms. What's worse, sewerage water was mixed with the fish.
Arizona Grill Controversy: Owner Slams Sindh Food Authority Over False Allegations
Watch video below
A raid was also conducted in a spice factory and it was discovered that spices like macchli masala and biryani masala were being manufactured in unhygienic conditions.
Non-edible items like animal feed and red color were being used to produce the spices.
What's even more shocking, mice, roaches and were roaming in raw spice and dirt was spread everywhere in the production unit.
 DG PFA Captain (retired) Usman urged the citizens:
"It is not only our responsibility to keep a check on these places, I urge people to report to us if they see any such activity in their surroundings"
Stay tuned to Brandsynario for more updates.