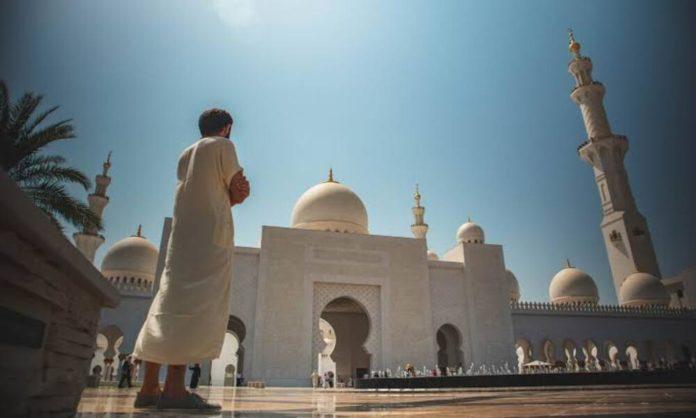 Ramadan brings along with it a whole series of Ramadan-related ad campaigns which always manage to touch our hearts and let us shed a tear or two. This Ramadan brands are gaining their customers' attention by being creative, to say the least.
Here are some of our favorite Ramadan campaigns for the year 2023.
1. SIUT
SIUT released its Ramadan 2023 campaign with an announcement to establish SIUT children's hospital. The campaign discusses the resilience the parents show when their children go through debilitating health condition like cancer, their dedication towards their children and the utmost strength showed by them. Narrated by Sajal Aly, the ad talks about the infrastructure and the money required to build an infrastructure where children will be able to receive treatment for a majority of diseases and cancers.
Read More: Effortless Ramadan Snacks: 7 Bite-Sized Ideas You'll Love
2. Coca-Cola 
Our differences are what make us unique. However, not always! Coca-Cola's Ramadan campaign is the most heartwarming campaign in the simplest form talking about our daily routines in Ramadan. From waking up in sehri to iftaar time, the things and events we experience are not much different and Coca-Cola is giving us a chance to be a part of the narrative by donating every bottle of Coca-Cola bought.
3. Indus Hospital 
Indus Hospital campaign features Bilal Abbas Khan. The campaign discusses hope, happiness, and resilience shown by patients in hospitals.
4. National Foods 
The latest National foods anthem has put a spin on the famous kalam, in a most heartwarming way. The remix version of the kalam paired with outstanding visuals of National condiments which are a better part of our dining tables, the ad is unique and the most decent one among the food ads.
Read More: Ramadan Apps To Enhance Your Spiritual Experience
Which one did you like the best? Let us know in the comments below.
Stay tuned to Brandsynario for the latest news and updates.