Ramadan apps can provide numerous benefits for individuals observing the month of Ramadan. These apps can help users stay on top of their daily prayer schedule. Meanwhile, these apps can provide users with guidance on how to fast, including tips on staying hydrated and managing hunger. If you are looking forward to making the most of this holy month, try these iOS and Android apps to download for Ramadan.
1. Muslim Pro: Quran Prayers Time
This is one of the most popular apps for Muslims worldwide. It offers a range of features, including daily prayer times, the Quran with audio recitations and translations, a Qibla compass, and an Islamic calendar. It also includes a Ramadan section with a customizable countdown, daily prayer, fasting reminders, and a zakat calculator.
Availability: IOS & Android
2. Ramadan Legacy
This app offers a comprehensive guide to Ramadan, including daily reflections, goals, and challenges. It also includes a Ramadan tracker to monitor your progress throughout the month.
Availability: Android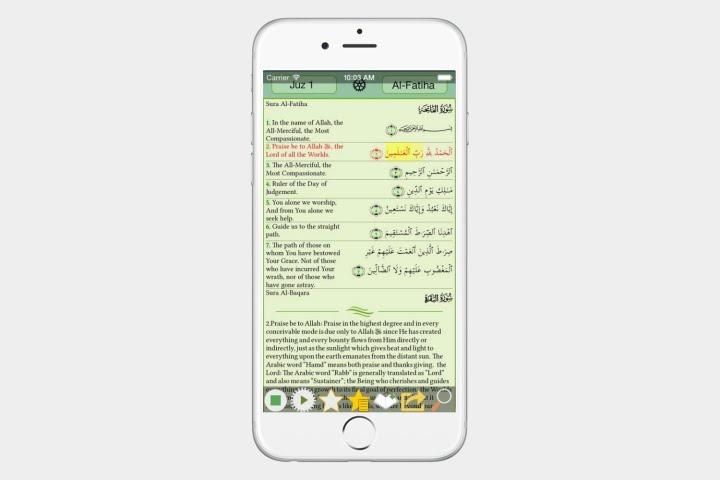 3. Ramadan Times
This app provides accurate prayer times and Iftar/Suhoor times for your location. It also includes a Qibla compass and a variety of prayer alerts and notifications
Availability: IOS 
Read More: Google Soon To Launch Its First Foldable Phone
4. AL-Quran
The al-Qur'an app offers comprehensive explanations of the verses of the Qur'an. The app offers a glimpse of the infinite wisdom behind these verses and revelations in the Holy Quran. Ramadan is also known as the Month of the Qur'an, and what better way to prepare for it than to expand our knowledge of this miraculous revelation?
Availability: IOS & Android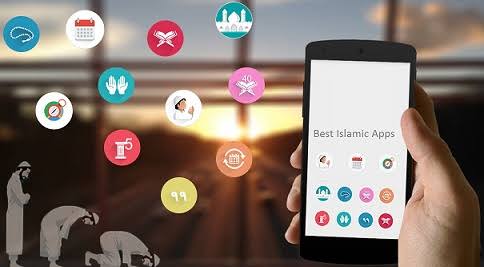 5. Dhikr & Dua App
If you are looking to add morning and evening adhkar to your Ramadan routine then this app must be a part of your daily routine. The app has various categories of duas and words of remembrance, including duas from the Qur'an and Sunnah for daily actions.
Availability: IOS & Android 
Read More: iOS 16.4: These 5 Handful Features Maybe Releasing Soon
Stay tuned to Brandsynario for the latest news and updates.