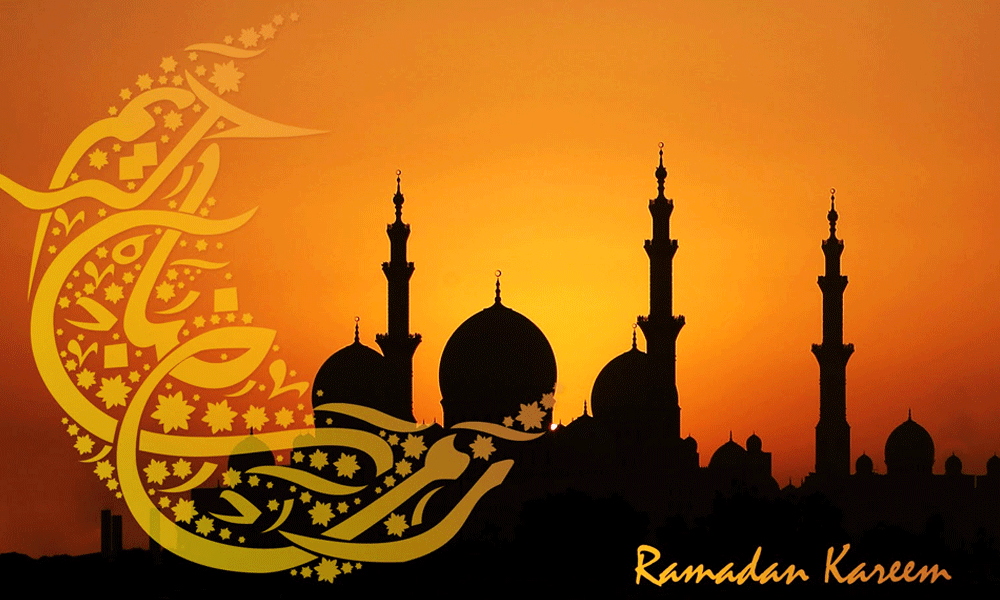 The Holy month of Ramadan this year is expected to start from Monday, June 07th 2016 in Pakistan and the rest of the world including Australia, UK, Canada, France, India and other Asian and European countries. The end date of the holy month is expected to be 4th or 5th of July.
According to details, the holy month of Ramadan Kareem will also suffer summer solstice, the longest day of the year with longest average fasting hours.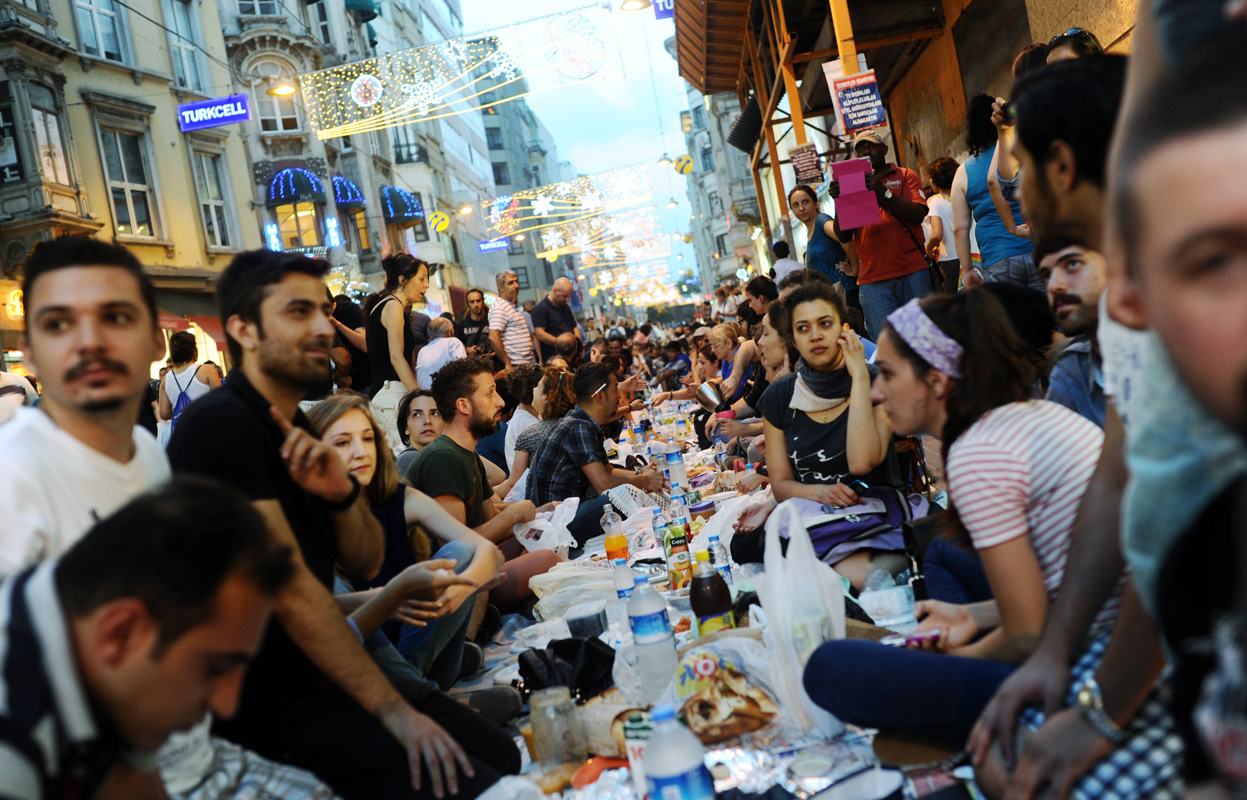 Ramadan appears in the lunar month, beginning 11 days prior from the month, stretching out from winter months when days are short to summer months when days are hot and long. But according to this year's lunar cycle, the month of Ramadan will be appearing in the hot summer days.
Asian countries, especially Pakistan is expected to face the hardest of heat waves during the month of Ramadan.
Which Country Will Fast for the Longest/Shortest Hours in Ramadan 2015?
The fasting timings and schedule for the month of Ramadan will vary with locations and variations in terms of sunset and sunrise.
The end of Holy month leads to Eid-ul-Fitr, which takes place either 29 or 30 days after the beginning of the month. The date is determined by the first confirmed sighting of the new moon.
A nearly close schedule calendar of the Ramadan Timings and schedule in Karachi can be viewed here.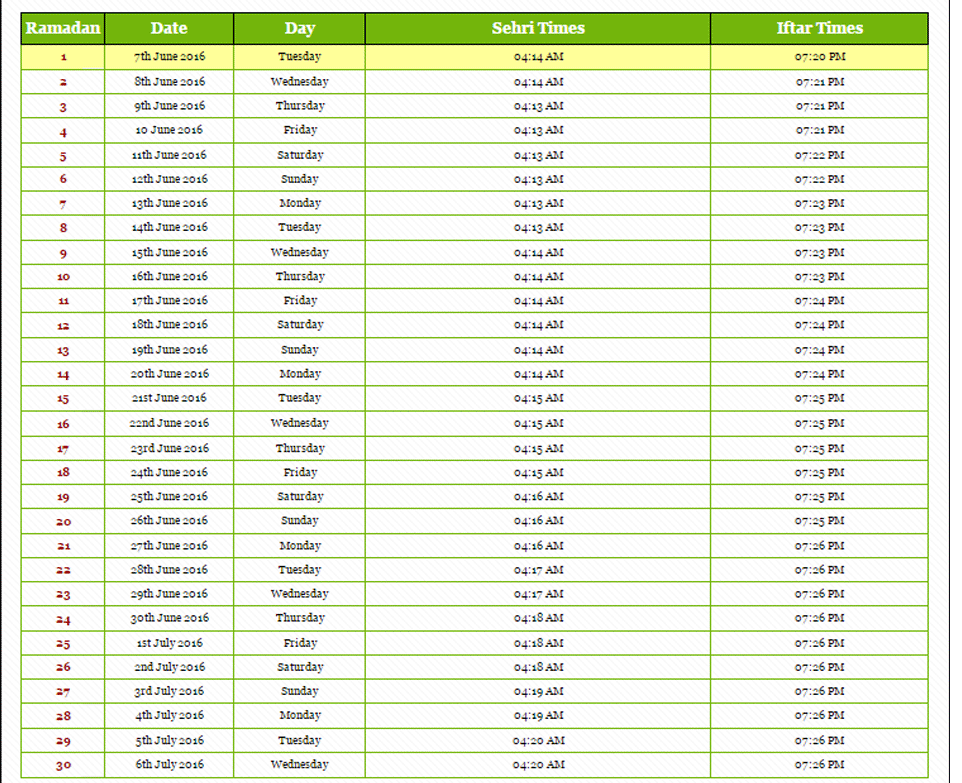 Stay tuned to Brandsynario for more updates.