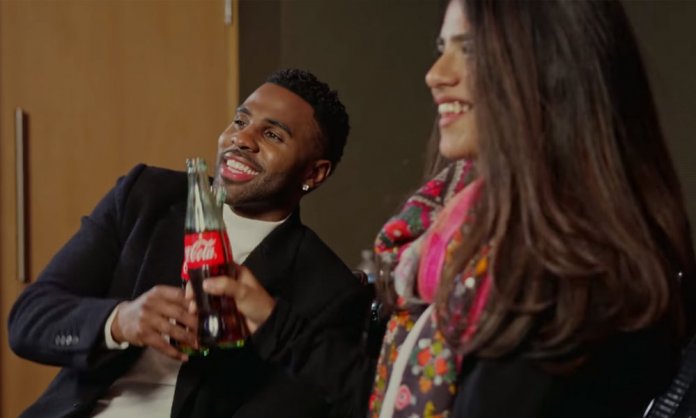 FIFA World Cup fever has taken over the world and has conquered hearts worldwide!
Adding more flair to spice up the thrill, Coca-Cola has brought two of the best talents the music industry has seen worldwide, the international icon Jason Derulo and the Saaiyaan superstar Qurat ul Ain Balouch (QB)!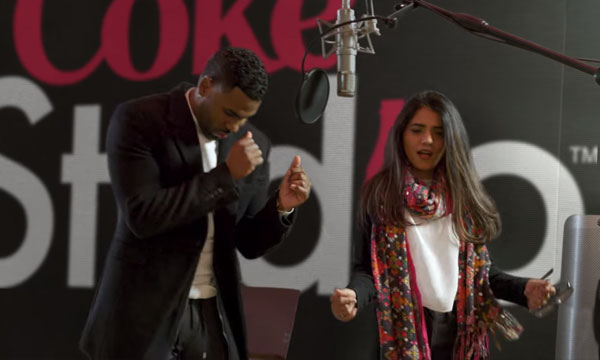 Both crooners came together to celebrate 'COLORS' to display to the world how proud and passionate they are in regards to their country. The anthem beautifully portrays the journey all countries have made, including Pakistan, to reach the fame and fandom of where they are today.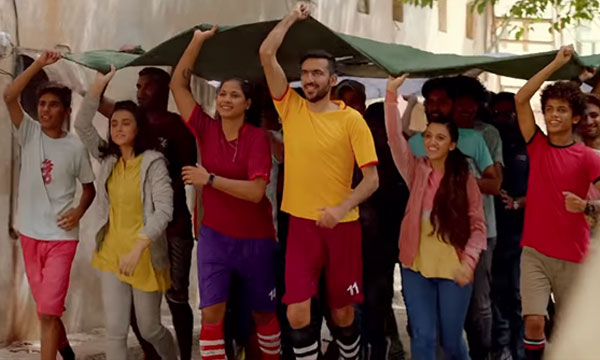 With beautiful colors, energizing beats, the best vocals, and swift dance moves, the talent of our country's youngsters can be seen portrayed via fabulous shots. Each frame has captured every move and all passes very creatively!
Fans Reactions to COLORS Anthem
Super Proud! ♥🙏🏻🌟

— Muniba Mazari (@muniba_mazari) June 18, 2018
Yessssssss ❤❤❤❤❤❤

— Hadiqa Kiani (@Hadiqa_Kiani) June 18, 2018
Look how far you have come QB.
so proud. Keep it up for good cause. 🇵🇰

— Sobiah Qureshi (@SobiahQ) June 18, 2018
This is so awesome. So proud of you QB. You are an awesome music ambassador for Pakistan

— Sabeen Syed🌏 (@SabeenGeopol) June 18, 2018
One more number added in my favourite list 👌🇵🇰👍 outstanding

— Ashvant Kumar (@AshvantKumar) June 18, 2018
@Quratulainb #QB is making #Pakistan proud ⚽ #FifaWorldCup2018

— Rameez R. Merchant (@rameezgemini) June 18, 2018
Wow what a gift for me as it's my birthday today and I got to listen this beautiful song. Thans

— Faisal Ahmed (@faisala012) June 18, 2018
Our Supergirl QB has brought back nostalgic memories of Shakira's Waka Waka the official anthem for 2010's FIFA World Cup which became a sensation just like COLORS!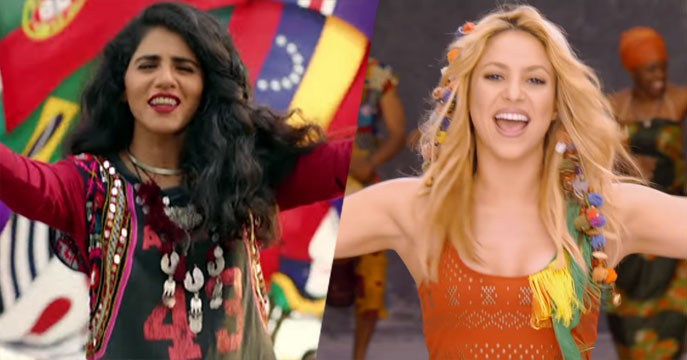 The anthem video also features the young and energetic Soccer (football) captains Hajra and Kaleemullah Khan.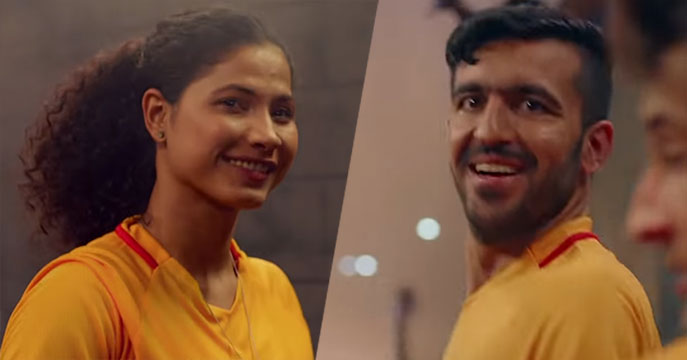 Check out the funky jam below!
https://youtu.be/l7HeY8COF_4
Stay tuned to Brandsynario for more news and updates.