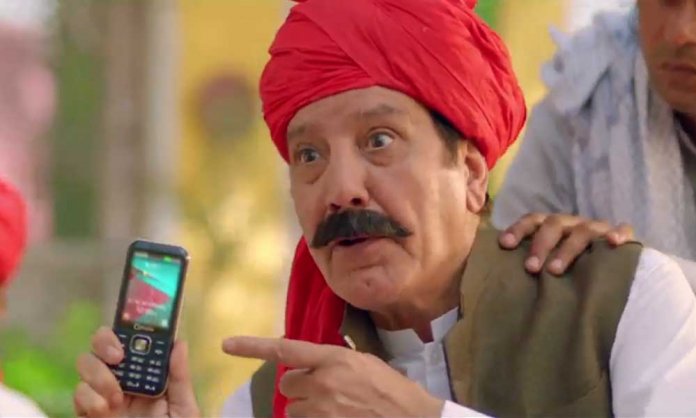 QMobile has been missing in action for some time now. However, it is back with a bang!
The brand has made a comeback on TV and the markets with their new entry-level smartphones Phantom P1, Phantom P1 Pro, QMobile LT360, QMobile Fire and QMobile HD+ in Pakistan.
The brand has roped in one of the country's most senior talents Javed Sheikh in an emotional advert which highlights the consumer's trust with the brand.
It also highlights how it's cheap to own and has a long-lasting battery. There was no news of any recent launches or ads from the brand's end previously.
Watch the TVC Below
QMobile Manufacturer Declares Bankruptcy
However, with this advert, it looks like the brand is back with new handsets to appeal to the masses.
Previously, the brand found itself in a bit of trouble as customs officials had recovered thousands of smuggled QMobile smartphones worth over Rs. 1 billion in an attempt of tax evasion which had shaken the company to its core.