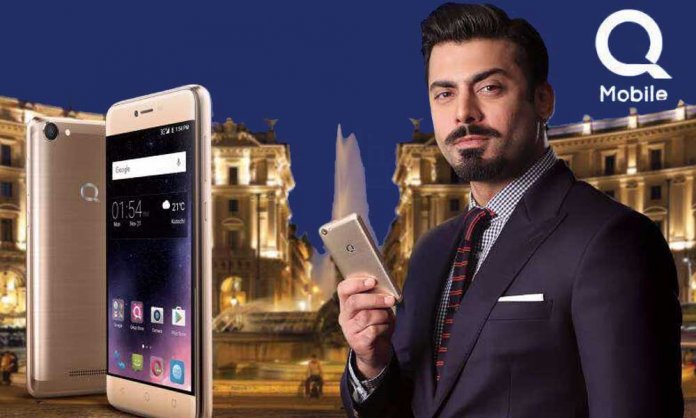 Chinese Smartphone manufacturer Gionee is in trouble lately. The brand has declared itself as bankrupt in China. This is likely to have a direct impact on well-known smartphone brand QMobile as the Q mobile phones are rebranded Gionee phones sold in the Pakistan market.
Gionee's fate will declare whether QMobile will continue to sell within Pakistan or will it meet its end.
Reportedly, the company owes $3 billion to 648 creditors, half of them are banks. The brand has also failed to pay its suppliers and ad agencies.
It filed for liquidation bankruptcy at Huaxing Bank by submitting an application to a court in Shenzhen. The application has now been accepted.
Realme Pakistan: New Chinese Smartphone Brand Enters Market!
Nonetheless, founder Liu Lirong is optimistic that Gionee can bounce back from the debt and loss in the next 3-5 years.
It is also reported that the company has been losing approximately CNY 100 million ($14.4 million) per month from 2013 to 2015 while losses doubled over the past two years (2016-2018).
Furthermore, it was revealed that Liu Lirong lost a massive CNY 1 billion (~$144 million) in a casino bet recently. When asked about the gambling money, Lirong claimed that he hasn't used the company's money but may have "borrowed company funds".
Now, we are left with a question, is this the end of Gionee and possibly QMobile? We are about to find out!
Stay tuned to Brandsynario for more news and updates.
Alipay in Pakistan: E-Commerce Giant Plans to Boost the Economy