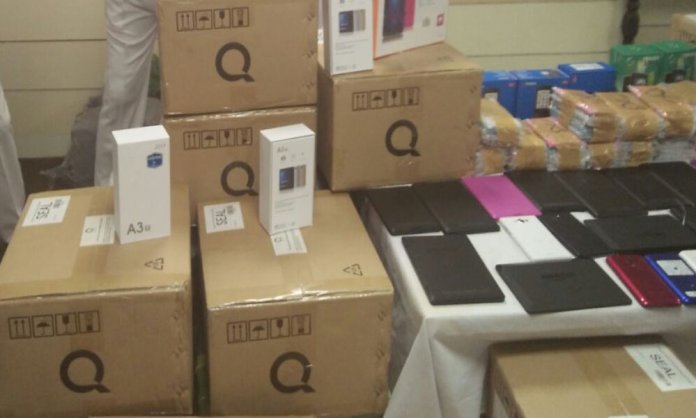 Sometimes, even our heroes need a little help catching the bad guys. With a tip from an unamed source, the men at Model Customs Collectorate of Preventive Karachi were able to catch reputable importers misusing the Green Channel Facility.
The importers were reportedly clearing their goods at Karachi Port through misdeclaring them as QLed products, Amazon tablets, and other various brands and products.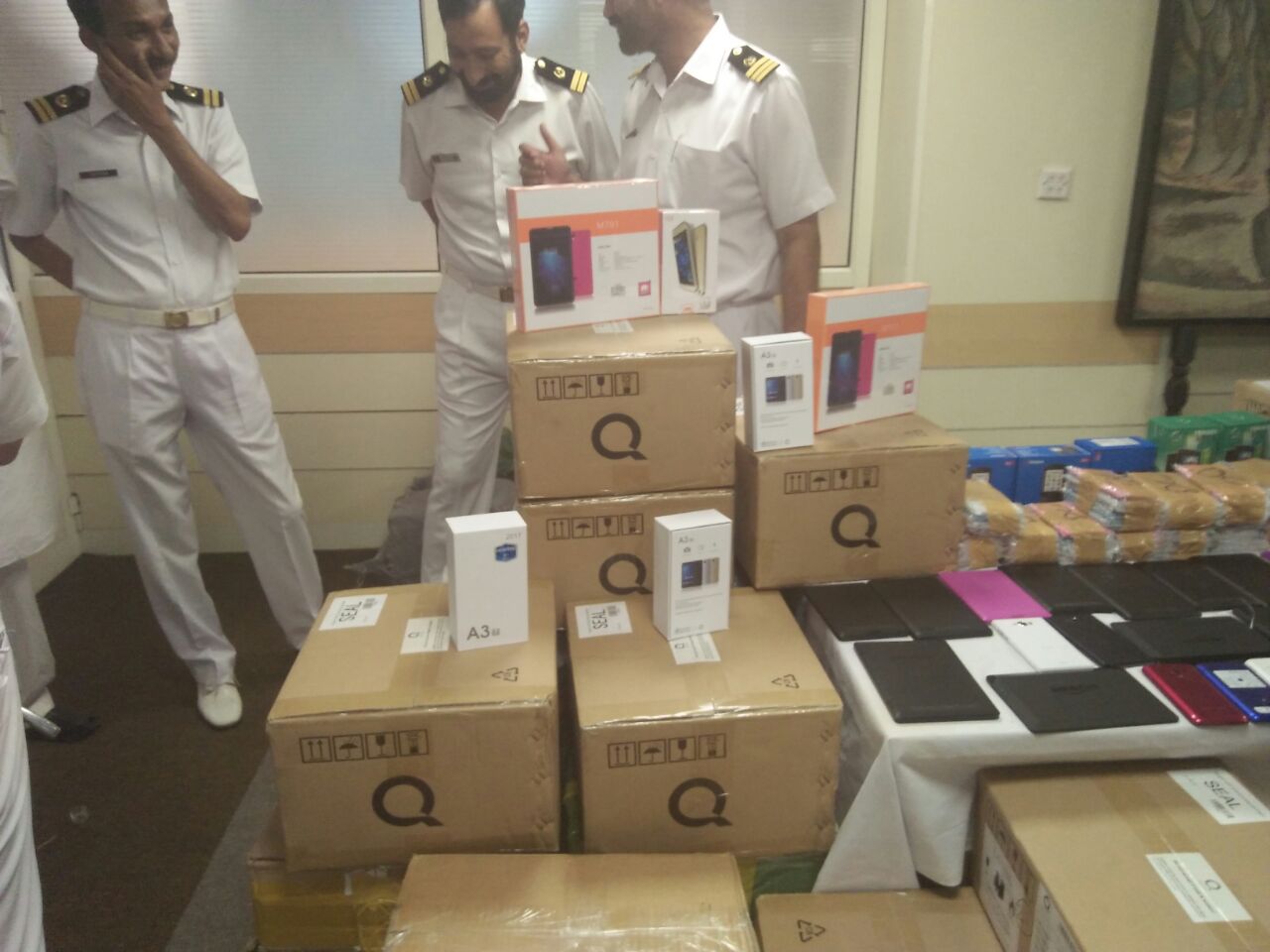 Cheif Director of Customs (Enforcement) South Karachi and Collector of Customs (Preventive) Karachi dispatched a team under the supervision of ADC/DC (ASO) to spoil their attempts of importing goods illegally and wrongly.
Because of the sharp vigilance, a 40-ft container was caught red handed. On the spot inquiry revealed that many products including Qmobile phones were imported into the country without any payment of duty/taxes.
Total value of goods seized rounded up to around Rs 284 million. The breakdown is as following: